Welcome
COLA is the premier clinical laboratory education, consultation, and accreditation organization. We are an independent accreditor whose practical, educational standards have a positive and immediate impact. Our services enable clinical laboratories and staff to meet CLIA and other regulatory requirements, act in accordance with Quality Systems, and provide the best possible patient care.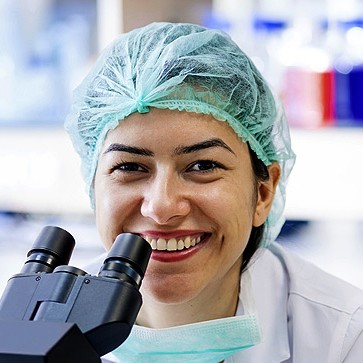 Our goal is simple – we use our educational laboratory accreditation program to help your laboratory improve quality, efficiency, and achieve compliance. When you work with COLA, you can expect to not only to meet federal CLIA and state regulatory requirements, but also benefit from the educational services we provide. COLA's clinical lab accreditation services offer competitive pricing, straightforward standards, and over 25 years of accreditation experience. If your organization wants to have an immediate, positive impact on patient care, choose COLA for accreditation.
Get Started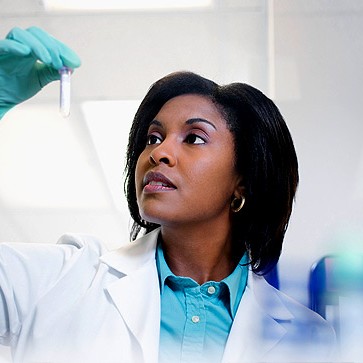 Individualized Quality Control Plan (IQCP) is effective QC that allows laboratories to consider all of the possible sources of errors unique to their individual laboratory so they can develop a QC plan that is customized for their testing workflow processes, while maintaining compliance with the applicable regulations. A key contributor to the development of an effective IQCP is education. For some healthcare professionals risk management is a well-known and commonly used process; however, for others this may be an area where knowledge is limited. Our IQCP e-Optimizer® program is designed to educate and strengthen IQCP core competency by offering an array of tools to help develop an effective IQCP.
Get Started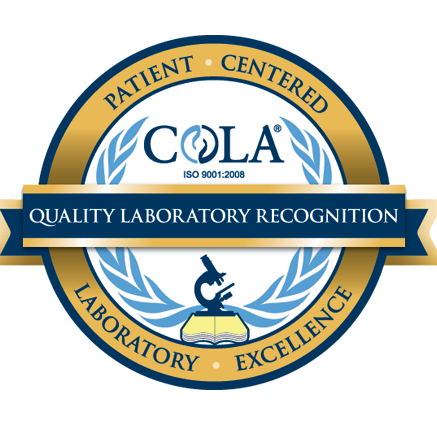 COLA's PCLE program is the premier Patient Centered Medical Home (PCMH)/Accountable Care Organization (ACO) recognition model designed to help laboratories participate in the PCMH/ACO care delivery model. Our trusted and time-proven approach to laboratory medicine has positioned us as the leader in PCMH/ACO recognition with the resources and strengths to guide your practices participation in a laboratory focused approach to recognition in the PCMH/ACO healthcare models.
Get Started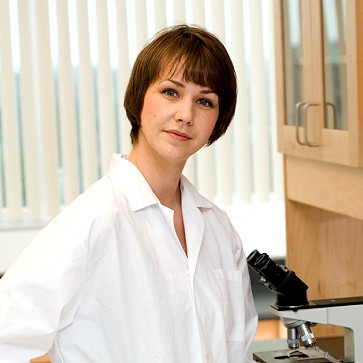 Between the changing health care environment, the depth of regulatory demands placed upon laboratories, and the demand for continuing education, COLA recognized the value and impact continuing education has on driving quality laboratory medicine. As a result, COLA formed CRI®, which is now in a position to independently focus on the educational needs of this ever-changing environment.
Educational and consultative services historically conducted by COLA Inc. are now provided by CRI®, with the goal of instructing and training health care professionals to improve their skills and, ultimately, to perform higher-quality services for the communities they serve. In support of this mission, there are two initiatives for CRI®: provide an educational platform to assist health care professionals, and assist health care professionals in establishing Continuous Quality standards through consultative services.
Learn More