Meet the C-Suite and Managers of COLA. These individuals have the knowledge, experience and dedication to lead our organization's mission.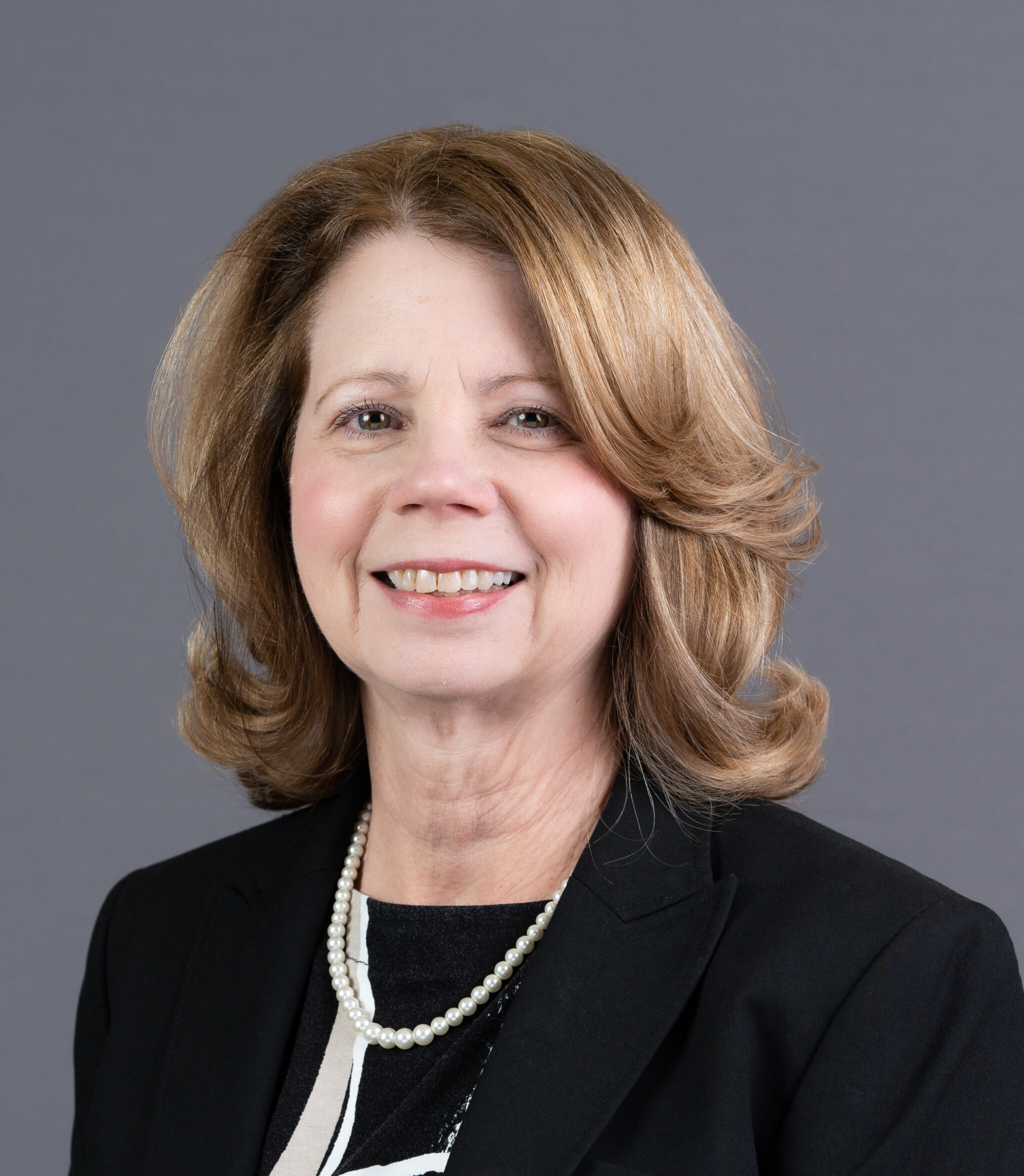 Chief Executive Officer
Nancy Stratton
Nancy Stratton joined COLA as its first Chief Executive Officer in the Company's history to have worked as a medical laboratory technologist early in her career.  Nancy has a deep love of the profession and a lived-through understanding of the importance of accurate laboratory results to the diagnosis and treatment of patients.  With her commitment to expand our mission to serve more laboratories, COLA received approval to accredit laboratories performing tests in the specialty of pathology, including the subspecialties of histopathology, oral pathology and cytology.
COLA continues to benefit from Nancy's prior experience as the CEO of a clinical pathology laboratory division of one of the largest diagnostic laboratory medicine companies in the world.  Before moving into the CEO position for the division, Nancy held various management positions in which she guided her team to new levels of excellence in quality management, customer service, human resources, risk management, and regulatory and medical legal compliance.
In addition to having extensive experience in all aspects of laboratory operations, Nancy is highly regarded in the industry for her commitment to high-quality patient care, her collaborative leadership style, and her ability to cultivate meaningful relationships with employees, physicians, hospitals and community partners.  While Nancy relocated from Texas to join the team at COLA, she did bring a little of Texas with her.  Nancy and her husband live on their horse farm in Maryland where they spend quality time with their family.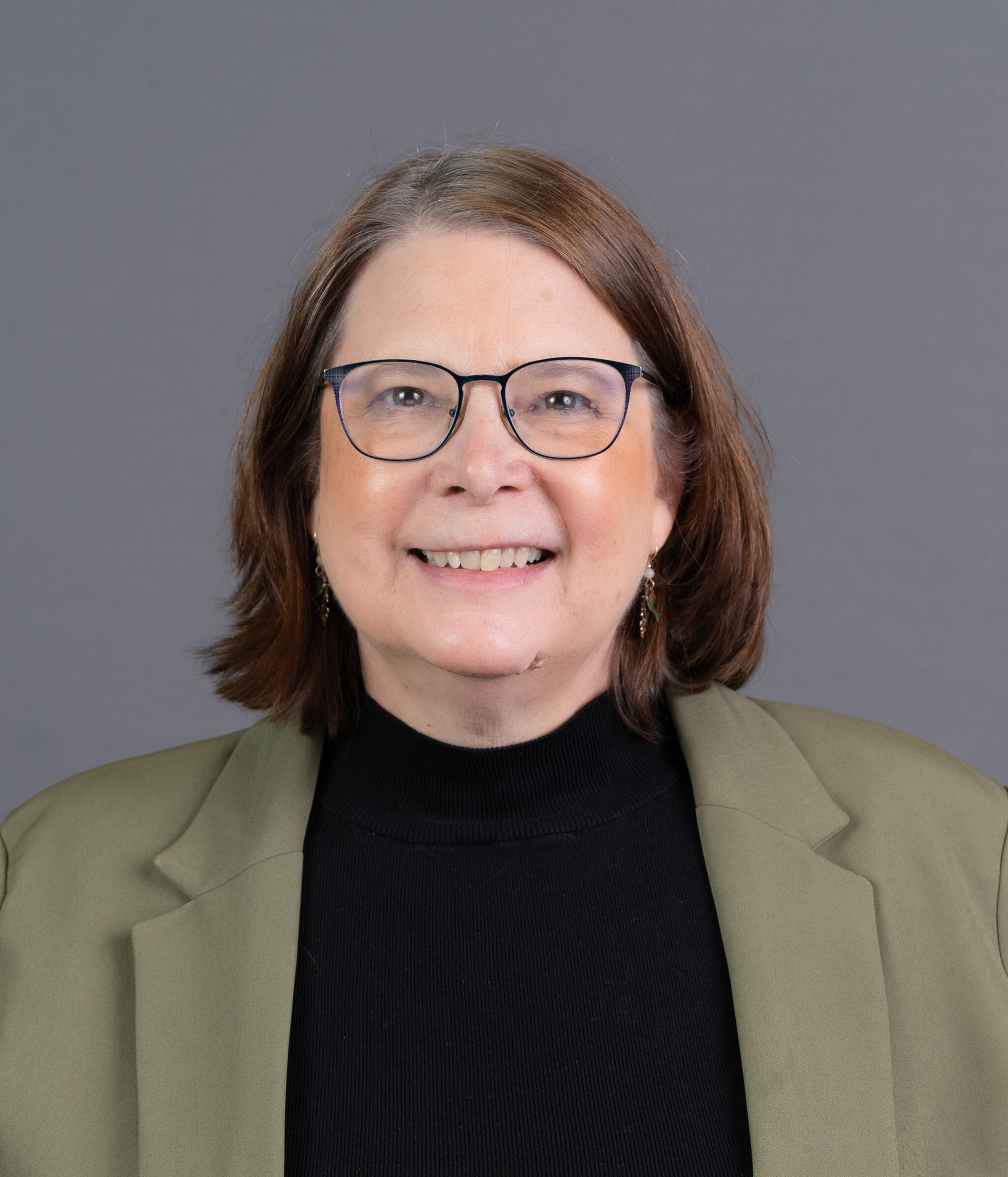 Chief Operating Officer
Kathy Nucifora
MPH, MLS(ASCP)
Since 2009
Kathy Nucifora joined COLA as the Accreditation Division Manager in November 2009 and in 2019 became COLA's Chief Operating Officer. Kathy comes to us from Maryland General Hospital where she held the position of Laboratory Administrator. Kathy was recruited from a COLA accredited lab, Hutchinson Clinic, to join Maryland General where she was responsible for creating and implementing new quality processes and procedures. In addition to managing the day to day operations of the lab, she developed and led a multidisciplinary task force to implement molecular testing for MRSA; she proposed and implemented a positive patient identification system via handheld computers; and helped lead the Laboratory and Nursing Process Improvement Committee. Kathy has also served as adjunct faculty at the Community College of Baltimore County for their Medical Laboratory Technician program.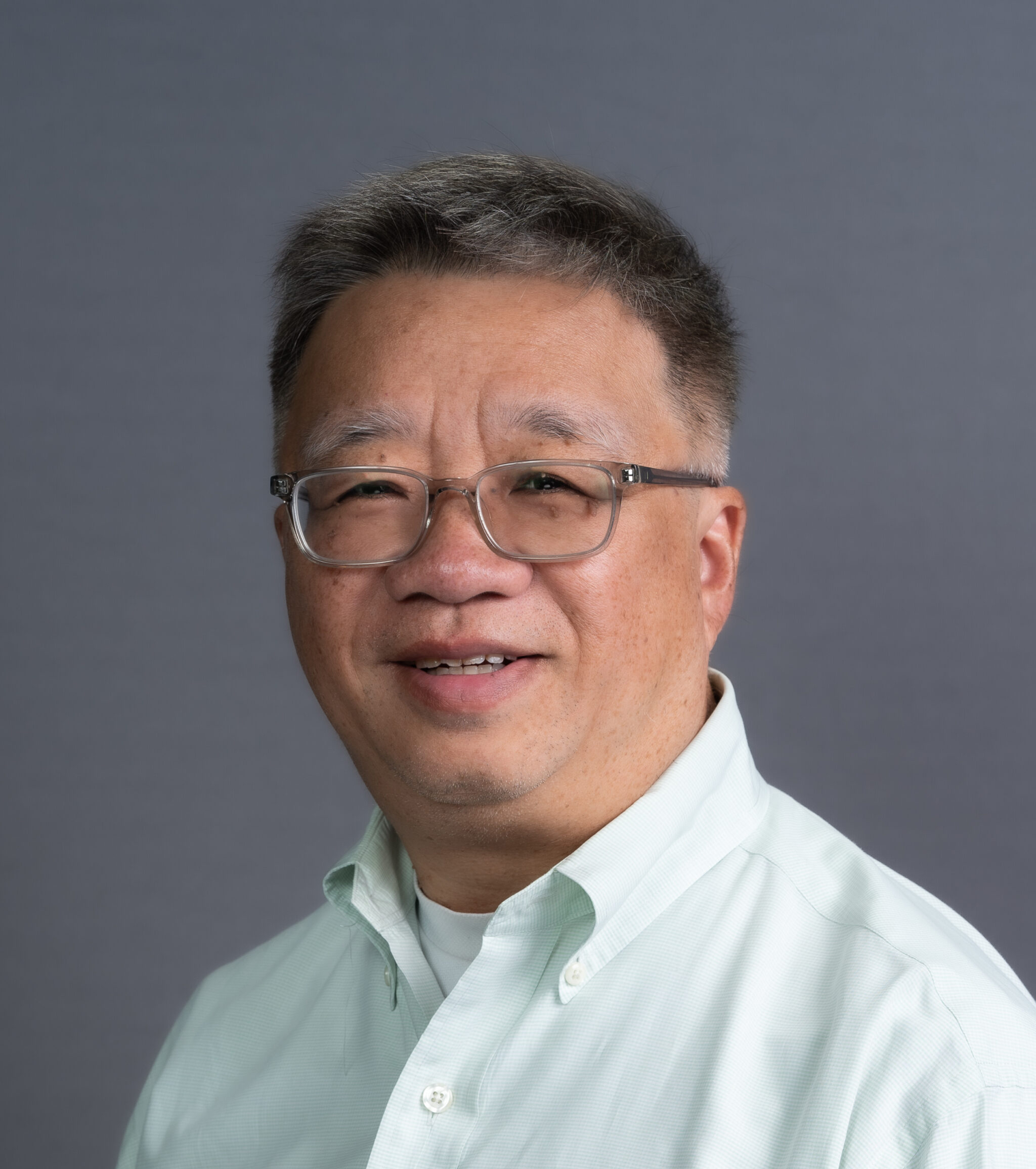 Chief Medical Officer
David Chhieng
MD, MBA, MSHI, MSEM, MLS, MDR
Since 2021
Dr. David Chhieng is the Chief Medical Officer of COLA. Before he joined COLA, he was a Professor, the Director of Anatomic Pathology and Pathology Informatics, and Vice Chair of Clinical Operation, of the Department of Pathology at the University of Washington in Seattle WA. Prior to that, he was the Director of Cytopathology at the Yale University and the Icahn School of Medicine at Mount Sinai.  
Dr. Chhieng obtained his MD degree from the University of Hong Kong and completed several master degrees in Business Administration, Health Informatics Management, Engineering Management, Legal Studies and Dispute Resolution. His fellowship training in Surgical Pathology and Cytopathology at the Memorial Sloan Kettering Cancer Center and New York University, respectively. He is board certified in Anatomic and Clinical Pathology, Cytopathology, and Clinical Informatics. He has been a practicing surgical and cytopathologist for 20+ years and in a directorship position for 10+ years.  
He has published 170+ peer-reviewed articles on the topics of cytopathology and surgical pathology. He has also co-authored several books and a number of book chapters. He has presented in many regional, national, and international pathology meetings and conferences. Dr. Chhieng has also served on a number of professional societies, including the ASCP Board of Directors; ASCP BOC Board of Governor. In addition, Dr. Chhieng has also served on the cytology test development and advisory committee of the American Board of Pathology, state commissioners for CAP Laboratory Accreditation Program, the Executive Board of ASC, and the work groups of the Bethesda System for Reporting Gynecology Cytology.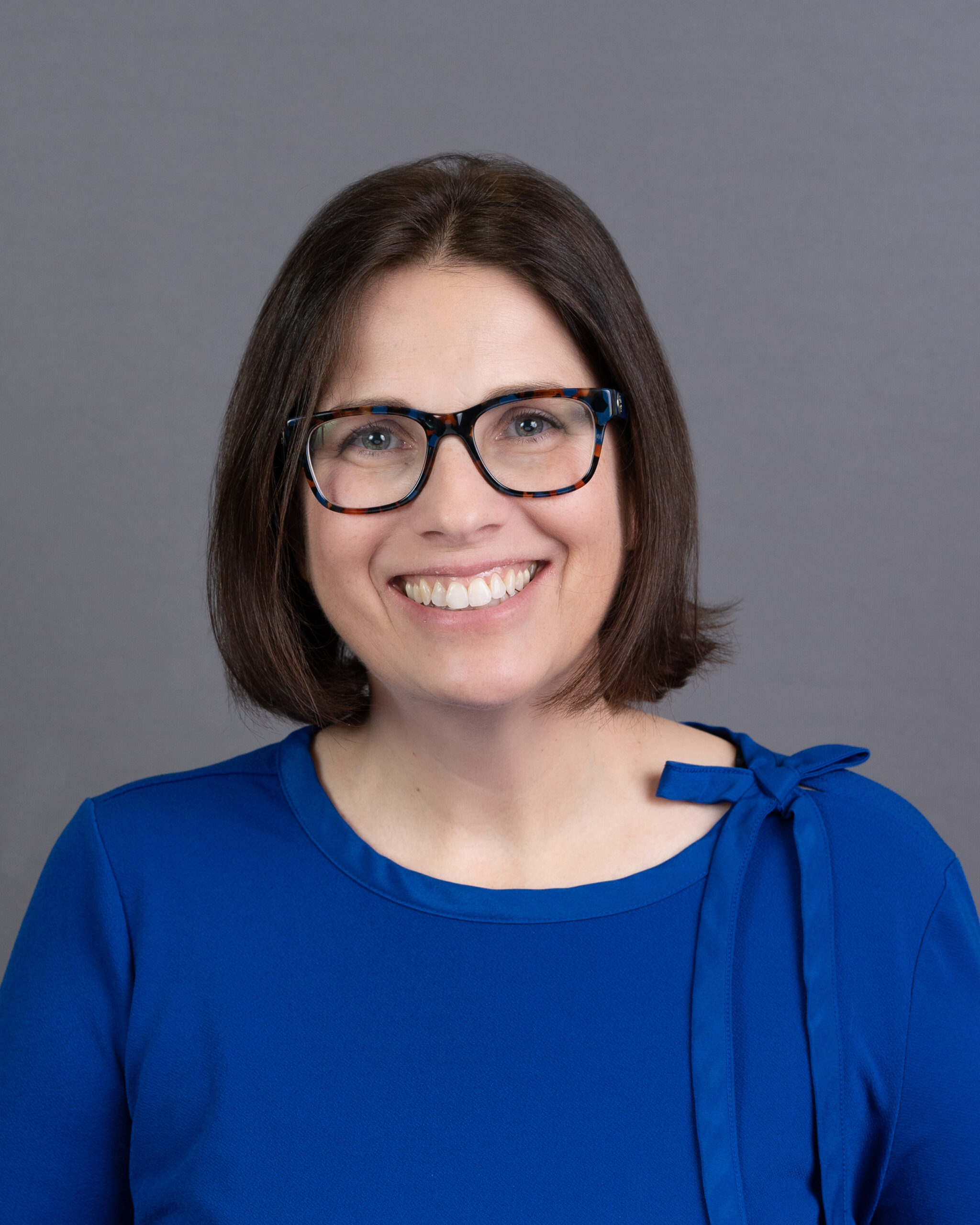 Chief Human Resources Officer
Erika Holderness
Erika Holderness joined COLA in January 2016. She is responsible for COLA's Human Resources functions including benefits administration, employee evaluation, employee relations, recruiting and onboarding, and salary/wage administration. Prior to joining COLA, Erika served as the Human Resources Manager for Ev-Air-Tight, Shoemaker Inc., a construction company located in Riverdale, MD. Prior to that, she served as a Project Manager for a property management company in Baltimore City. Before moving to Baltimore, Erika was the Manager of the Disability & Leave Program for Fairfax County Public Schools in Northern Virginia.
Mrs. Holderness received her Bachelor's degree in Business Administration from the University of Maryland, College Park. She is an active member of the Society for Human Resources Management.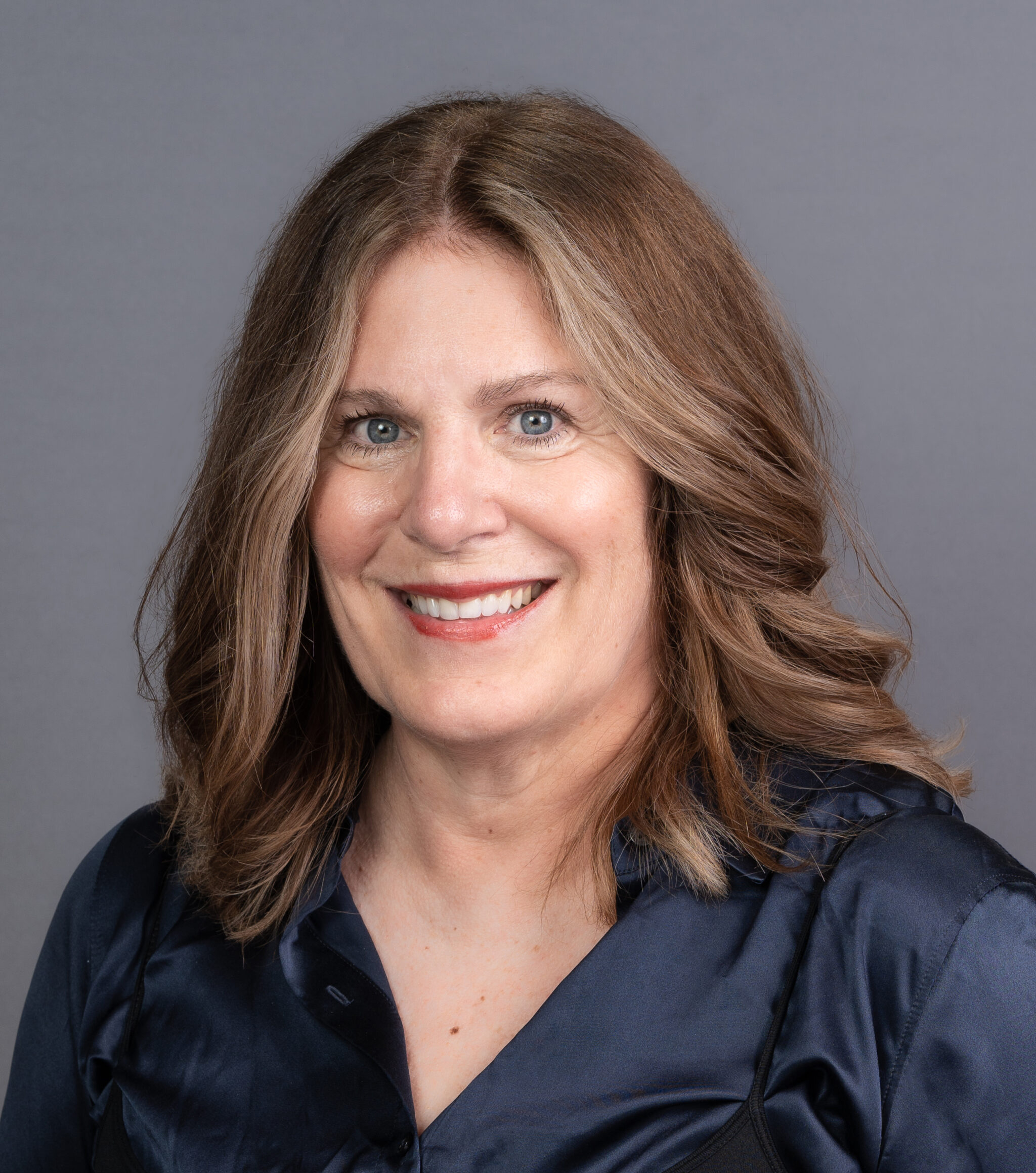 Chief Innovation Officer
Tammy Zinsmeister
Tammy Zinsmeister has dedicated two decades of her life to COLA's mission serving in a variety of roles as both a staff member and external advisor. While working for a physician organization in the early 90's, Tammy became an expert in the federal CLIA law and regulations. In 1993, she joined COLA to launch the first Government Relations Office.  
Today, in her role as Chief Innovation Officer, Tammy combines her economics, policy, business and entrepreneurial knowledge and skills to guide the development of new business ideas to advance COLA's mission.  Tammy is also responsible for initiating and sustaining relationships with physician organizations, laboratory stakeholders and health plans to ensure COLA is valued and recognized as a high-quality accreditation service provider for laboratories nationwide.
Tammy received her Bachelors of Philosophy in Interdisciplinary Studies with a focus in economics and political science in 1986 from Miami University in Oxford, Ohio. She is certified as a Professional in Managed Care by the American Academy of Healthcare Management.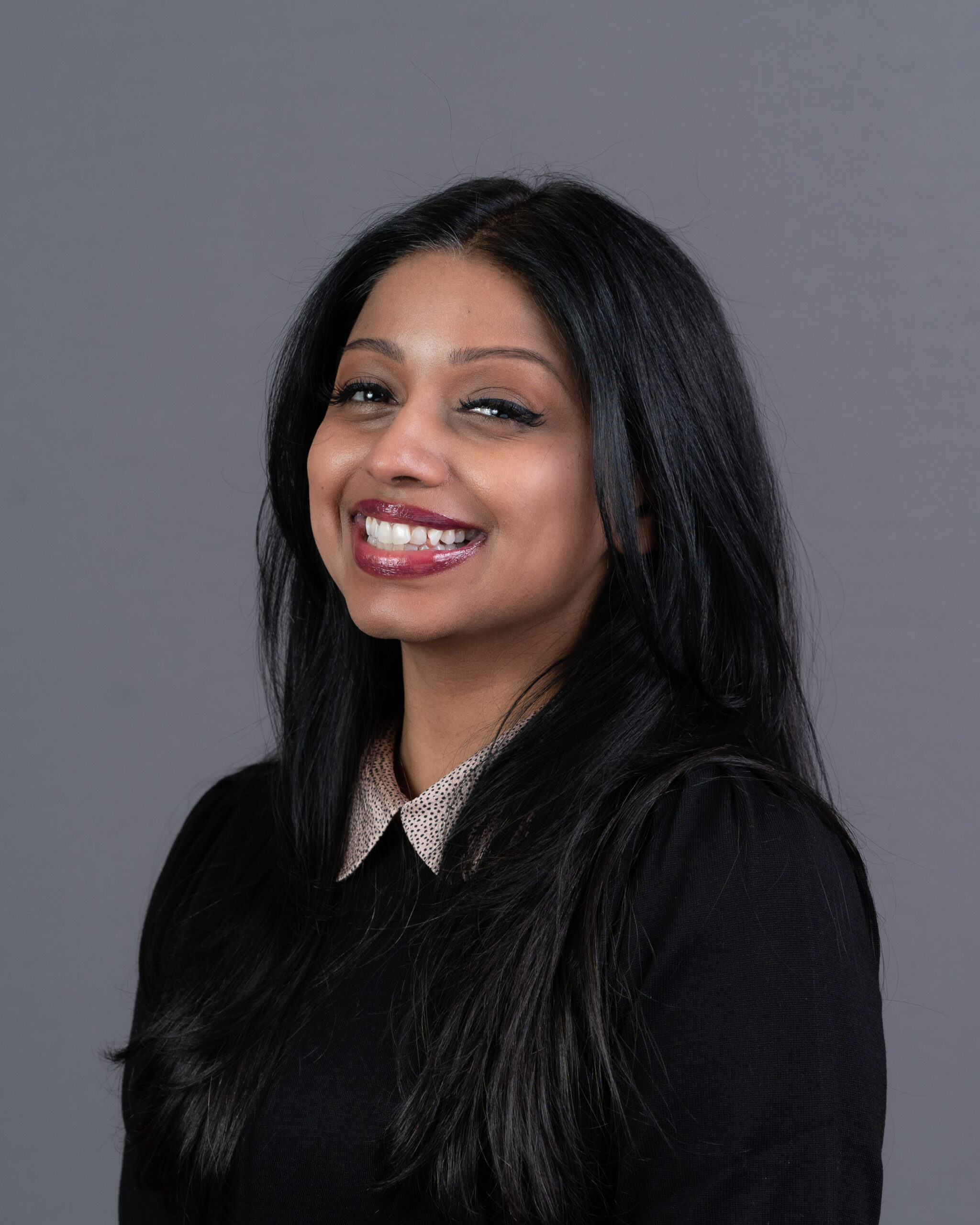 Controller
Lovely Kuriakose
Lovely Kuriakose joined COLA in June 2018 as Accounting Manager and was promoted to the role of Controller in October 2020. In her role as Controller, she is responsible for overseeing the day-to-day financial operations for the company. This includes the development and maintenance of internal controls, financial reporting, budget preparation and expense management.  Prior to joining COLA, Lovely served as Assistant Controller for Vermeer Mid Atlantic in Baltimore, MD. Prior to that, she served as Senior Accountant with Armada Global. She has over ten years of experience in the Accounting and Finance fields.
Lovely received her Bachelor of Science degree from George Mason University in 2008 with concentrations in Finance, Accounting and Marketing. She is currently pursuing her CPA designation.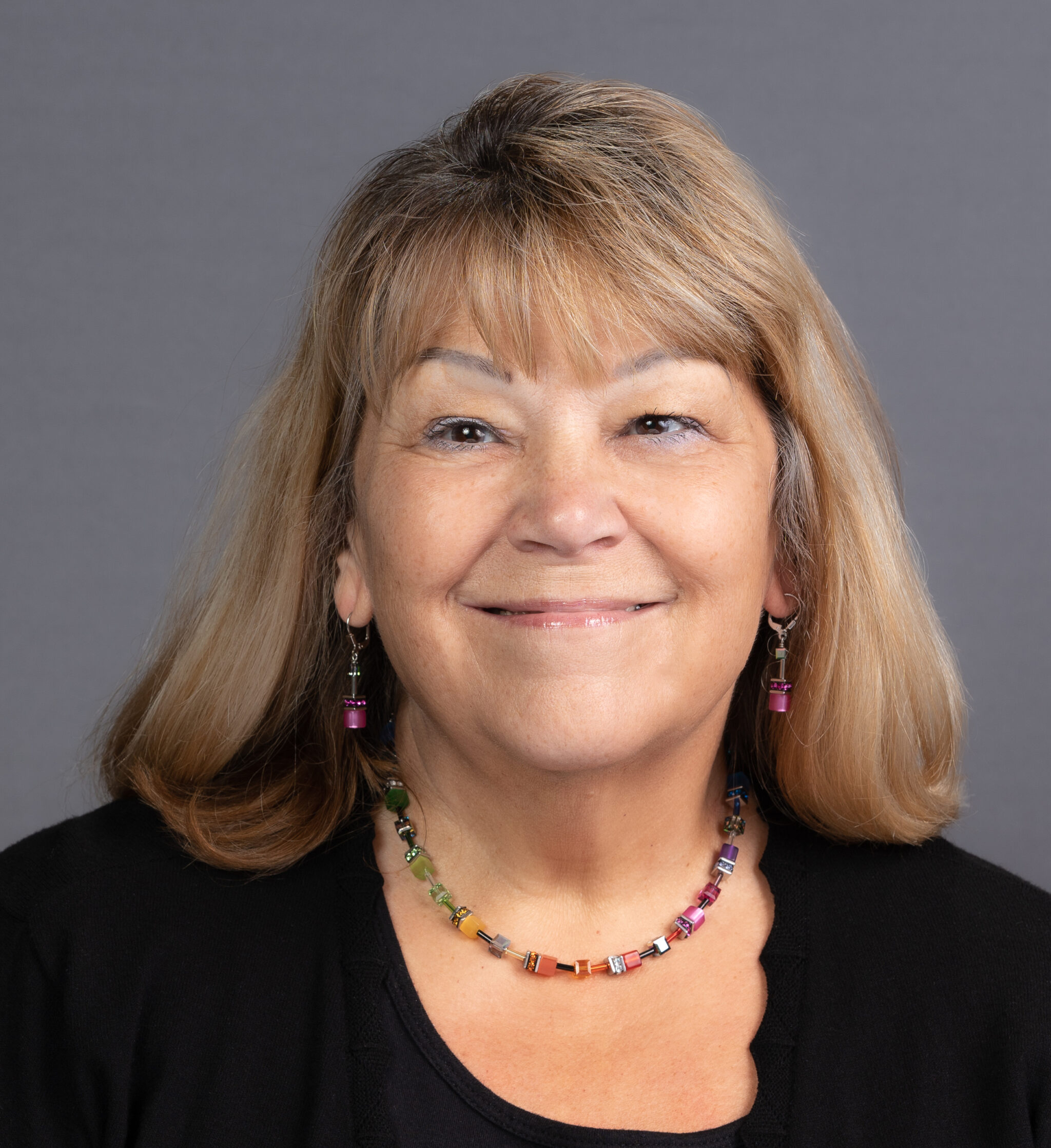 Director of Pathology Accreditation
Kathy Wilson
Kathy Wilson joined COLA in December of 2021 as Director of Pathology Accreditation. She is a ASCP certified Histotech with the ASCP Qualification in Safety. She has over 45 years total experience in the laboratory, multiple disciplines. Prior to joining COLA, Ms. Wilson was the Anatomic Pathology Operations Manager, Safety Officer and Committee Chair, for a large reference laboratory, both local and regional operations, based in Austin, Texas. In addition, managed multiple hospital frozen section and satellite laboratory locations. Ms. Wilson has managed multiple laboratory set-up, remodels, and build-out projects.
Kathy started her career in northern Michigan and has lived in many areas of the country to include Fairbanks, Alaska, Kansas City, Missouri, and Austin, Texas. Regulatory compliance, quality, safety, and project management have always been key areas of focus and interest.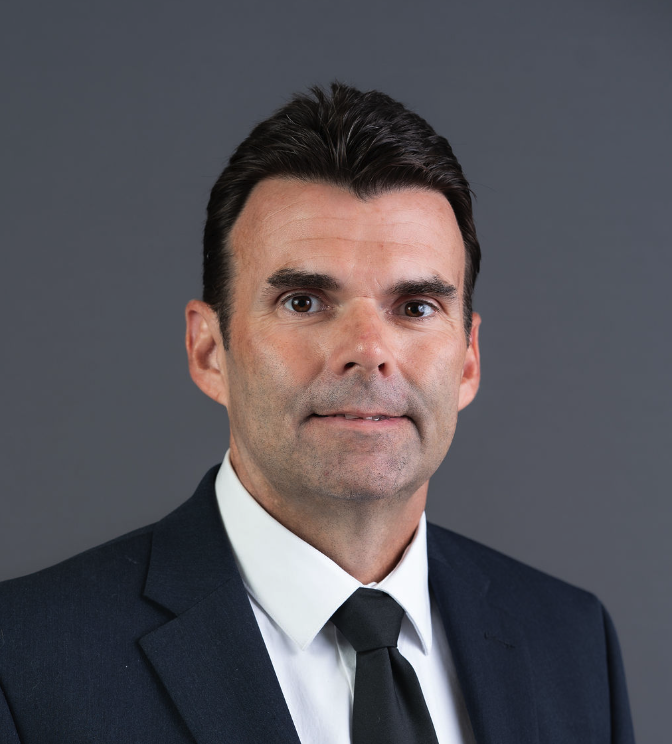 Director of Accreditation
Eamon Tiffany
BSN, MLS(ASCP)
Since 2017
Prior to joining COLA in 2017, Eamon Tiffany, MT (ASCP), BSN, was a General Supervisor at the University of Maryland Medical Center Midtown Campus for 14 years, overseeing the Core Laboratory, Transfusion Services, and Microbiology sections. He previously held the position of Senior Operations Manager at COLA, where he managed and supported surveyors and developed policies and process improvement strategies for the Accreditation Division.
Eamon earned a Bachelor of Science Degree in Medical Technology from Salisbury University in Salisbury, MD and a Bachelor of Science Degree in Nursing from Stevenson University in Pikesville, MD.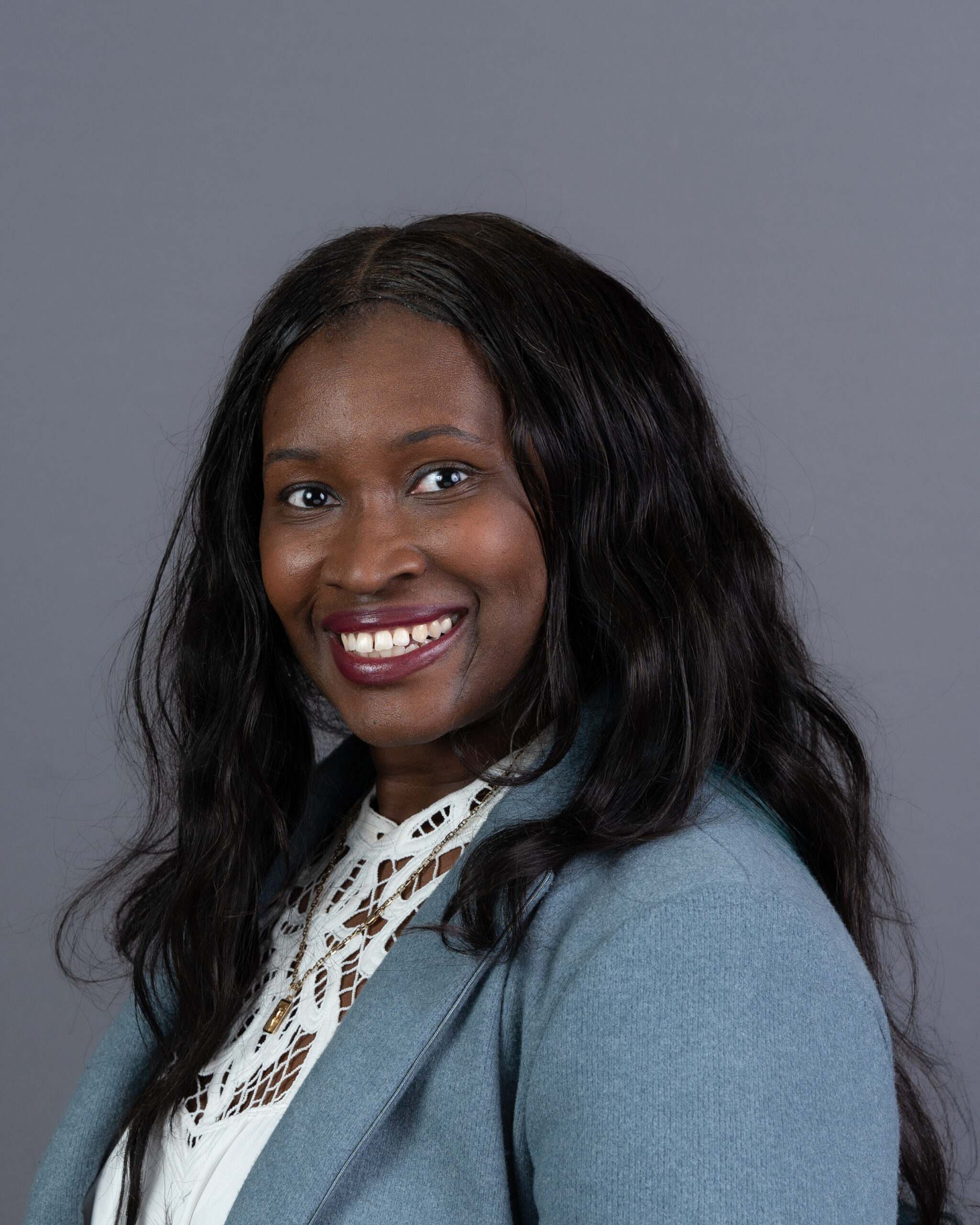 Director of Education
Dani Stroughton-Duncan
MLS (ASCP), MEd
Since 2020
Danielle Stroughton Duncan, BS, MEd, joined COLA as the Director of the Education Division in June 2020. She is a Medical Technologist and Clinical Laboratory Educator with over a decade of experience in private and hospital settings. Most recently, she has held the position of Outreach and Phlebotomy Laboratory Manager at Saint Agnes in Baltimore, Maryland. Danielle has served as Senior Regional Trainer for Patient First for eight years aiding in formulating training for nurses, medical assistants, and laboratory professionals. She has worked as a generalist medical technologist for 16 years.
Danielle holds a Bachelor of Science from Morgan State University and a Master of Education from Northcentral University where she is currently pursuing a doctorate of education. She sits on the advisory board for the Anne Arundel Community College Medical Laboratory Technician program and works closely with the Morgan State University Medical Technology Program. In addition to her role as Operations Manager for a private laboratory, she created and implemented an annual competency program. Danielle is overwhelmingly passionate about education, laboratory science, and promoting positive, diverse, and inclusive organizational cultures.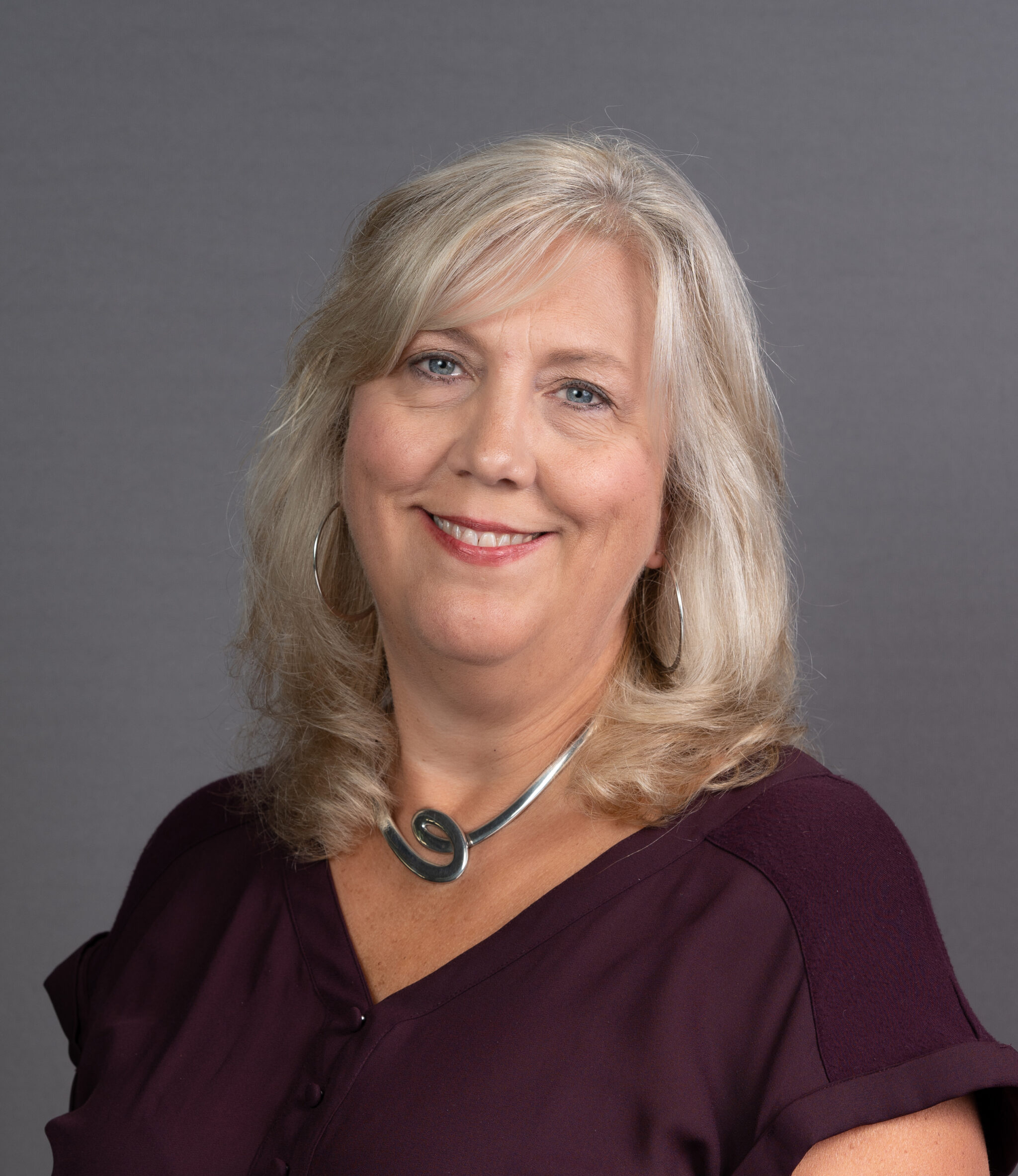 Director of Quality Systems
Kathryn Connolly
MLS(ASCP), CPA(ASQ)
Since 1994
Kathryn Connolly is the Director of Quality Systems for COLA She is responsible for the development, implementation and continual improvement of COLA's internal quality management system in accordance with ISO 9001 requirements. Ms. Connolly is certified as a Quality Auditor and Lean Facilitator. She is an active member of the American Society for Quality, and serves as COLA's Delegate to Clinical Laboratory Standards Institute (CLSI).
Ms. Connolly joined COLA in 1994 as a Laboratory Surveyor. During her tenure with COLA, her responsibilities have included surveying, monitoring PT performance, training surveyors and technical staff in accreditation processes and requirements, developing software tracking programs, and developing accreditation criteria, training programs, and educational resources for laboratories. Prior to coming to COLA, Kathryn served 10 years in the medical technology field in hospitals, physician offices and public health settings.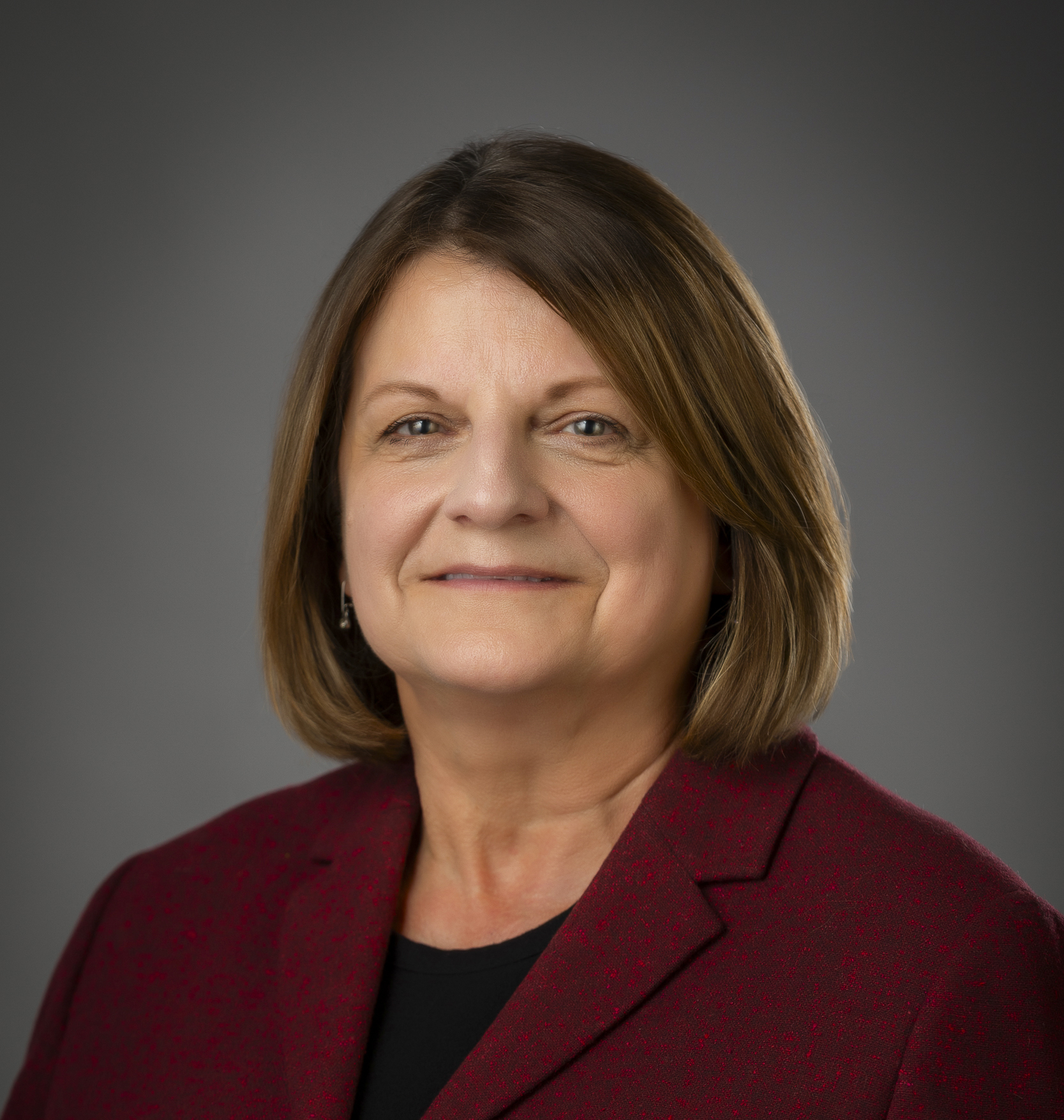 Director of Business Development
Jeannie St. Pierre
Jeannie St. Pierre joined COLA in October of 2023 as Director of Business Development. Jeannie has over 25 years of business development in anatomic pathology and clinical laboratories. Her vast experience ranges from operations and sales in large commercial laboratories including Laboratory Corporation of America and Quest Diagnostics, as well as AmeriPath's national and regional pathology groups to expand market share.
Jeannie's understanding of hospital laboratories needs and challenges is based on direct experience working within the laboratory at the beginning of her career and expands with her roles as Hospital Account Manager and Business Development. She has won numerous awards throughout her career based on her ability to enhance the client experience and streamline internal productivity. Jeannie's ability to understand laboratory dynamics from the bench, operations, logistics and technology make her uniquely positioned to enhance business growth.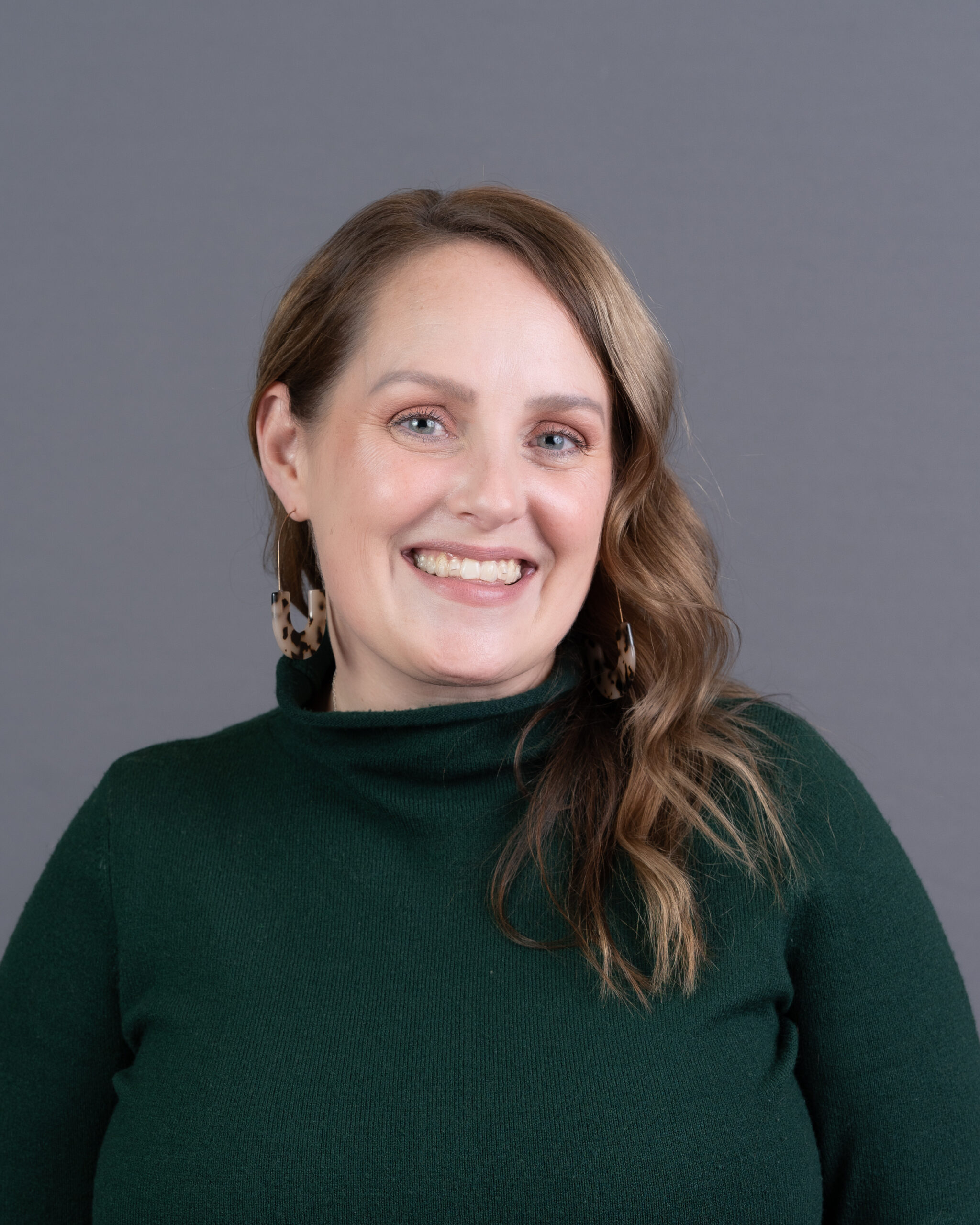 Director of Events & Meeting Planning
Jessica Muffoletto
Jessica joined COLA following many years as the Manager, Membership & Meetings in the non-profit sector, where she reported to the President & CEO while supporting their Board of Directors. In a very similar role to that here at COLA, she also represented the Association at annual conferences and industry meetings and brings with her extensive meeting planning experience.
Jessica attended Towson University in Towson, Maryland for undergraduate studies followed by continuing education coursework at Yale University, learning to apply psychological science.