"Laboratory testing is instrumental in our system of care providing physicians with actionable data to diagnose and treat patients. Unfortunately, the current shortage in the clinical laboratory workforce has reached a breaking point. It will take everyone working together to reverse the current trajectory."
– Kathy Nucifora, MPH, MT(ASCP), Chief Operating Officer, COLA
Workforce Action Alliance Summit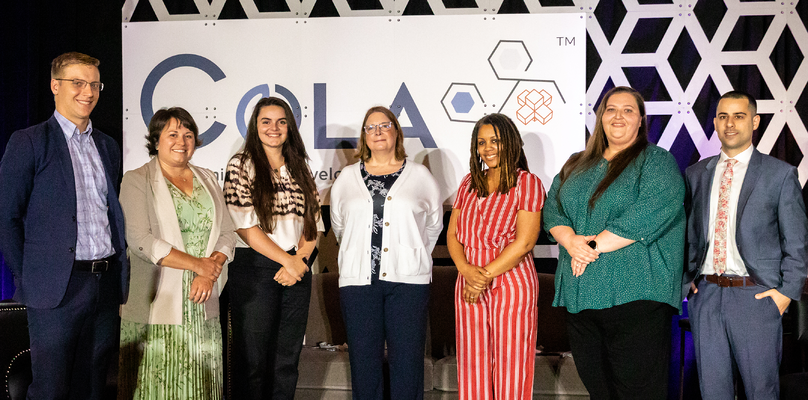 2022 Laboratory Enrichment Forum Workforce Shortage Panel From left to right: Shawn Wierzbowski CEO of Intro, Jennifer Dalton, PMP, LabCorp Site Director, Martina Larkin, student at Central Piedmont Community College, Kathy Nucifora, MPH, MT(ASCP), COO of COLA, Quinn Riggs, student at Central Piedmont Community College; Nattasha Counta, MA, MLS(ASCP)CM, Program Chair of Medical Laboratory Technology, Central Piedmont Community College and Jesse Greenberg, MBA, Talent Acquisition
Manager LabCorp
The Laboratory Workforce Shortage Challenge
During COLA's 2022 Laboratory Enrichment Forum, a diverse panel of experts shared their strategies for addressing the current laboratory workforce shortage.  This dynamic discussion left many of us wondering what more can be done to build the capacity and resiliency of the laboratory profession well into the future.  An idea was born to convene key stakeholders, who are passionate about addressing the crisis, to explore how we can accelerate and strengthen our efforts by working together. 
After the Forum, COLA set forth to bring the idea of a gathering into reality by asking other leaders, who have been active on the workforce shortage challenge, if they would like to participate.   The idea to host a Summit was enthusiastically received so we took additional steps.   
A Summit Planning Committee has formed to combine our knowledge about the current state of the laboratory workforce shortage and the efforts underway to address the crisis.  The Planning Committee is now working together to plan the purpose, goals and agenda for the Summit.    
The Summit will be held May 2, 2023 in Fort Worth, Texas at the Worthington Renaissance Hotel.  This event is not a traditional conference but more appropriately seen as a discussion among leaders to develop shared priorities and concrete actions to energize and unify our efforts.  Organizational leaders who have the passion, scope and resources to implement the strategy will be invited to participate in the Summit.  To further the strategy and knowledge post-Summit, the Planning Committee will publish the Summit proceedings, including ways to get involved in the Workforce Action Alliance.  
The Planning Committee is seeking donations from organizations and vendors who wish to invest in developing the laboratory workforce of the future.  If you are interested in making a charitable donation to help underwrite the costs of hosting the Summit or if you would like to learn  more, please email COLA at WAA@cola.org.   
Members of the Planning Committee for Summit
Kathy Nucifora
Chair, COO for COLA
MPH, MT(ASCP)
Mark Birenbaum
Administrator, National Independent Laboratory Association & American Association for Bio Analysts
Ph.D
Kelly Winter
Chief of Training & Workforce Development Branch, Centers for Disease Control and Prevention

Ph.D
Aubrey MJ Wanner
CEO & Executive Director for National Society for Histotechnology
Edna Garcia
Senior Director, Scientific Engagement & Research, American Society for Clinical Pathology

MPH
Jim Flanigan
CAE, EVP, American Society for Clinical Laboratory Science
Christine Bean
Chief Learning Officer, Association of Public Health Laboratories

Ph.D, MBA, MT(ASCP)
Amy L. Leber
Director, Clinical Microbiology & Immunoserology Nationwide Children's Hospital, representing American Society for Microbiology

Ph.d, D(ABMM)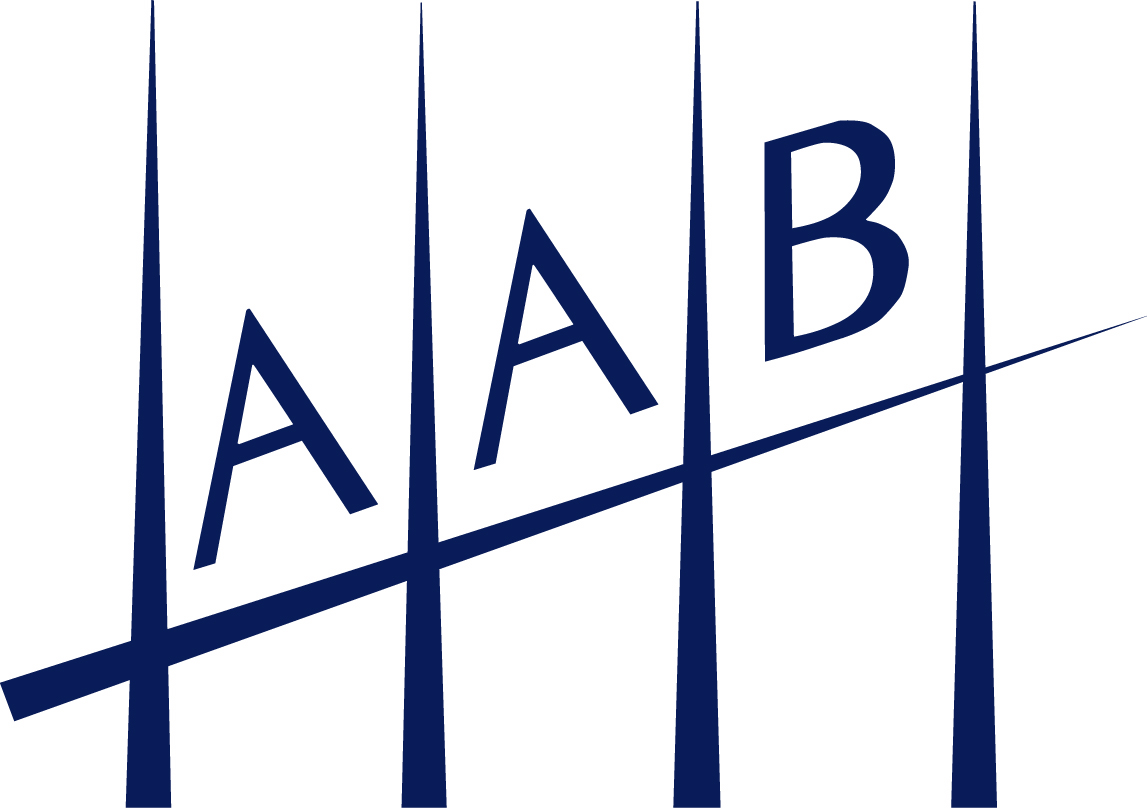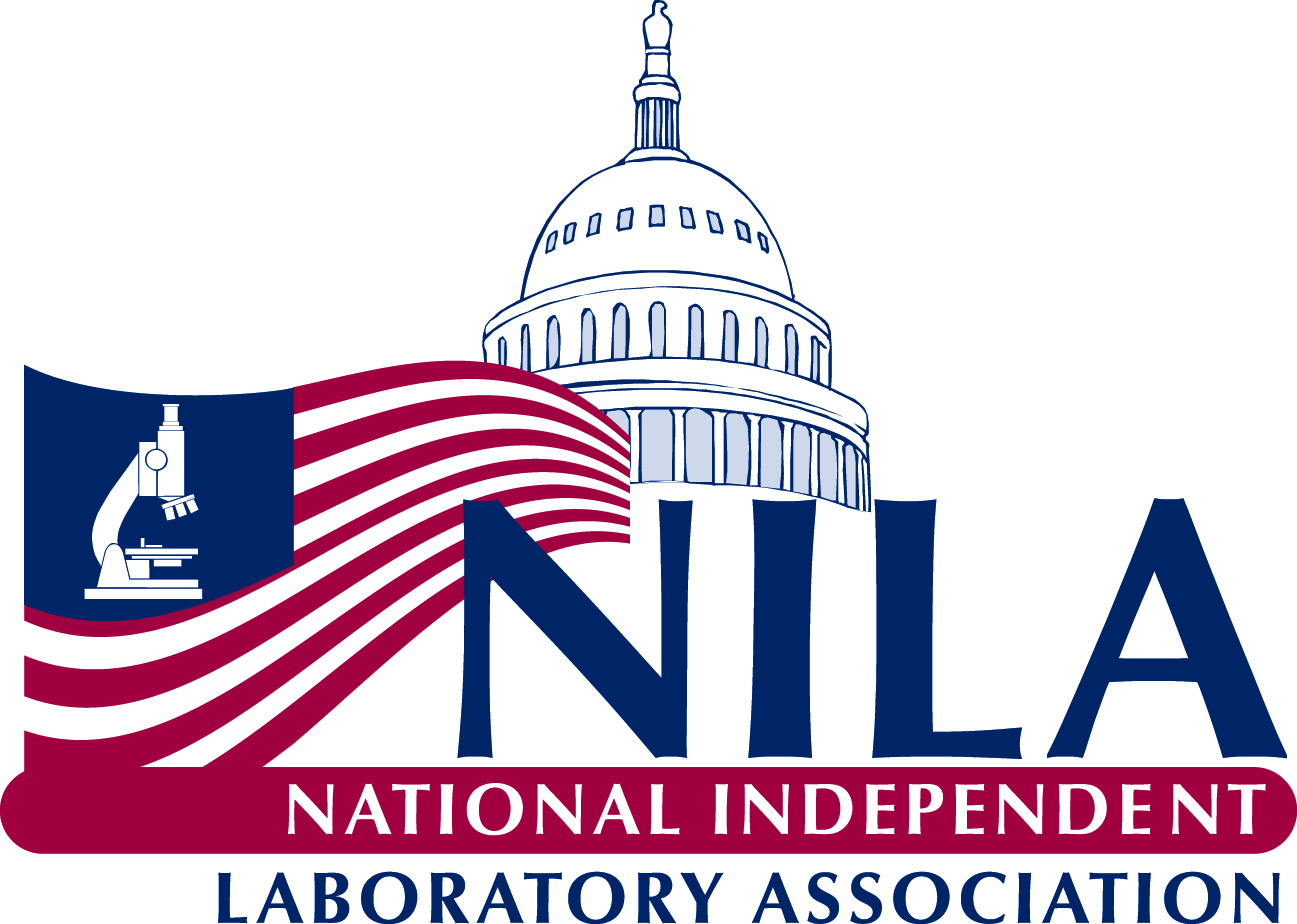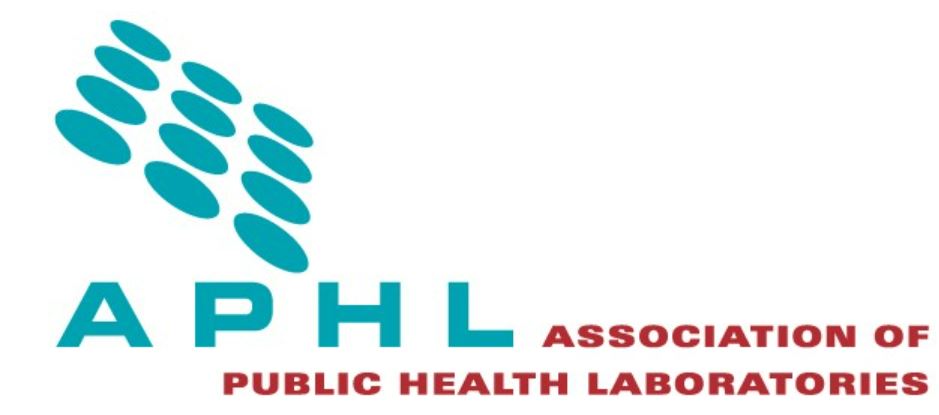 COLA will also host its annual Laboratory Enrichment Forum May 3-4, 2023. All-day, both days at The Worthington Renaissance Hotel Fort Worth, Texas.