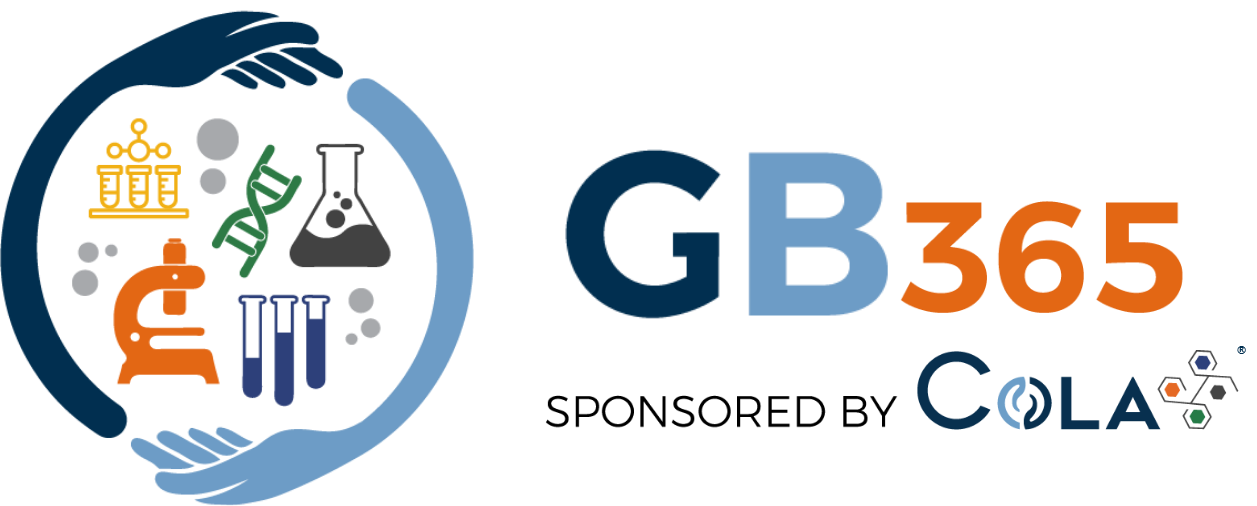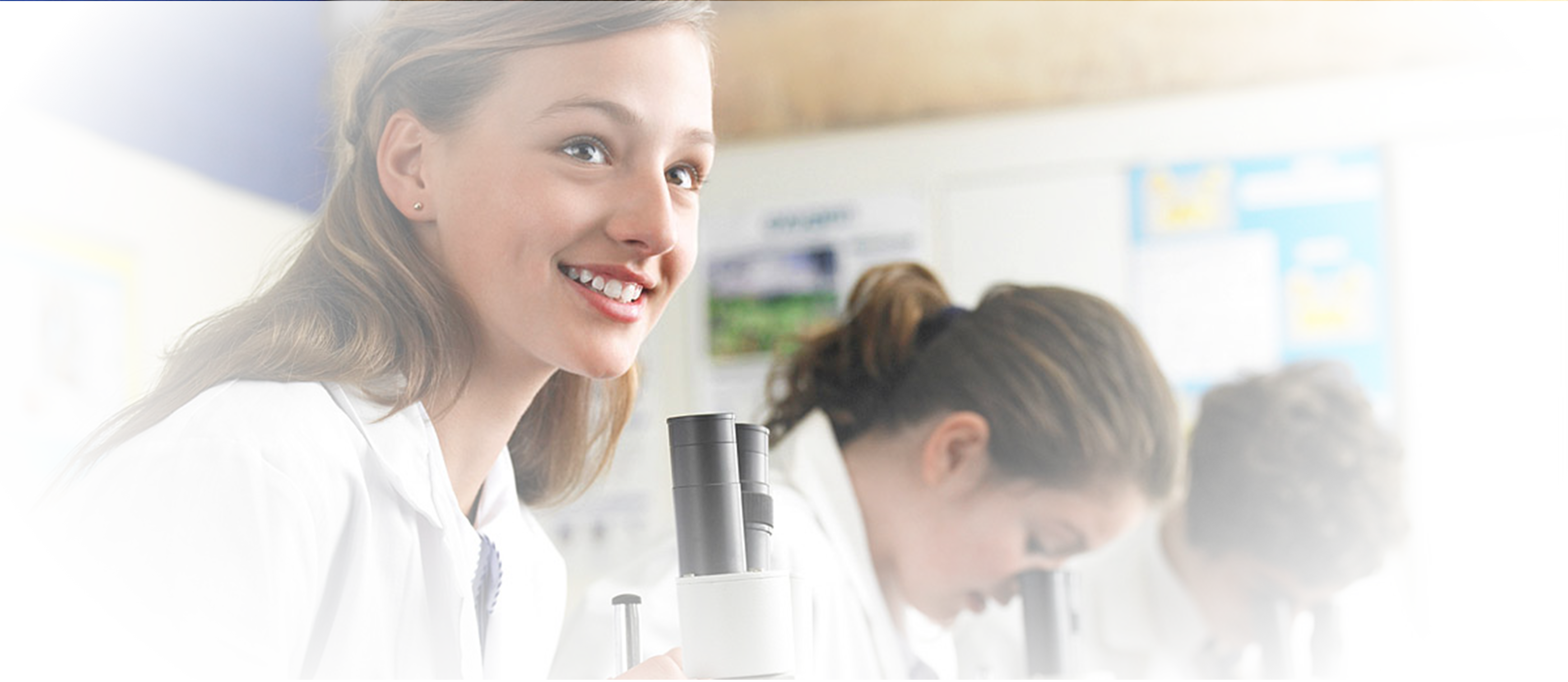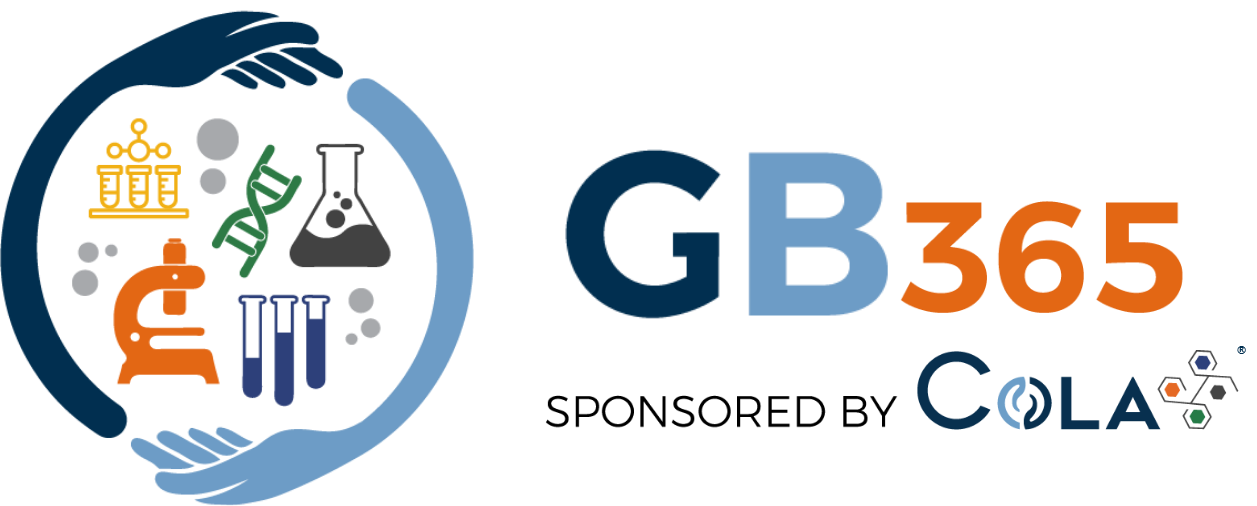 Our mission is to involve laboratory professionals in building public awareness of the industry and the profession, by "Giving Back" to the lab community and enriching the lives of current and future laboratory professionals, year round!
The GiveBack 365 program was founded by COLA and was conceived and built around the idea of creating a unique, community-reinforcing program that not only serves as a component to COLA's mission but also brings awareness to the clinical laboratory profession and the importance of laboratory science.
In addition to introducing students to the field of laboratory science, GB365 proudly supports those who have already committed to the field by offering scholarships to students enrolled in an accredited laboratory science program.
The ultimate goal of GB365 is to give back to the Clinical Laboratory Science field 365 days a year.

Through the GB365 program, students ranging from elementary to undergraduate school, learn about the variety of laboratory careers available and their contribution towards everyday medical diagnosis.
GB365 is offering a limited number of $1,200 scholarships to aid students currently pursuing a degree in the field of Medical Laboratory Science within an accredited program. This scholarship was formed in 2012, by COLA, to foster awareness of careers in the medical laboratory and to support the individuals who will become the future of the industry.
While there is currently a need for 14,000 new laboratory professionals annually, laboratory science programs produce on average only 5,000 per year. GB365 wants to continue to be involved and contribute to increasing awareness about a profession in medical laboratory sciences through this Scholarship Program.