We are your champions for laboratory excellence. 
We are your champions for laboratory excellence. 
We help clinical laboratories provide the best patient care by ensuring that you not only meet federal CLIA and state requirements but also benefit from our educational services!  Our goal is simple – to use education to help you improve your laboratory and serve your patients better. 
COLA Inc. accredits more than 7,400 medical laboratories and provides the clinical laboratory with a program of education and accreditation. The organization is an independent, non-profit accreditor whose education-based program and standards enable clinical laboratories to meet U.S. CLIA 88 and other regulatory requirements. 
COLA  is a physician-directed organization whose purpose is to promote health and safety through accreditation and educational programs. 
Our services are designed to improve your clinical laboratory as a whole giving you the confidence that your facility provides the best patient care. By weaving education through all our services, we work with you to prepare the laboratory to meet regulatory requirements. 
COLA helps you ensure accurate test results, run your laboratory in accordance with quality systems, and meet CLIA accreditation requirements in order to serve your patients better.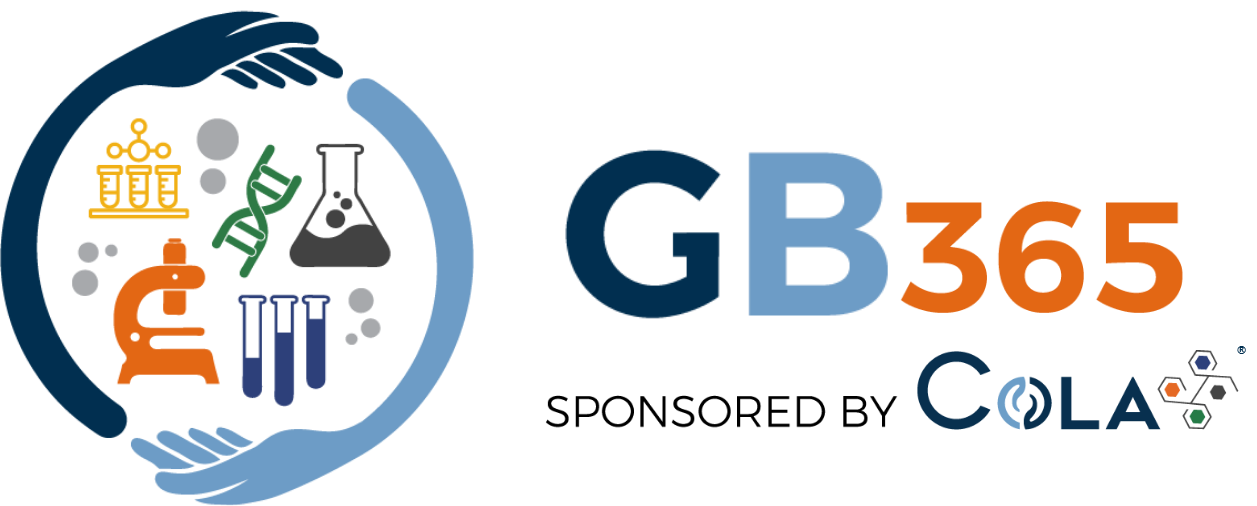 We are committed to giving back to the community through our GiveBack 365 program.
GiveBack 365 is offering $750 scholarships to aid students currently pursuing a degree in the field of Medical Laboratory Science within an accredited program
Can't find the answers you're looking for? Please call to speak to one of our Sales Representatives.  
Phone: (800) 981-9883 | Fax: (410) 381-8611
Stay informed on the latest regulatory announcements, health standards updates and trending accreditation news and topics.