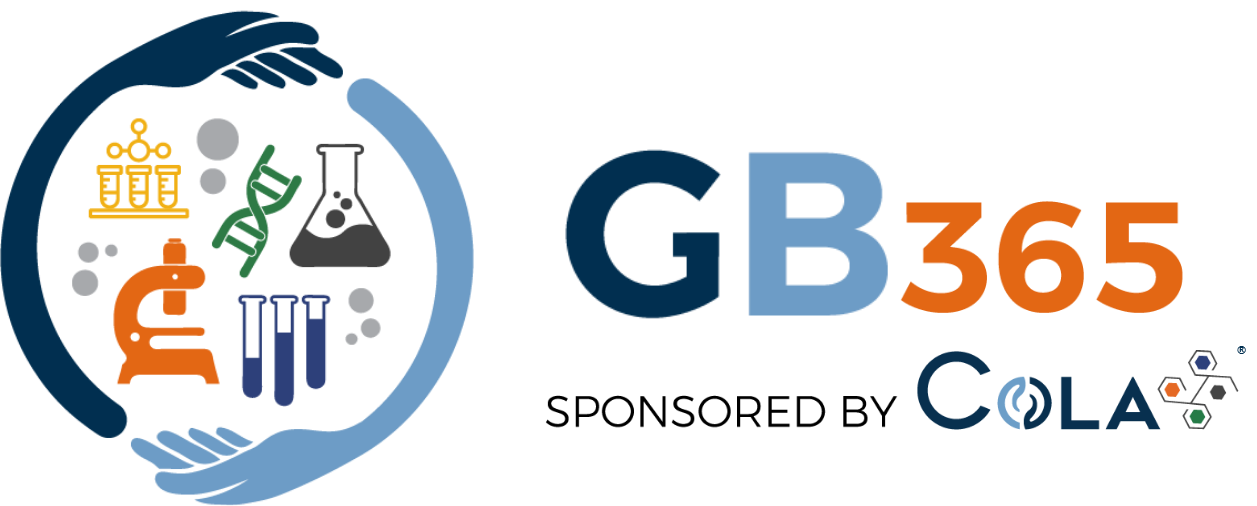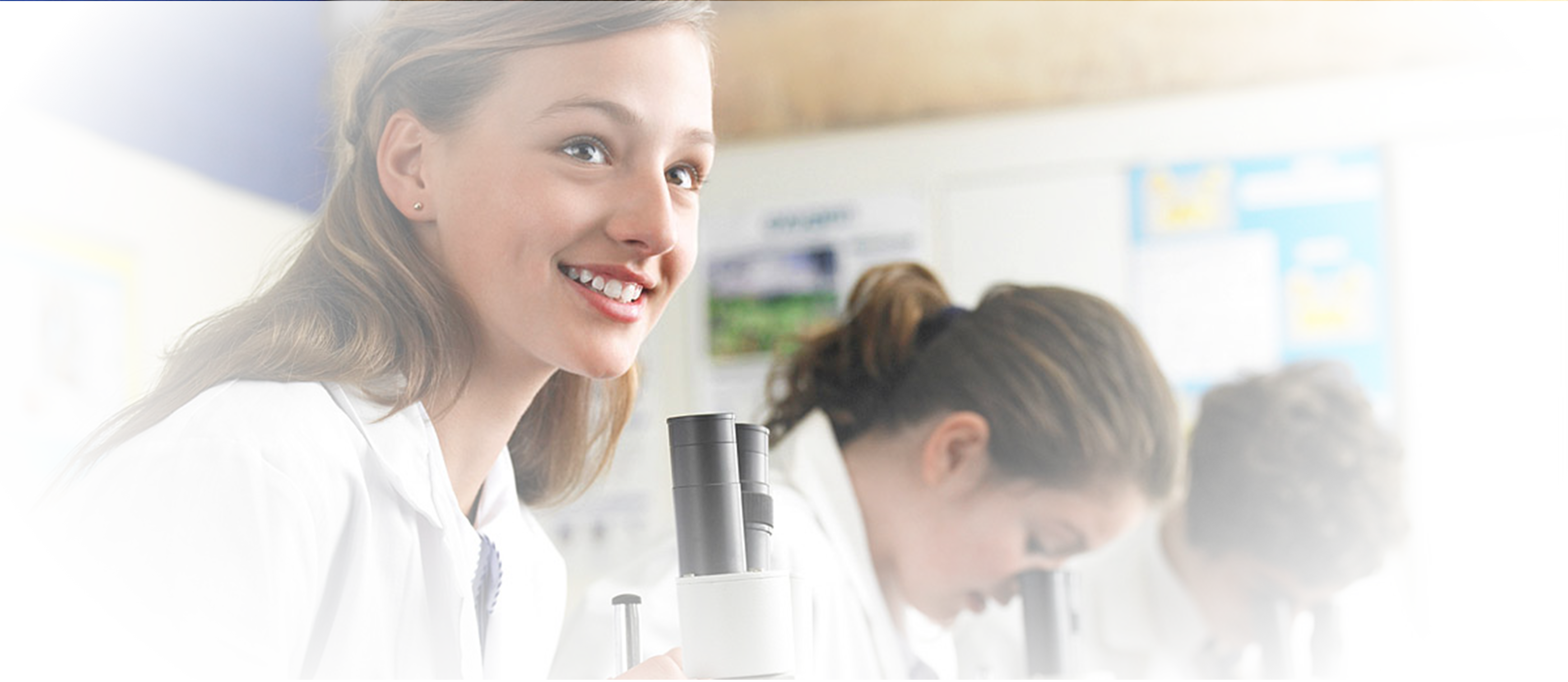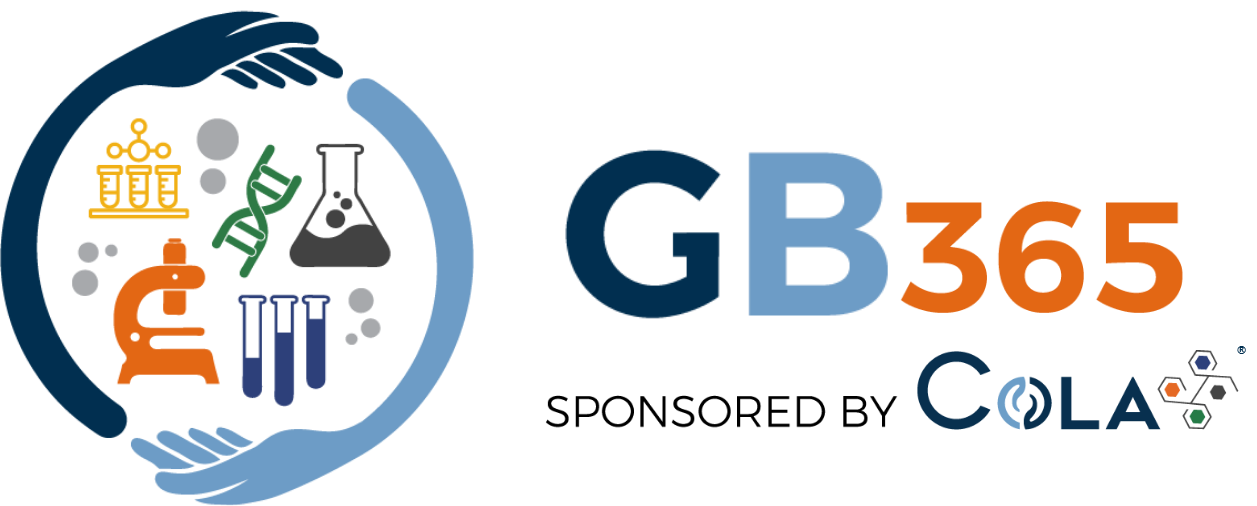 If you or your company is interested in donating to the GB 365 Scholarship Fund, please review the following sponsorship options and contact the GB3 65 committee.
Tax Deductible donations in any amount welcomed.
Inclusion in scholarship press release (including company boilerplate)
Sponsor recognition on GB 365 website
Sponsoring the 2023 GiveBack365 Scholarship program may be done using one of the following methods:
Make Check payable to COLA Inc. and mail to:
COLA Inc.
Attn: GiveBack365 Scholarship
Broken Land Parkway, Suite 200
Columbia, Maryland 21046
Have questions about the GiveBack365 Scholarship Sponsor program? Complete the form below and a member of the GiveBack365 team will contact you shortly.