Welcome
COLA, Inc. is a physician-directed organization whose purpose is to promote health and safety through accreditation and educational programs. In 1993, COLA was granted deemed status by CMS to provide laboratory accreditation. As a leading laboratory accreditor in the United States, COLA operates its accreditation program in accordance with a quality management system certified to ISO 9001:2015. This means we offer our customers a unique, standardized program and staff dedicated to satisfaction and laboratory quality. Our surveyors and technical advisors are guided by a coaching approach and uncomplicated quality engineered processes. Laboratories of all types and sizes are evaluated and mentored to produce accurate test results and meet CLIA regulations.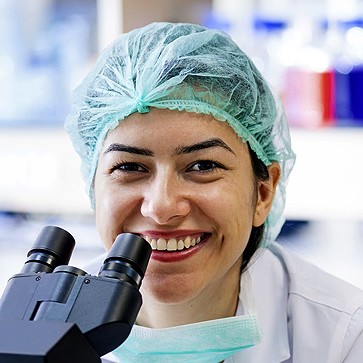 Our goal is simple – we use our educational laboratory accreditation program to help your laboratory improve quality, efficiency, and achieve compliance. When you work with COLA Inc., you can expect to not only to meet federal CLIA and state regulatory requirements, but also benefit from the educational services we provide. COLA Inc.'s clinical lab accreditation services offer competitive pricing, straightforward standards, and over 25 years of accreditation experience. If your organization wants to have an immediate, positive impact on patient care, choose COLA Inc. for accreditation.
Get Started
CRI is an independent entity and is not affiliated in any way with COLA.  CRI courses, products, and materials are not sanctioned or endorsed by COLA.  COLA does not give preferential treatment to CRI or CRI customers.