Welcome
COLA Inc. is the premier clinical laboratory accreditation, education and consultation organization. We are an independent accreditor whose practical, educational standards have a positive and immediate impact on patient care. Our services enable clinical laboratories and staff to meet CLIA and other regulatory requirements, provide the best possible patient care, and act in accordance with Quality Systems.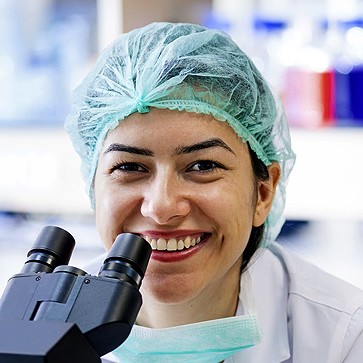 Our goal is simple – we use our educational laboratory accreditation program to help your laboratory improve quality, efficiency, and achieve compliance. When you work with COLA Inc., you can expect to not only to meet federal CLIA and state regulatory requirements, but also benefit from the educational services we provide. COLA Inc.'s clinical lab accreditation services offer competitive pricing, straightforward standards, and over 25 years of accreditation experience. If your organization wants to have an immediate, positive impact on patient care, choose COLA Inc. for accreditation.
Get Started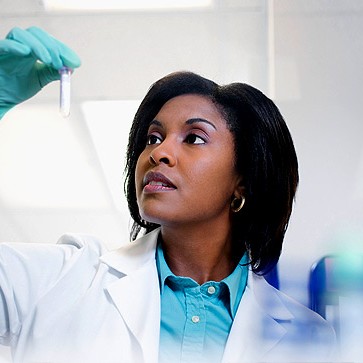 Individualized Quality Control Plan (IQCP) is effective Quality Control, based on risk management that allows laboratories to consider all of the possible sources of errors for a test system, including those that are unique to their individual laboratory. Through IQCP, laboratories can develop a QC plan that is customized for their testing workflow process, while maintaining compliance with the applicable regulations. Our IQCP e-Optimizer® program is designed to educate and strengthen IQCP core competency by offering an array of tools to help develop an effective IQCP.
Get Started