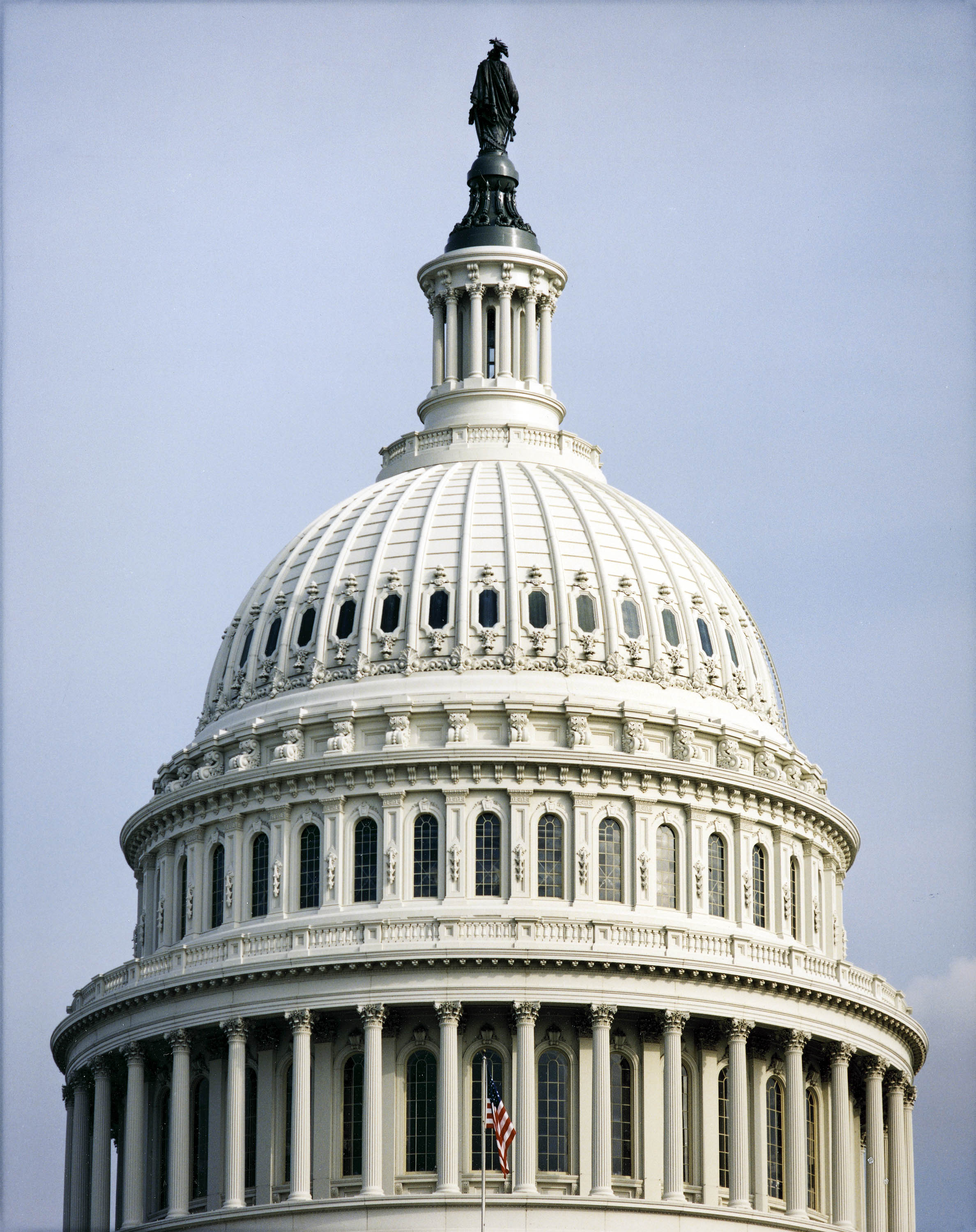 The American Clinical Laboratory Association, of which COLA is an associate member, prepared this analysis of the impact the debt ceiling compromise agreed to by President Obama and Congress will have on the lab industry.
The Debt Ceiling Compromise and What It Means for Labs
The legislation, once enacted, sets up essentially two stages to the process:
Stage One
• The debt ceiling would be raised immediately by $400 billion, which will last through September 2011, and subsequently by another $500 billion (subject to resolutions of disapproval votes in the House and Senate and a Presidential veto…all of which would be expected to occur). This stage includes $1 trillion in deficit reduction through 10-year caps on discretionary spending, and would NOT impact Medicare and Medicaid. No laboratory reimbursement impact in stage one.
Stage Two
• A joint bipartisan committee of 12 members will be appointed within 14 days (Senate Republicans have said Senators Johanns-R-NE, Kyl R-AZ, and Portman R-OH will be their appointments) to develop legislation to achieve at least $1.5 trillion in deficit reduction over 10 years by November 23, 2011. The bill would have to be reported with a seven member majority, then guaranteed an up-or-down votes, without amendments (no Senate filibusters) by December 23, 2011. There are no restrictions on this legislation, thus, it could include Medicare cuts. Whether or not this legislation is reported, passed by Congress, and signed into law, the debt ceiling will increase by $1.2 trillion. It is this legislation where there will almost certainly be Medicare savings and laboratory services cost sharing could again be on the table.
• There is an enforcement mechanism to ensure that at least $1.2 trillion in deficit reduction is achieved call "sequestration"
o If Congress fails to produce legislation through the process above that achieves $1.2 trillion in savings, sequestration would be triggered, automatically causing spending cuts applicable for 2013-2021 achieving the savings.
o While press reports are that the sequestration is "across-the-board," it actually exempts over 40% of federal spending. Exempt are Social Security, Medicaid, veterans' benefits and pensions, federal retirement funds, civil and military pay, child nutrition, SSI, and programs for low income families (such as WIC). Also exempt, of course, would be interest on the debt. The cuts in remaining programs would be 50% from defense and 50% from non-defense programs.
o Medicare would be subject to cuts, however, there are important limitations (the following is from an analysis by our lawyers at Alston & Bird). [Many of these limitations are not found in the Debt Ceiling compromise bill itself, but cross-referenced to the 1985 Balanced Budget and Emergency Deficit Control Act of 1985.]
 Medicare cuts would be limited to 2% of the cost of the Medicare program (about $10 billion in 2011, rising with the cost of the program).
 The cuts are restricted to provider payments and insurance plans (not from benefit reductions or increases in beneficiary costs).
 Medicare payments to providers for individual services and monthly payments to Medicare Advantage and Part D plans would, apparently, be cut by a uniform percentage, up to 2 percent with exceptions for Part D low-income and catastrophic subsidies and payments to states for qualified Medicare beneficiaries.
 Annual payment adjustments including market basket increases and the parts C and D growth rates would be determined without regard to the sequestration order; that is, annual increases will be calculated as under current law and the percentage reduction (up to 2 percent) would be applied each year after such calculation.
o Thus, for laboratories, it appears that sequestration could NOT include establishing copays or coinsurance for laboratory services. However, the Clinical Laboratory Fee Schedule could be reduced by whatever the uniform percentage reduction is. This reduction would be taken after any CPI increase under current law (presumably the productive adjustment and 1.75% reductions will remain in place).