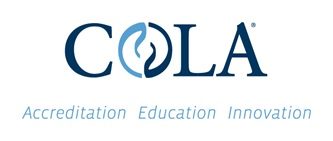 The American Society of Clinical Pathologists has reported that, despite the rising number of staff vacancies in clinical laboratories, there are fewer qualified candidates to fill them.
ASCP's "2011 Vacancy Survey of U. S. Clinical Laboratories" found that 20% of blood banking and histology labs spend more than a year filling vacant supervisory positions, and that immunology and phlebotomy have as much trouble filling day positions as they do night positions. Additionally, survey respondents cited "better pay and benefits at other area laboratories" and a "lack of necessary education and skills to perform the work" as the key reasons labs had difficulties recruiting and retaining qualified personnel.
The latest survey indicates that the workforce shortage in the lab industry – a problem which has persisted for a number of years – continues unabated. Nearly one-half (43%) of clinical laboratories across the nation reported difficulties hiring personnel according to ASCP's 2009 survey. Bureau of Labor Statistics data indicates that more than 40,000 current lab jobs are vacant in the United States.
"The growth in demand for lab technicians is a great story that we in the industry need to do a better job of communicating," stated Douglas Beigel, Chief Executive Officer of COLA. Beigel attributed shortages among laboratory technicians to a lack of awareness of the laboratory profession and the career opportunities it offers, especially among young people.
"Broadening the lab workforce not only puts many people in touch with a lucrative new career, it positively impacts patient safety," Beigel noted.
The 2011 survey results were first reported in the May 2011 issue of Lab Medicine.