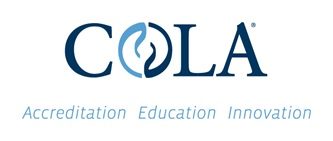 In an effort to help address the workforce shortage which has plagued the medical laboratory profession, ASCP and Siemens will be awarding more than $125,000 in scholarships to undergraduate and graduate students during the 2011-2012 academic year.
More than 100 scholarships ranging from $500 to $2,000 are available, The deadline for applications is November 15, 2011.
Click here to learn more.