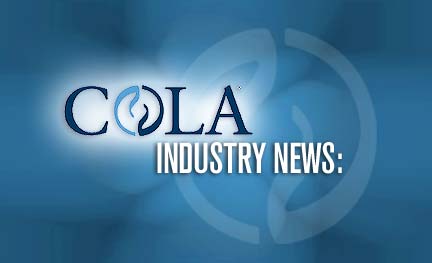 The Centers for Medicare and Medicaid Services (CMS) has issued a proposed rule to retract the so-called physician signature requirement for clinical diagnostic lab testing.
Originally part of the 2011 Physician Fee Schedule final rule, the policy would have required the signature of a physician or qualified non-physician practitioner on a requisition for tests paid under the Clinical Laboratory Fee Schedule (CLFS).
This proposed rule would reinstate the prior policy that such a signature is not required.
Comments on the proposed rule will be accepted through 5 PM EDT on August 29, 2011.