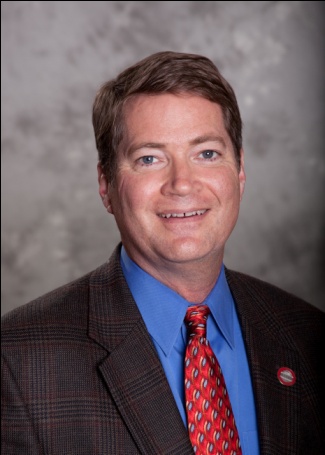 COLA, a national laboratory accreditor and an advocate for quality in laboratory medicine and patient care, announced that Asheville Physician, R. W. "Chip" Watkins, M.D., M.P.H. has been appointed to the organization's Board of Directors by the American Academy of Family Physicians (AAFP).
Dr. Watkins serves as Medical Director of Community Care of Western NC (CCNC) in Asheville, NC and a Senior Medical Consultant for Community Care of NC. In these positions he has overseen much of CCNC's Patient Centered Medical Home (PCMH) and Quality Improvement efforts across the state, as well as working directly with practices in Western NC.  He is one of 25 physicians across the country to serve on the National Committee for Quality Assurance's (NCQA) Physician Review Oversight Committee. He was the first M.D. in the US to be certified as an NCQA PCMH Content Expert.
He is the Chief Medical Officer at Sanesco International, Inc. where he reviews and approves laboratory protocols and procedures. He also is President and Laboratory Director of NeuroLab, Inc., where he provides clinical reviews of laboratory data. A 2000 AAFP Fellow, he is also a Past President and Board Chair of the North Carolina Academy of Family Physicians.
"We are honored to have Dr. Watkins join our team," said Douglas Beigel, Chief Executive Officer of COLA. "We look forward to the contribution of his unique expertise and perspective in PCMH initiatives and overall quality healthcare to the Board of Directors."