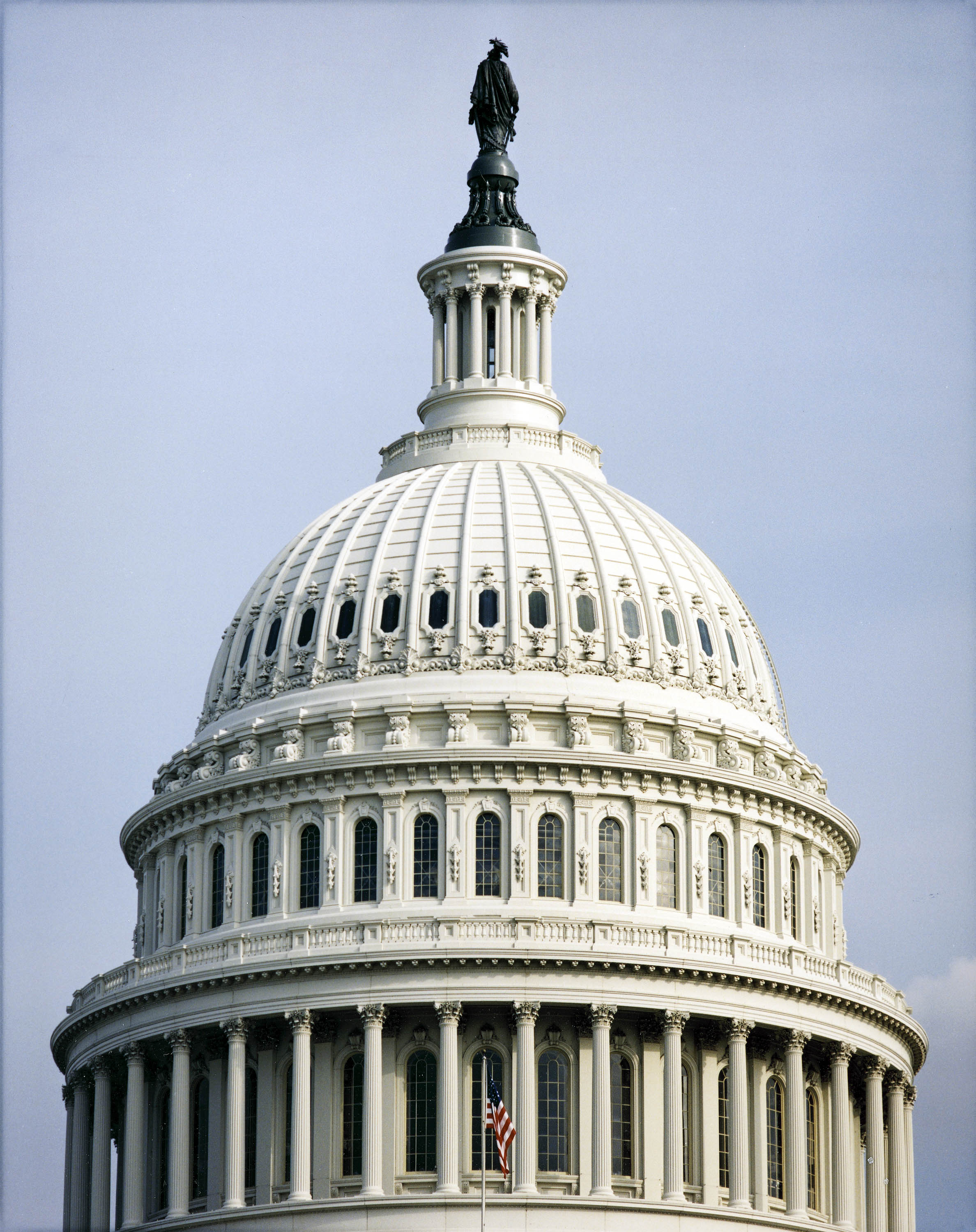 On December 4, 2012, President Obama signed into law H. R. 6118 — the Taking Essential Steps for Testing (TEST) Act of 2012.
The new law, which passed the U. S. House of Representatives in September and the Senate in November by voice vote, resolves a longstanding unresolved issue with respect to CLIA enforcement – specifically, how federal regulators handle labs that mistakenly refer proficiency tests (PT) to other labs.
H. R. 6118 permits CMS to impose intermediate sanctions prior to revoking a laboratory's CLIA certificate in cases where a proficiency testing sample was referred to another laboratory for confirmatory testing or because the laboratory does not offer a specific test. The American Clinical Laboratory Association, of which COLA is an associate member, had endorsed the legislation, as have the Clinical Laboratory Management Association, and the Clinical Laboratory Coalition.
In conversations with COLA staff, CMS's Judy Yost states that regulations will need to be developed to implement the new law before it takes effect. In the meantime, labs should assume that any inadvertent PT referral will continue to be met with the harsh penalties prescribed under the pre-amended law. Working with its member organizations, COLA will be working on a definition of intermediate sanctions that advocates a more rational, measured approach. Unless regulations are put in place which defines these intermediate sanctions and the behaviors associated with each, CMS may not exercise the discretion which the new law gives it.
If you would like to follow COLA for more timely updates and industry perspectives, you can follow/subscribe at the following links: