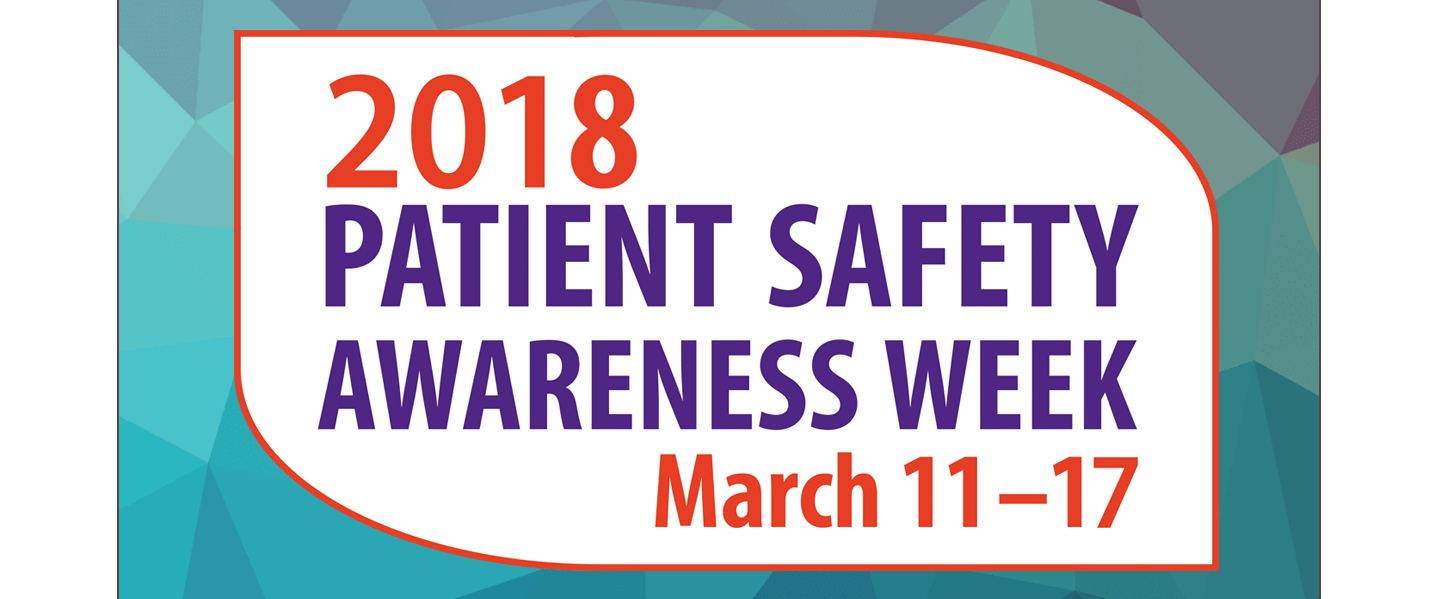 The safety of a patient is the most important thing in the medical field, and laboratory medicine is no different. The week of March 11-17 COLA asks everyone to join in the celebration of Patient Safety Awareness Week.
Patient Safety Awareness Week is a time for the nation to highlight the importance of patient safety in healthcare. This week is designed to bring health care professionals and patients together and engage them in efforts to increase awareness of the importance of patient safety.
COLA is excited to take part in the celebration with the release of this video from Dr. John Daly, Chief Medical Officer of COLA.
"COLA has always been on the forefront for advocating for patient safety in laboratories," Dr. Daly said. " Everyday thousands of patients put their trust in the fact that labs are providing the optimal laboratory medicine, and this week is the opportune time to address ways patient safety can be improved. Laboratorians need to be vigilant to provide high quality, error-free testing to all their patients."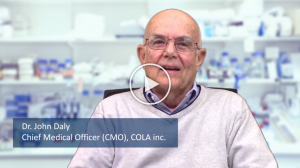 [/vc_column_text][/vc_column][/vc_row]