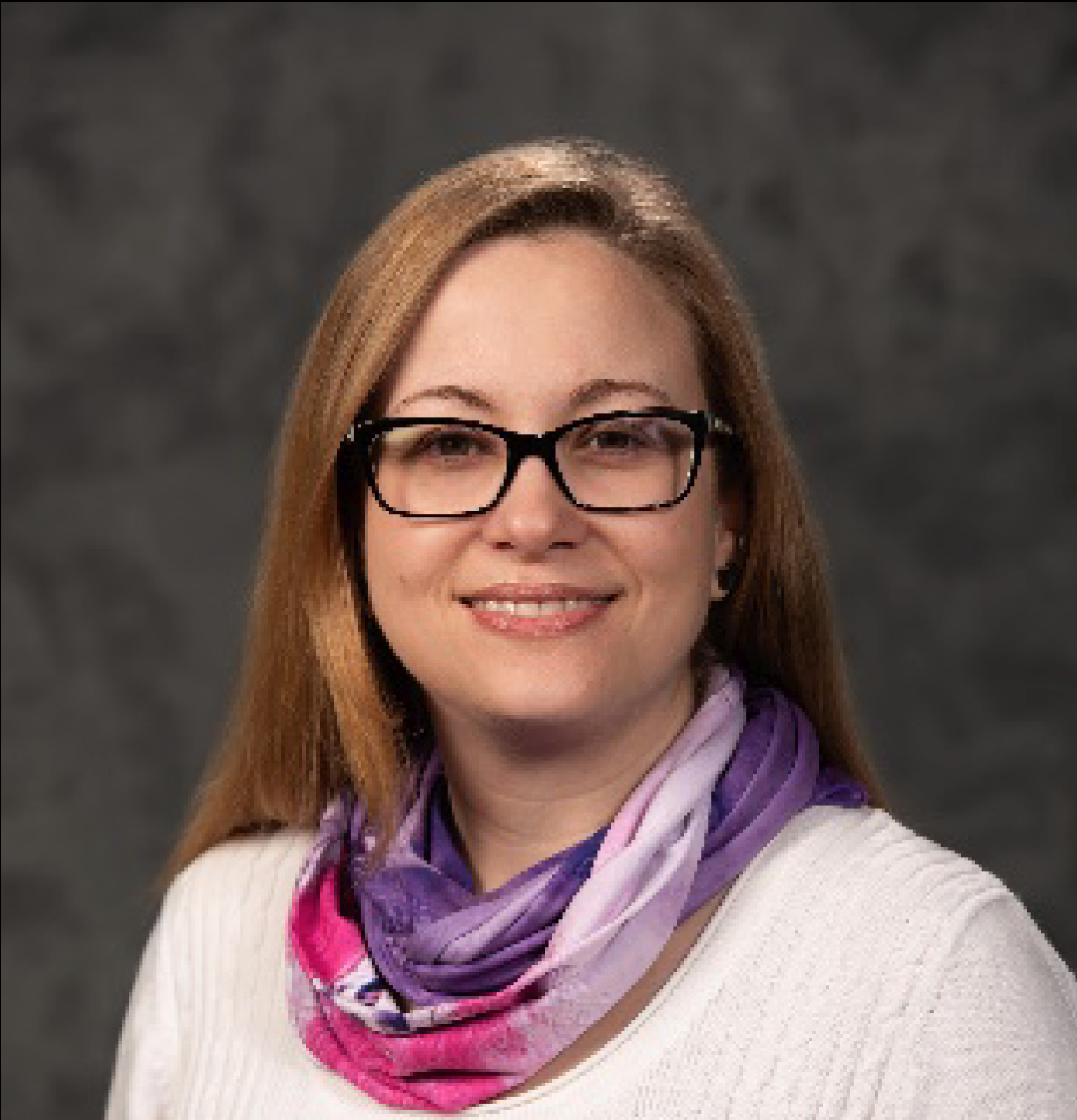 COLA, a national laboratory accreditor dedicated to quality in laboratory medicine and patient care, announces the appointment of Nicole D. Riddle, MD, to its Board of Directors. Dr. Riddle joins COLA's Board of Directors comprised of prominent professionals appointed by the American Academy of Family Physicians (AAFP), the American College of Physicians (ACP), and the American Medical Association (AMA).
Dr. Riddle is a staff pathologist for Ruffolo, Hooper, and Associates, providing services mainly at Tampa General Hospital. She performs general surgical pathology with a focus in bone & soft tissue, neuropathology, and dermatopathology. Board-certified in Anatomic and Clinical Pathology, Dr. Riddle did her residency training at the University of South Florida Morsani College of Medicine. She then moved to Philadelphia for a fellowship in bone and soft tissue at the University of Pennsylvania Health System.
"I am honored to have Dr. Riddle join COLA's Board of Directors," said Donna Sweet, MD, MACP, Chair of COLA. "Dr. Riddle is a pathologist with a very impressive background and her experience working in large hospital systems makes her an excellent addition.  I look forward to her contributions to ensure that COLA continues to make a positive impact on clinical laboratories and quality patient care."
Dr. Riddle has been actively involved in the AMA since 2002. Dr. Riddle also currently serves as the Delegate for the USCAP and holds a position on the Young Physicians' Section Governing Council. She is also an Associate Professor, Associate Residency Program Director, and Program Research Liaison for the Department of Pathology and Cell Biology at the USF Health Morsani College of Medicine.