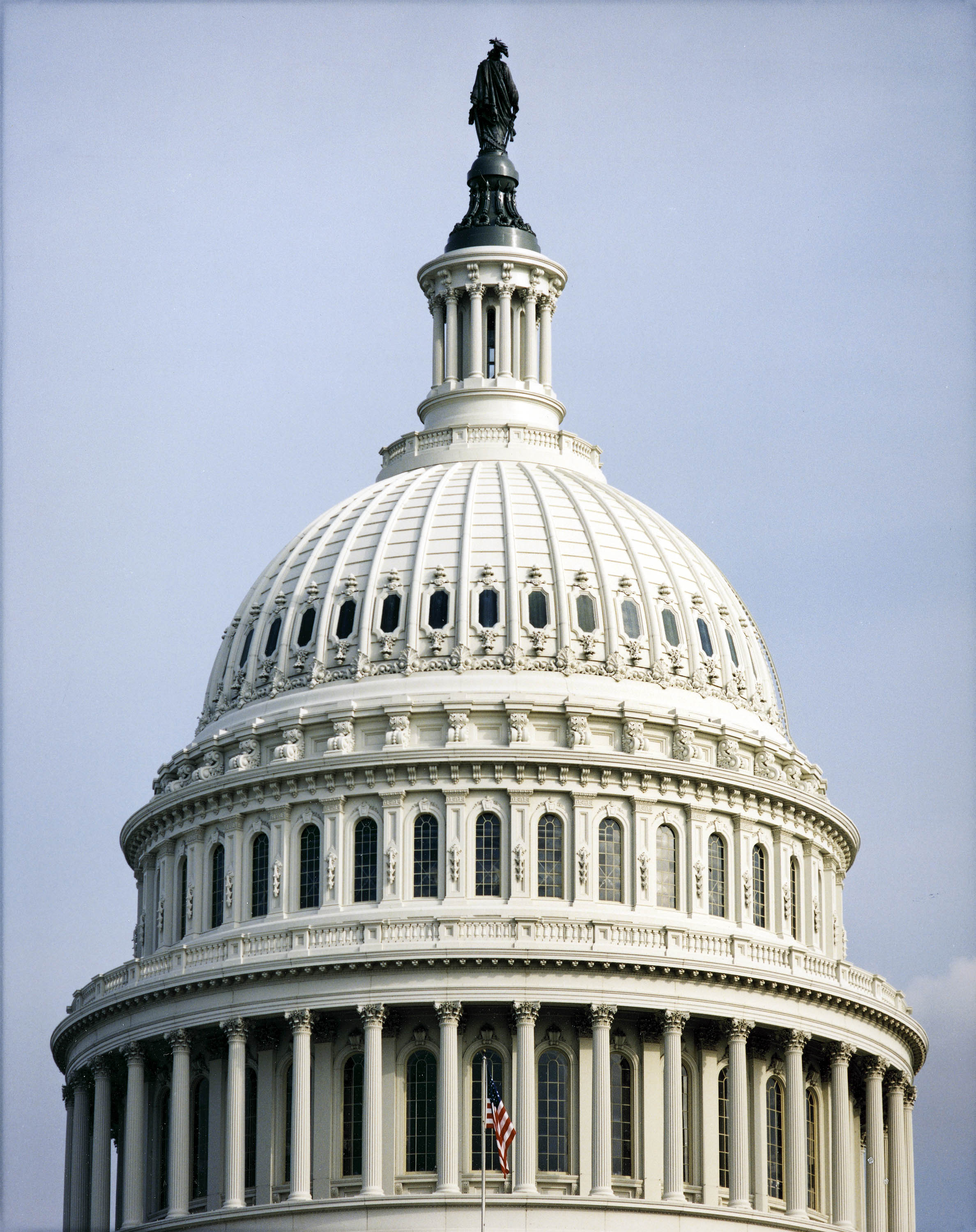 Several federal agencies have jointly proposed a rule which would allow patients to have direct access to lab test results, rather than having to go through their physicians.
The proposed rule would amend the patient privacy provisions of two federal laws, the Clinical Laboratory Improvement Amendments of 1988 (CLIA), and the Health Insurance Portability and Accountability Act of 1996 (HIPAA).
HHS Secretary Kathleen Sebelius unveiled the rule during a meeting on health IT. Sebelius stated: "When patients have their lab results, they are more likely to ask the right questions, make better decisions and receive better care." She also discussed some problems she had encountered when she attempted to obtain results, and being forced to redo tests.
According to the Dark Report: "At least 39 states (involving approximately 22,671 laboratories) prohibit a laboratory from releasing test results directly to the patient, or prohibit the release without the consent of the health care provider, according to a story posted by the Bureau of National Affairs (BNA). The proposed rule would preempt the law in these states."
The federal agencies proposing the rule include the U. S. Department of Health and Human Services (HHS), Centers for Medicare & Medicaid Services (CMS), Centers for Disease Control and Prevention (CDC), and the HHS Office for Civil Rights (OCR).
Comments to the proposed rule must be received by 5 PM on November 14, 2011.