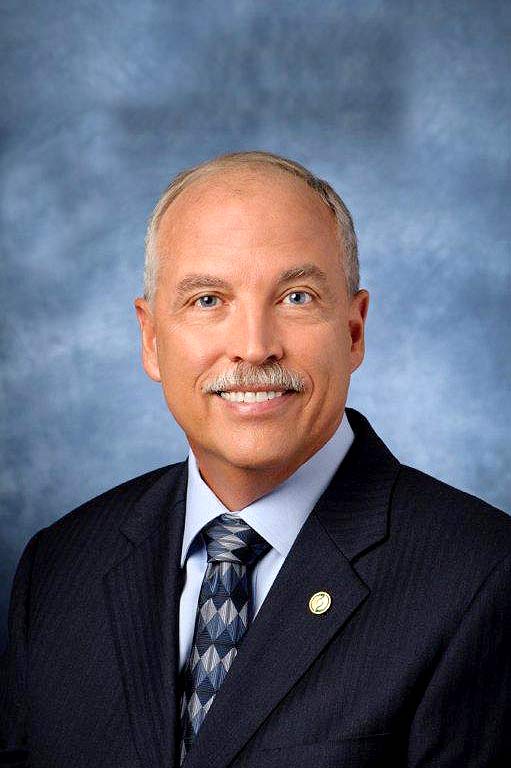 Promoting patient safety is at the heart of COLA's mission and Douglas A. Beigel, COLA's Chief Executive Officer, helps the organization meet that mission with effectiveness and passion. His commitment to using the most innovative technologies to ensure quality lab practices, is positively affecting the health of people throughout the world.
Promoted to CEO after serving as Chief Operating Officer of COLA since 1987, Mr. Beigel leads a dynamic team responsible for helping nearly 8,000 laboratories across the country fulfill their accreditation obligations under the federal Clinical Laboratory Improvement Amendments (CLIA) of 1988, a complex process involving multiple layers of government.
Under Mr. Beigel's leadership, COLA has become a recognized thought leader in the field of laboratory medicine, introducing a number of industry "firsts," such as:
• Developing the first-ever Quality Management System (QMS) for laboratory accreditation in the United States.
• Devising a universal accreditation model that can be adapted by any organization in any field to review the implementation of quality standards, while preserving opportunities to make process improvements.
• Applying a holistic approach to accreditation, stressing education, consultation, and technological innovation. COLA provides laboratories with the guidance to navigate a complex accreditation process, while providing the information, expert advice, classroom opportunities, and emerging best practices in the area of quality control.
• Creating a groundbreaking laboratory management desktop tool (www.colacentral.com) that gives laboratory personnel the ability to manage regulatory compliance requirements electronically.
• Expanding COLA's international presence by convening the first-ever World Lab Forum in 2006. The Forum gathered laboratory professionals from around the world for the purpose of creating a shared vision for establishing appropriate quality standards. Consequently, today COLA accredits laboratories in Canada, the Caribbean, the Central Pacific, Bermuda, and Taiwan.
In 2010, Mr. Beigel received the "Edwards Medal" from The American Society for Quality (ASQ) in recognition of his outstanding leadership and innovative contributions to the field of quality methodology. He was also honored by the American Society of Association Executives (ASAE) with the organization's "Award of Excellence in Finance and Administration" in the technology applications category. The award acknowledges extraordinary efforts to solve intricate problems through creative technology applications.
In the May/June 2010 issue of Global Business and Organizational Excellence, an international review of research and best practices, Mr. Beigel co-authored an article about COLA's successes entitled "How a Leading Medical Lab Accrediting Organization Has Achieved Breakthrough Improvement With Transformational Leadership."
Mr. Beigel is also a member of ASAE, the American Association of Medical Society Executives (AAMSE), and Sigma Iota Epsilon. He received his MA from Loyola College and an MBA from the Merrick School of Business at the University of Baltimore. A resident of Howard County, Maryland for over 30 years, Mr. Beigel is active in the community, serving as a member of the Chamber of Commerce of Howard County and the Howard County Leadership program.