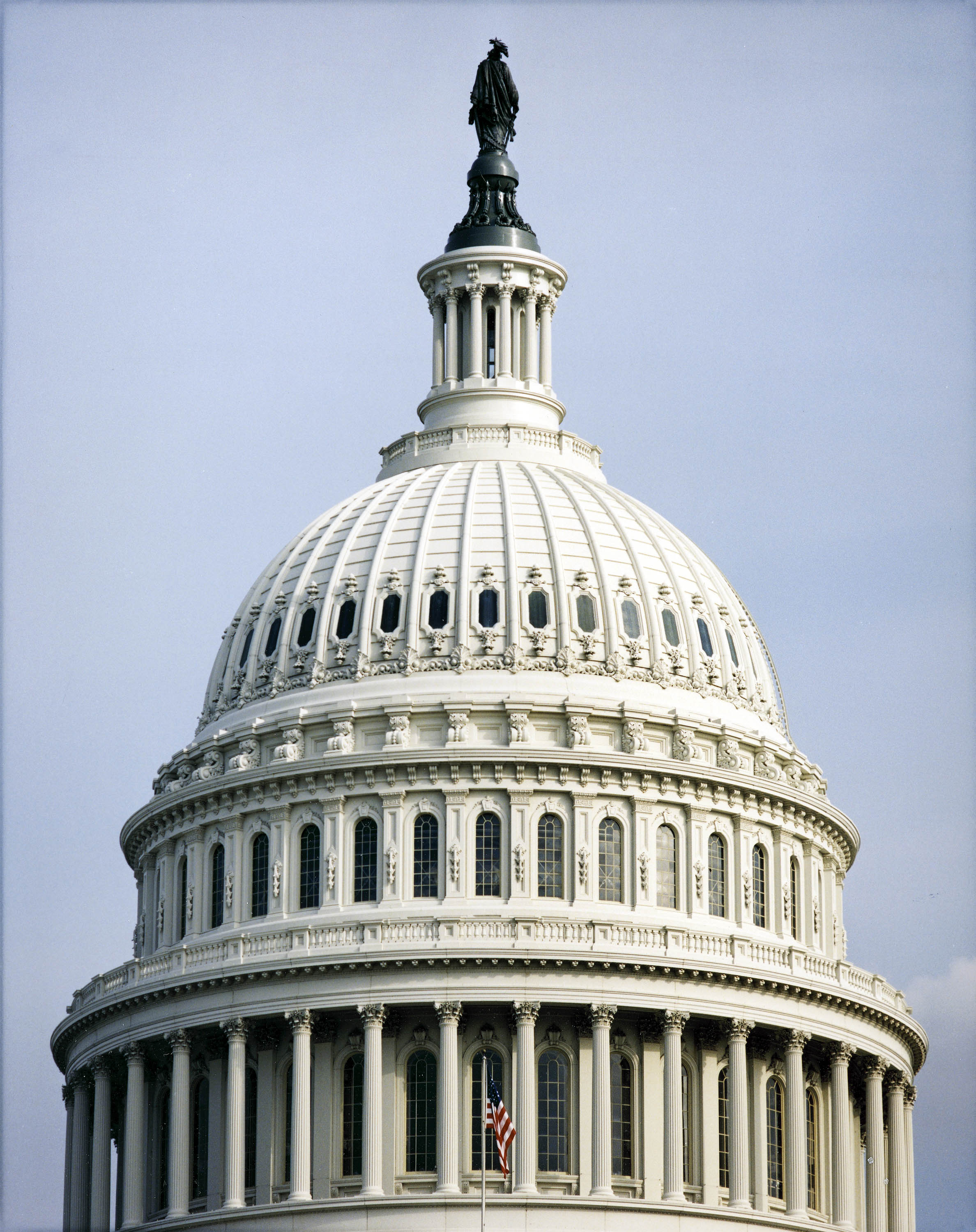 The American Clinical Laboratory Association, of which COLA is an associate member, prepared this document outlining its views about proposals to change the cost sharing structure for Medicare by initiating a patient copay for lab services.
_____________________
Clinical Laboratory Cost Sharing – Penny Wise and Pound Foolish
One option raised by the Congressional Budget Office and the National Commission on Fiscal Responsibility and Reform is to change cost-sharing structures for Medicare beneficiaries, including adding a new 20% coinsurance for laboratory services. This option would cut Medicare reimbursement for clinical laboratory services by 20%, and require laboratories to attempt to collect the coinsurance from beneficiaries. A variation of this option has surfaced in connection with the debt ceiling extension negotiations which would impose a $1-$2 flat copayment per laboratory test.
Both of these options would have the same negative consequences for patients and the providers that perform their laboratory testing, and represent a virtually unworkable policy for laboratory services. Over the past nearly three decades, coinsurance or copays on laboratory services have been considered and rejected numerous times by independent outside organizations, government agencies, and Congress. The proposals have been rejected for essentially the same reasons time and time again — laboratories are unique among all providers in several very important respects, the combination of which make copays or coinsurance unworkable for the following reasons:
(1) The amount of the coinsurance or copay is so small in comparison to the cost of collection.
The average coinsurance billed would be only $6.20, and average copay billed would be $3.00-$6.00 (depending on whether a $1 or $2 copay per test). This compares with collection costs estimated to be at least $3.50 per bill (and could be many times that if repeated collection attempts were required). In many, if not most cases, the cost of collection will easily exceed the actual coinsurance or copay, adding additional administrative costs for providers in an environment of decreasing reimbursements. Moreover, of the 215 million new bills that would be generated by laboratories if either coinsurance or copayments were imposed, a staggering 71 million of these bills would be for less than $2 if coinsurance were imposed and millions of bills would be generated for under $2 if a flat copay per test were imposed.
(2) Most of the time, laboratories do not have the kind of face-to-face, personal relationship with the beneficiary that all other providers who bill patients have. It is this relationship that facilitates collection of copays and coinsurance. This lack of a face-to-face relationship or billing relationship will make collection extremely expensive, difficult, and, in many cases, impossible.
(3) For many smaller laboratories that tend to be the sole provider of laboratory services to Medicare's most vulnerable beneficiaries in nursing home and other such settings, the coinsurance or copay proposals could be devastating.
For those laboratories that specialize in serving skilled nursing facility patients, the imposition of coinsurance or copays is especially difficult, since approximately 50% of the beneficiaries served in that setting are dual eligibles which makes receipt of cost sharing payments unlikely. Adding insult to injury, requiring 20% coinsurance or copays of $1-2 per test would represent a 10-30% reduction in reimbursement for these laboratories, resulting in significant decreases in revenue—perhaps even driving them out of business. Furthermore, the quality of care provided to the beneficiary will diminish, as they will likely receive less timely laboratory services, unless transported by ambulance to a hospital.
(4) New cost sharing requirements for laboratory services do not "save" our health care system money because they merely shift billions in costs from the government to the nation's most vulnerable seniors without impacting utilization. Not only would cost sharing dramatically increase seniors' out of pocket health care costs and administrative costs for providers, but also cost sharing would, according to the Institute of Medicine (IOM), hit the sickest and poorest seniors the hardest.
(5) Charging seniors cost sharing for laboratory services is at odds with demonstrated congressional intent to encourage more prevention and early detection of chronic diseases such as diabetes, heart disease, kidney disease and cancer – and laboratory tests are at the center of prevention and early detection.
Note that there is another critically important area of testing that, because of its complexity and sophisticated technology, are necessarily more expensive – specifically advanced clinical diagnostics. These tests for cancer and other serious diseases and conditions are used for early detection and choosing the best treatment and save countless lives as well as billions of dollars. A coinsurance of 20% for these tests could cost beneficiaries hundreds of dollars or more and provide a true disincentive for beneficiaries to utilize them, which would end up costing Medicare more in the long run.