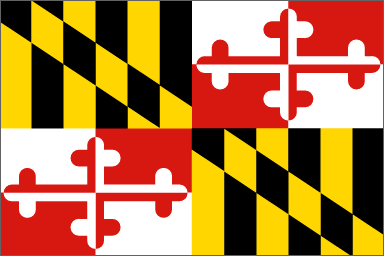 If you're a student attending or planning to attend college in Maryland and have yet to choose a career path, there are reasons to consider the lab sciences.
A number of Maryland schools, including Morgan State University, the Community College of Baltimore County-Essex, and the University of Maryland Baltimore, offer programs and/or financial aid opportunities for students wishing to enter the field.
Maryland is the home of Johns Hopkins Medicine, the University of Maryland Medical System, and the National Institutes of Health as well as COLA itself. But it is not immune to the lab workforce shortages which continue to plague the healthcare industry.
In 2007, Maryland's Commission on the Shortage in the Healthcare Workforce ranked "Medical and Clinical Laboratory Technicians" the ninth most in-demand healthcare occupation.
In June, COLA partnered with CCBC-Essex staff on an event intended to broaden awareness of career opportunities in the lab sciences.[/vc_column_text][/vc_column][/vc_row]