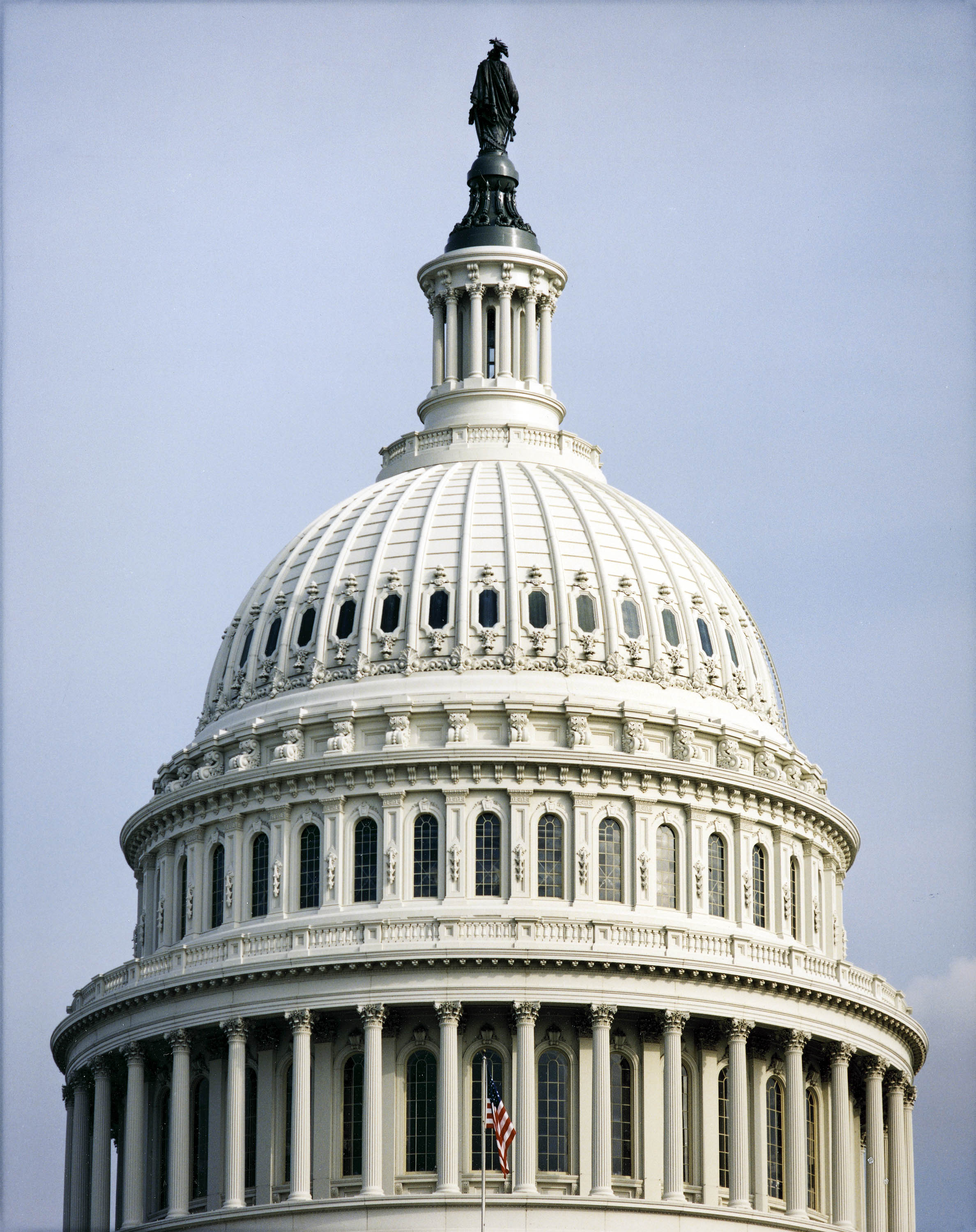 Legislation to resolve a longstanding issue with respect to CLIA enforcement – specifically, how federal regulators handle labs that mistakenly refer proficiency test samples(PT) to other labs – has moved forward in both houses of Congress.
On September 20, H.R. 6118, the Taking Essential Steps for Testing Act (TEST Act), introduced by Rep. Michael Grimm (R-NY) was passed by the U. S. House of Representatives. A Senate companion bill (S. 3391) sponsored by Democratic Senator Amy Klobuchar (MN) was also approved yesterday by the Senate Health, Education, Labor, and Pensions Committee. The full Senate could act on S. 3391 as soon as this week.
By way of background, the Clinical Laboratory Improvement Amendments of 1988 established both PT requirements to ensure quality testing and strong sanctions for PT violations. The statute states that, when a lab intentionally sends PT samples out to another laboratory, its CLIA certificate must be revoked for a year, and that no one who has owned or operated a lab which has had its certificate revoked may own or operate a laboratory within two years of the revocation.
At the heart of this issue is how the term "intentionally refers" is or should be defined.
According to a statement released by CMS:
"Because neither the law nor the regulations define the term 'intentionally refers,' we have utilized determinations made by Administrative Law Judges (ALJ) as a guide affirming that 'intentionally referred' requires not specific intent, but general intent, that is, an intent to act. A referral is viewed as intentional if any employee of the laboratory was aware that a PT sample was sent to another laboratory for testing."
As a result, labs in which an employee accidentally refers a PT sample to another lab may be subject to harsh penalties, including a revocation of the lab's CLIA certificate, even though referring particular tests to other labs was not done to influence the test result but was part of routine practice designed to best match lab expertise with patient and physician needs.
The proposed legislation would give CMS the discretion to impose intermediate sanctions prior to revoking a laboratory's CLIA certificate in some instances a sample was inadvcertently referred but where no PT test result was altered as in cases where a proficiency testing sample was referred to another laboratory for confirmatory testing or because the laboratory does not offer a specific test.
The American Clinical Laboratory Association, of which COLA is an associate member, has endorsed the legislation, as have the Clinical Laboratory Management Association, and the Clinical Laboratory Coalition.
Should the legislation pass both houses of Congress and be signed into law by President Obama, CMS would be the federal agency responsible for implementing the new law and designing standards/regulations.
If you would like to follow COLA for more timely updates and industry perspectives, you can follow/subscribe at the following links: