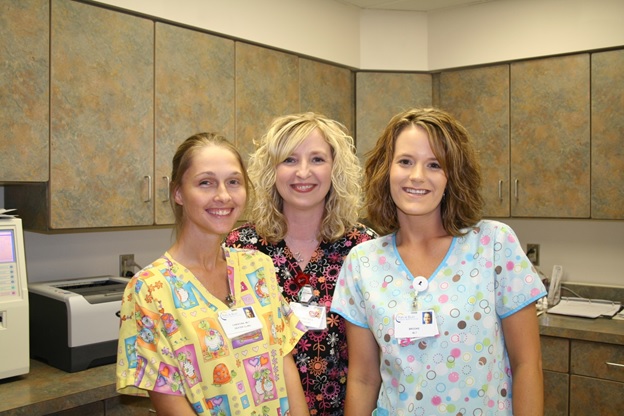 COLA continues to spotlight a laboratory that has shown excellence not only in their compliance with accreditation standards, but also overall high quality patient care.  COLA Accredited laboratories that meet the Laboratory Excellence Award (LEA) have had zero citations on their survey; no unsuccessful Proficiency Testing (PT) for any regulated analyte/subspecialty/specialty for the last two years and had no substantiated complaints for the past two years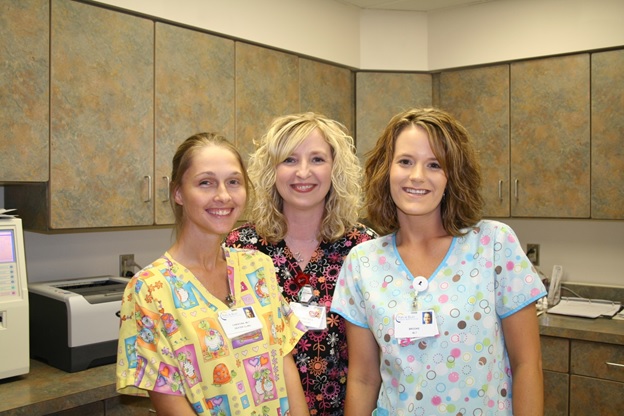 We would like to recognize Dexter Medical Center Laboratory in Dexter, MO for achieving the COLA Laboratory Excellence Award. Dexter Medical Center Laboratory is run by Laboratory Director Ted Hatfield, MD and technical consultant Pam Kiser, MT(ASCP)
About the Lab:
One of seven Rural Health Clinics owned and operated by Poplar Bluff Regional Medical Center in Poplar Bluff, MO, Dexter Medical Center Laboratory in Dexter, MO serves the rural community of Dexter and surrounding small towns in southeast Missouri.  They are a moderate complexity laboratory serving the patients of Ted Hatfield, MD, Neal Garner, DO, pediatric nurse practitioner Cory Blocker and family nurse practitioners Amy Shell and Kelly Fields-Wilburn.
Christina Mohrman, MLT, Brooke Smith, MLT and Missie Culbertson, Radiology Technician are the laboratory staff.  Dr. Hatfield has been the Laboratory Director since 2003.  The laboratory is registered with CLIA and COLA and maintains full accreditation status.
The strength of this laboratory is the level of excellence exhibited by the staff and their commitment to meeting regulatory standards.  They consistently achieve 100% accuracy in proficiency performance and recently achieved a 100% performance score on their COLA survey.  "Our experience with COLA surveyors has always been positive" states technical consultant, Pam Kiser, MT (ASCP)."  COLA brings a teaching attitude when they conduct a survey.  They are very experienced and knowledgeable about best practices. We feel our success is due in large part to our partnership with COLA."
CONGRATULATIONS TO THE STAFF AT DEXTER MEDICAL CENTER LABORATORY! KEEP UP THE GREAT WORK!!
If you would like to follow COLA for more timely updates and industry perspectives, you can follow/subscribe at the following links: