Completing COLA's accreditation program means your clinical laboratory is in compliance with CLIA, and is recognized by the Joint Commission.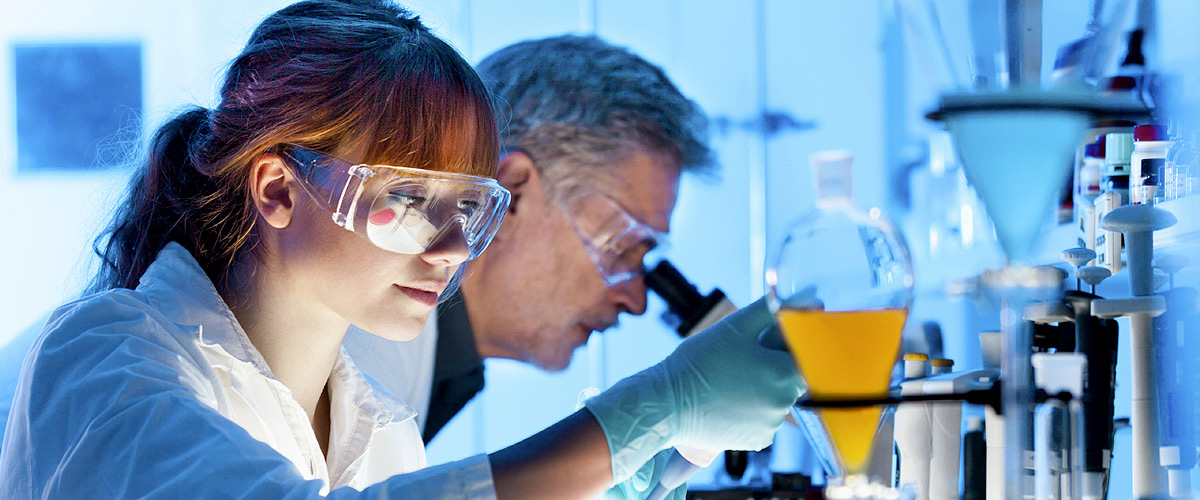 We accredit the following types of laboratories:
Physician Office
Hospitals
Mobile Clinics
Veterans Administration
Department of Defense
Ambulatory Surgery Center
Community Clinic
Comp. Outpatient Rehab Facility
Federally Qualified Health Center
Independent and Reference Laboratories
Mobile Laboratories
Public Health Laboratory
Rural Health Clinic
School/Student Health Service
Long Term Care Facility
Urgent / Emergency Care Centers
Plasma Centers
COLA is approved by CMS to accredit laboratories in the following specialties:
Chemistry
Hematology
Microbiology
Immunology
Immunohematology/transfusion services
Our goal is simple – we use our educational laboratory accreditation program to help your laboratory stay efficient and compliant.
With our premier clinical lab accreditation services, you benefit from competitive pricing, straightforward standards, and established experience. If your organization wants to have an immediate, positive impact on patient care, choose COLA for accreditation.
Member Benefits
Laboratories accredited by COLA not only meet federal CLIA and state regulatory requirements, but also benefit from the educational services we provide.
Each step in the accreditation process is an opportunity to gather the information you need to improve quality in your laboratory practice. Along the way, we give you free tools so your laboratory staff have every opportunity to enhance their knowledge and skills.
COLA Laboratory Accreditation Manual
Voluntary Self-Assessment
Educational On-Site Survey
On-site Findings Summary Management Reports (PRI)
Free Online Course
Access to our Members Site, COLAcentral
Laboratory Excellence Award
In addition to the tools COLA offers its members, additional educational opportunities are available through CRI® at a discount of 15% for participants in COLA's laboratory accreditation program, as well as member site subscribers.
Visit CRI's LabUniversity.org to see all the educational products and services that are provided to our members.
Not yet a COLA lab? Then sign up to become one!
COLA Accreditation for Affiliate Labs
If you are a member of one of the following organizations, you are eligible for a discount on COLA accreditation:
AACE
AAFP
ACP
FMA
MLE
CMA
If you are a member of a group of laboratories, you also may be eligible for additional discounts on your accreditation fees.
Already a COLA Accreditation Customer?
If your lab is already COLA-accredited, or is interested in our complete approach to promoting excellence in healthcare, combine accreditation with our e-learning offerings through LabUniversity.org.