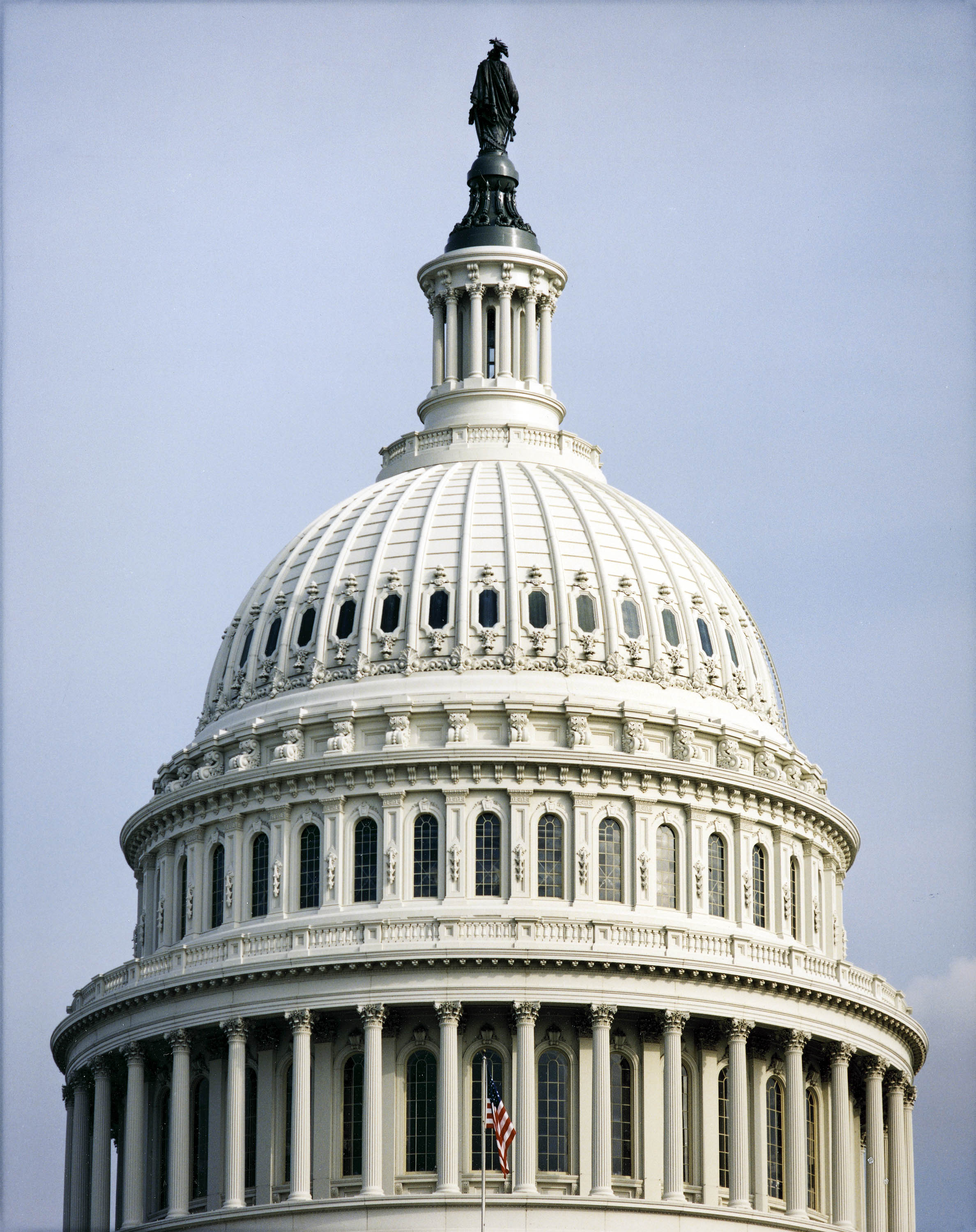 As the Obama White House and Congressional Republicans debate the debt ceiling and budget situations, possible impacts to Medicare funding continue to be part of the discussion.
One of the proposals said to be on the front burner involves imposing a 20 percent Medicare Part B patient copay on clinical lab services.. Lab tests are presently exempt from such a cost-sharing arrangement. Previous proposals to establish the copay were floated in 2003 and 2009, and defeated each time.
The American Clinical Laboratory Association, of which COLA is an Associate Member, joined with 13 other lab professional groups and healthcare advocacy organizations in sending a letter objecting to the proposal to the leaders of the United States Senate .
"Coinsurance threatens the viability of hundreds of community and regional laboratories across the United States that provide services to the majority of the Medicare population today," the organizations wrote in their letter.
"The median cost of a laboratory claim under Medicare is about $30," the letter's co-signers continued. "If Congress imposes a coinsurance of 20% on laboratory services covered under Medicare Part B, the majority of coinsurance bills will be $6 or less. We know from our experience with private insurance that significant amounts of coinsurance are not collectable today and that collection costs can range from $12.00-$18.00 a claim when considering the cost to produce the bill and duplicate bills, provide postage, track the bills, and utilize a collection agency for uncollected payments."
The two sides continue to negotiate, and this situation will continue to unfold in the days and weeks ahead.