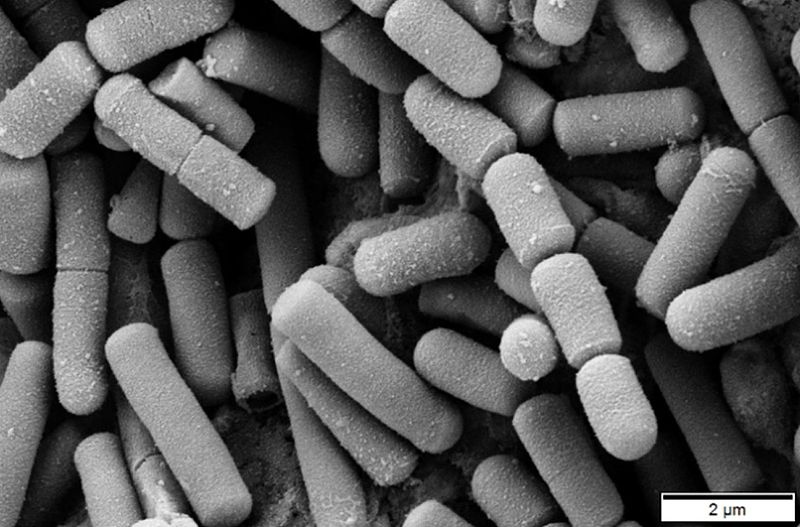 New Reportable Disease: Bacillus cereus biovar anthracis
Overview:
An unknown strain of Bacillus cereus causing anthrax-like disease was first isolated in a dead chimpanzee in Côte d'Ivoire in 2001 and again in 2002. Following in 2004 and 2006, researchers isolated samples from another chimpanzee and a western lowland gorilla further East in Cameroon. Although anthrax is caused by Bacillus anthracis, tests showed the isolated strain was a form of B. cereus carrying plasmids that were identical to the virulence plasmids found in B. anthracis.  The new strain was named B. cereus biovar (bv) anthracis.
Currently, B. cereus bv anthracis distribution is limited to some African countries. However, B. cereus bv anthracis has the same potential to pose a severe threat to public health as does B. anthracis, currently regulated as a Tier 1 select agent. In October 2016, the Department of Health and Human Services (HHS) added B. cereus bv anthracis to the HHS select agent list. HHS believes that B. cereus bv anthracis presents the same threat to public health and national security as does B. anthracis.
Ordering Testing:
cereus is commonly isolated in the laboratory and is typically considered to be non-pathogenic. To reduce the burden of unnecessary rule-out testing of all B. cereus isolates and to ensure that B. cereus bv anthracis infection is identified when present, clinicians are asked to do the following:
Notify the laboratory when you order testing on a patient who presents with anthrax like symptoms.
Include a patient travel history with the laboratory test requisition form.
Report suspect cases to local public health.
If you have additional questions, contact your State Public Health Laboratory.
[/vc_column_text][/vc_column][/vc_row]