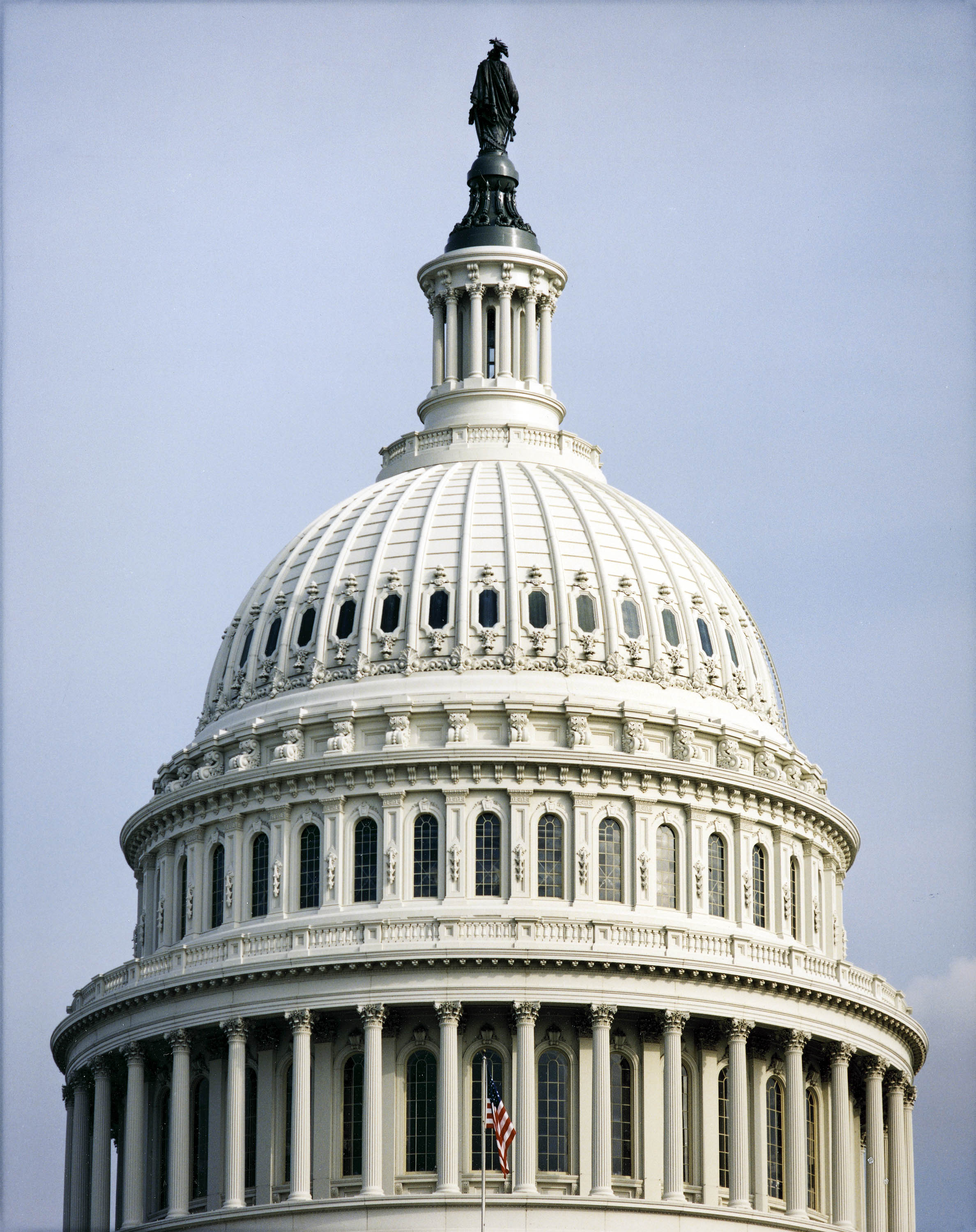 After reviewing more than 1,300 comments received from doctors and others across the healthcare spectrum, the Obama Administration has issued its final rules for so-called accountable care organizations (ACOs) under Medicare.
The U. S. Department of Health and Human Services issued its proposed rule last March, and unveiled the final rules on October 20th. They were published in the Federal Register on November 2nd, and will take effect on January 1, 2012.
Under the voluntary ACO plan, providers who band together and who meet certain quality standards may share in the distribution of the savings they achieve for the Medicare program.
The American Association of Family Physicians (AAFP), one of COLA's founding organizations, has prepared a summary of the new, complex rules. Click here to learn more about it.
Click here to read an article in Information Week discussing the role that performance data will play in the success or failure of ACOs.