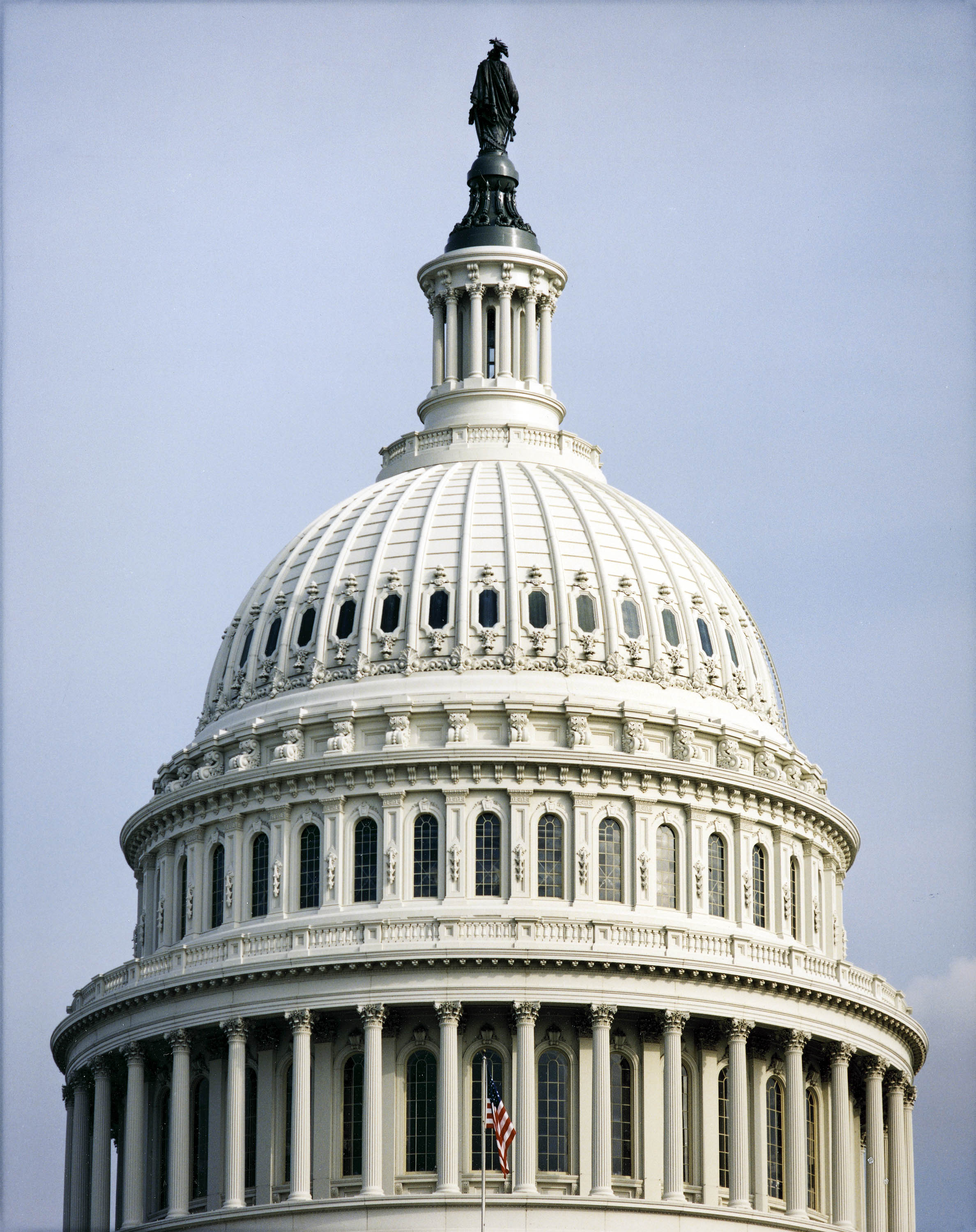 Congressman Michael Burgess, M. D. (R-TX), a member of the House Energy and Commerce Committee, has introduced legislation to create a process through which so-called "Laboratory Developed Tests" (LDTs) would be regulated.
The legislation – H.R. 3207, the Modernizing Laboratory Test Standards for Patients Act – would establish a notification and review process at CMS that would allow the agency to evaluate the clinical validity of the tests.
According to ACLA, which is backing the legislation, the bill, "will provide clear regulatory certainty for LDTs, avoiding duplicative federal regulation. It will strengthen the current regulatory structure of CLIA to include new regulations for the clinical validity of all LDTs and for entities which offer and report test results directly to consumers. It will enhance public transparency for patients, providers and regulatory agencies by the establishment of a LDT Test Registry Data Bank and forge public/private partnerships with qualified non-governmental organizations with expertise in the evaluation of laboratory testing to assist in LDT validation review. Clinical laboratories will be required to report any instance where they have reason to believe a LDT may have resulted in death or serious injury. No additional government expenditures will be required because all additional resources required by the Bill would be funded by CLIA user fees."
Additionally, the bill stipulates that, during the inspection of a laboratory under CLIA, surveyors may require a laboratory to provide evidence of clinical validity of any claim made for an LDT.