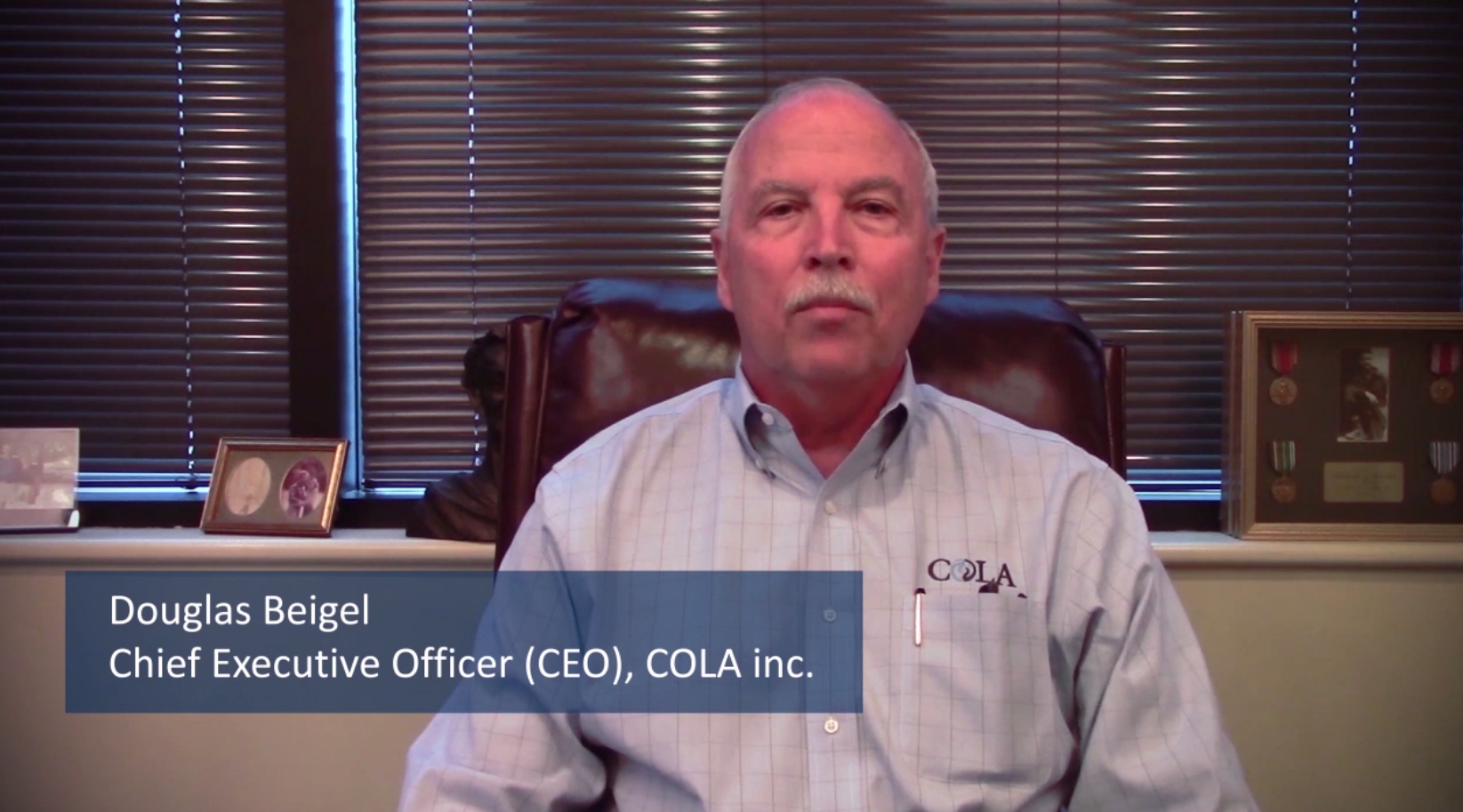 Even though they may not be in the spotlight, medical laboratory professionals assist in diagnosis and treatment by providing safe, relevant and accurate laboratory information to physicians and patients. They are a vital member of the care team and this week we celebrate their many gifts with the kick-off of National Medical Laboratory Professionals Week (NMLPW).
NMLPW is a time for the people who work in clinical labs to be recognized for all their work, along with showing just how important these behind-the-scenes heroes are to diagnosing and treating patients. According to Douglas Beigel, CEO of COLA, laboratorians are essential members of patient care teams and can offer invaluable expertise related to test results during the diagnosis process and throughout treatment.
In the provided video, Beigel highlights how the current shift towards continuity of care, team-based care, patient-centeredness and population health means that experts in clinical laboratory science must now be fully integrated into the care team. Beigel also went on to say how quality and safety practices can never become just routine and laboratorians need to remain alert and diligent so that quality and safety are a daily concern.
"Laboratory information is vital to each one of us because we rely upon lab results to make decisions which can improve the quality of our lives," Beigel said. "Every year, as a community, we take this week to reflect upon our mission and to celebrate the work we do every day with you – the hundreds of thousands of medical laboratory professionals and pathologists nationwide who play a vital role in every aspect of health care.
NMLPW is from April 22 to 28 and originated in 1975 as National Medical Laboratory Week, under the auspices of the American Society for Medical Technology, now called the American Society for Clinical Laboratory Science.
https://www.youtube.com/watch?v=KHswtHXD1K4[/vc_column_text][/vc_column][/vc_row]