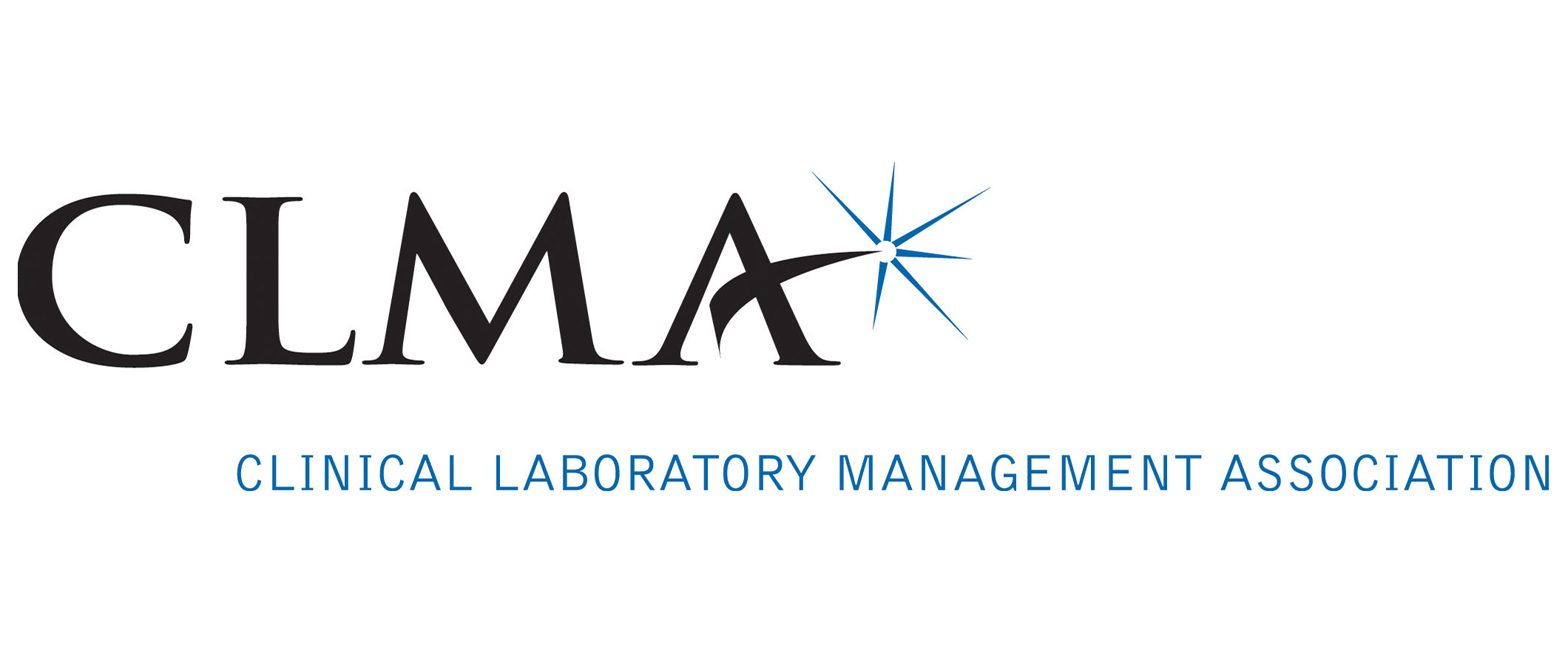 The annual Clinical Laboratory Management Association's (CLMA) Knowledge Lab 2019 will be hosting over 100 different companies from around the U.S. to discuss laboratory medicine and COLA, a nationally recognized private, non-profit laboratory accreditation organization with over 30 years of accreditation experience, will be attending.
The CLMA's Knowledge Lab 2019 will be in Grapevine, Texas from March 31 to April 3, and is scheduled to have thought-provoking general sessions and educational breakouts that focus on hot topics and trends in the medical laboratory field.
"CLMA shares COLA's values for education in the laboratory. We use our educational laboratory accreditation program to help labs improve quality, efficiency, and achieve CLIA compliance. We are happy to be at this conference and, please feel free if you are attending to stop by and say hello to COLA team members," said Nancy Stratton CEO of COLA.
Along with learning about the latest industry solutions from exhibitors, the Knowledge Lab 2019 will have multiple education sessions, presentations and keynote sessions. Please visit the CLMA KnowledgeLab 2019 website for more information.