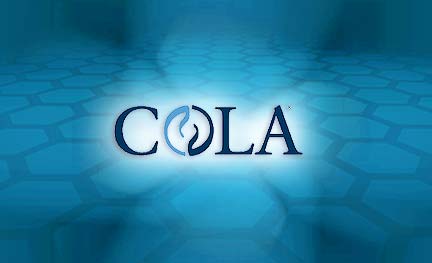 Last week, laboratory accreditor COLA presented seven $500 scholarships to students from Morgan State University (MSU) and the Community College of Baltimore County (CCBC) during a major symposium which drew medical professionals from across the U.S. The organization also honored workers from a Joplin, MO lab for their heroic efforts to provide vital lab testing following last year's devastating tornado.
The scholarships and award were part of "COLA Cares Week," a week-long celebration of laboratory medicine designed to highlight the role laboratorians play in patient care, and to heighten awareness of the need for more laboratory workers. The event took place in Downtown Baltimore, Maryland.
Job growth in the lab sector is projected to rise about 16 percent between 2008 and 2018 (in Maryland, "Medical and Clinical Laboratory Technicians" is ranked the ninth most in-demand health profession). Yet, there are more than 40,000 current lab job vacancies in the U.S. The size of tomorrow's projected shortage is even larger, with more than 14,000 professionals needed annually. COLA is bestowing scholarships and awards to attract more students to the profession, and to create awareness of the important role laboratorians play in the delivery of safe, effective health care.
If you would like to follow COLA for more timely updates and industry perspectives, you can follow/subscribe at the following links: