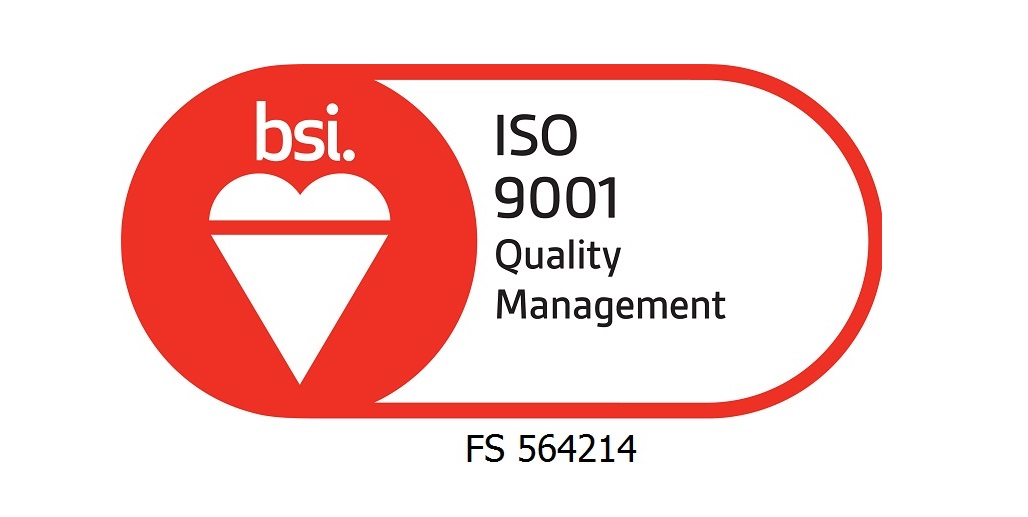 Once again, COLA was visited by auditors from the British Standards Institution (BSI) relative to its certification under ISO standard: 9001 affecting quality management systems. COLA first received this important certification in 2011.
During the audit, no nonconformities were found, and only a few additional opportunities for improvement were identified.
COLA remains the only CMS-deemed institution to have passed the rigorous ISO certification and re-approval processes, indicating COLA's commitment to meeting the highest standards of excellence and quality.
If you would like to follow COLA for more timely updates and industry perspectives, you can follow/subscribe at the following links: