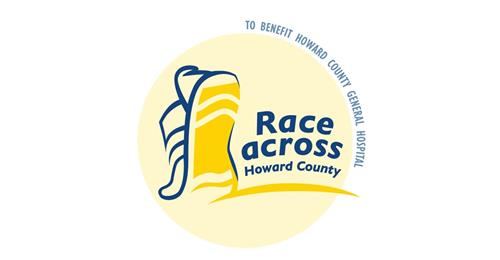 COLA, a national laboratory accreditor dedicated to quality in laboratory medicine and patient care, is excited to partner with Howard County General Hospital to support local health care workers. 
This December, COLA will sponsor and participate in Race Across Howard County, a virtual race with 100% of the proceeds benefiting the only hospital in Howard County, as they serve on the front lines of the COVID-19 pandemic.
"COLA appreciates those who have sacrificed so much this year to keep us all healthy and safe," said Kathy Nucifora, COO of COLA. "COLA has always been at the forefront of advocating for patient safety in laboratories, and we at COLA value just how important these behind the scene heroes are to the patients and the medical industry now more than ever." 
Along with the Race Across Howard County, COLA has previously partnered with Howard County General Hospital: A member of Johns Hopkins Medicine. The prior collaboration resulted in the development of inter-professional educational modules and experiences. The purpose of these resources is to strengthen the medical staff's knowledge in their role to ensure safety in the pre-and-post analytical phases of laboratory testing. These modules also support the hospital's commitment to multidisciplinary, team-based collaboration. 
The Race Across Howard County benefits Howard County General Hospital and the new Nursing Excellence Fund, which helps support nurses by funding continuing education and training, resources to promote the staff's resilience and wellness, and tools to improve the quality of care and health outcomes for patients.
Click here for more information.