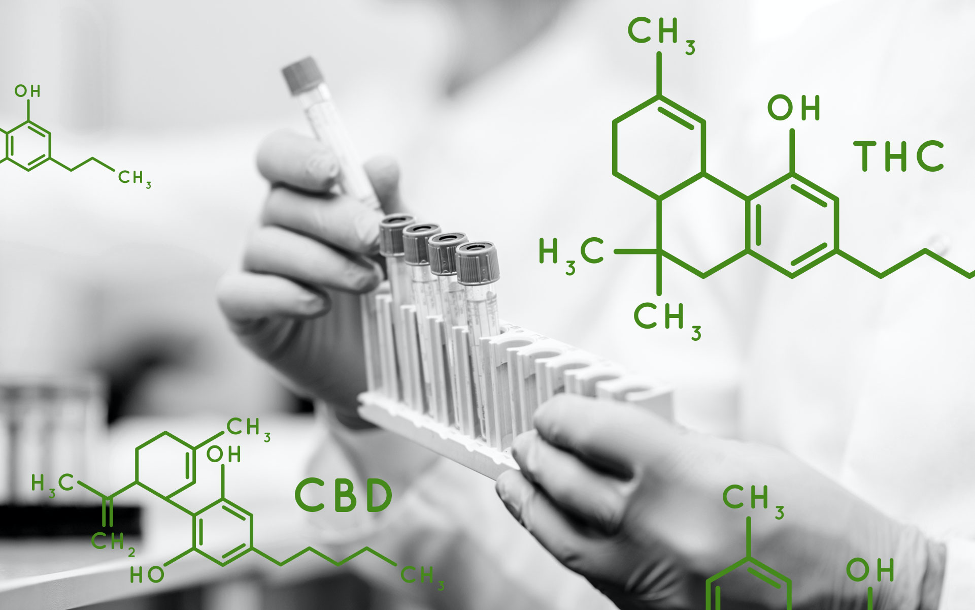 COLA, a laboratory accreditation provider operating in accordance with a quality management system certified to ISO 9001:2015, recently launched a new accreditation service for cannabis testing laboratories. Cannabis testing laboratories, which achieve accreditation by COLA, show evidence of conformity to the ISO/IEC 17025:2017 standard for testing and calibration laboratories.
COLA is excited to bring its 30 years of quality management system and business processes to the cannabis laboratory sector. From soil to shelf, laboratory testing is key to ensuring cannabis and cannabis-derived products are free from pesticides, microbes, heavy metals, molds, and residual solvents, which pose a known, unwanted threat to public health. Furthermore, quantification of cannabinoid profiles and potency is vital to determine appropriate dosing for patients who are prescribed cannabis for a medical condition.
"We have been continually certified to ISO 9001 since initially receiving it in April 2011, which is a testament to our reliable, standardized and streamlined accreditation processes," said Nancy Stratton, CEO of COLA. "Through the years, COLA has become very competent in executing organized workflows that result in quality and customer satisfaction. This is something we are very proud of and will bring the same level of excellence to cannabis testing laboratories with our ISO/IEC 17025:2017 accreditation service."
Many states have relied upon ISO as a regulatory foundation and oversight of the competency and accuracy of testing of cannabis and cannabis-derived products. The ISO/IEC 17025:2017 standard is the internationally adopted standard for testing and calibration laboratories and, as such, the most relevant to the cannabis testing industry. By enrolling with COLA and achieving accreditation, a laboratory is determined to be in conformance to ISO/IEC 17025:2017, as required by many states.
*ISO is the International Organization for Standards.
**IEC is the International Electrotechnical Commission and was founded in 1906 and ISO in 1947. 
Both organizations have a long history of producing International Standards.  Standard 17025 was developed as a collaboration so both organizations are listed in the name of the standard.