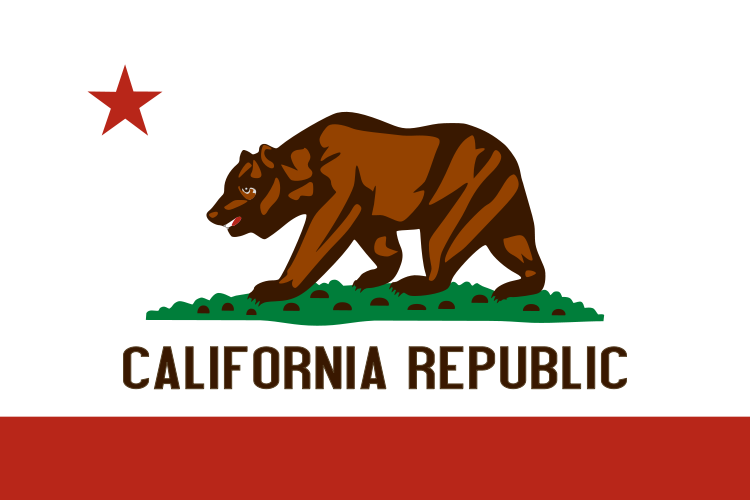 COLA recently became the first private accreditor to be awarded "deemed" status by Laboratory Field Services (LFS) in the State of California.  Clinical laboratories can now demonstrate compliance with federal CLIA regulations as well as California laboratory licensure laws and regulations through COLA accreditation.
COLA's deemed authority was granted in accordance with a law enacted in California in 2009 that permits private accreditors to apply to the state for approval if they demonstrate standards equal to or more stringent than the state's requirements for licensure and registration.
COLA was granted deemed status following an extensive review by LFS, during which the accreditor was able to demonstrate that it has synchronized its standards with California's unique laws and regulations. The approval process included a detailed analysis of COLA's policies and standards, survey forms and guidelines, surveying and deficiency writing policies, surveyor qualifications, complaint investigation policies, proficiency test monitoring policies, process for accrediting new labs, and procedures when laboratories are deemed noncompliant.
"We're very pleased that LFS has approved COLA to offer laboratory accreditation services to hospitals, physician offices and independent laboratories in the State of California," said Douglas Beigel, Chief Executive Officer of COLA.  "This approval validates COLA's and LFS's commitment to patient safety, and our entire accreditation process, which incorporates education and quality assurance through collaborative and consultative processes to assist labs in understanding the evolving regulatory environment.  This is particularly important in California, where laboratories face a complex set of state laws and regulations concerning quality activities, as well as the personnel who can supervise and perform testing."
Beigel added that COLA supports the efforts of other accrediting organizations that have applied for deemed status in California.
"Permitting private accreditors like COLA to perform surveys will help the state to perform its important lab oversight role with all appropriate vigor, while allowing labs to operate in an environment of transparency, and patients and doctors to use them with confidence," said Beigel.
If you would like to follow COLA for more timely updates and industry perspectives, you can follow/subscribe at the following links: