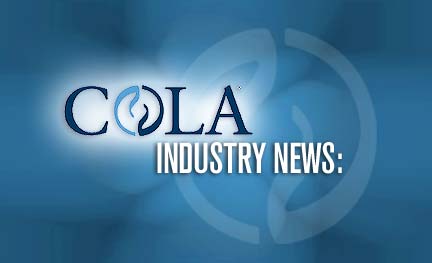 Several federal agencies have proposed amending the patient privacy provisions of two federal laws, the Clinical Laboratory Improvement Amendments of 1988 (CLIA), and the Health Insurance Portability and Accountability Act of 1996 (HIPAA).
In effect, the new rule – CMS-2319-P: Patients' Access to Test Reports – would repeal exceptions to an individual's right of access to test results from CLIA and CLIA-exempt laboratories currently found in the HIPAA Privacy Rule. This would allow patients to have direct access to test results performed at these previously-exempted labs, as opposed to having to obtain them through their healthcare provider.
To help its clients remain fully engaged and informed, COLA published an "Action Alert" to its members informing them of the proposed rule and providing them with contact information they could use to submit comments by the November 14th deadline specified by the rulemakers.