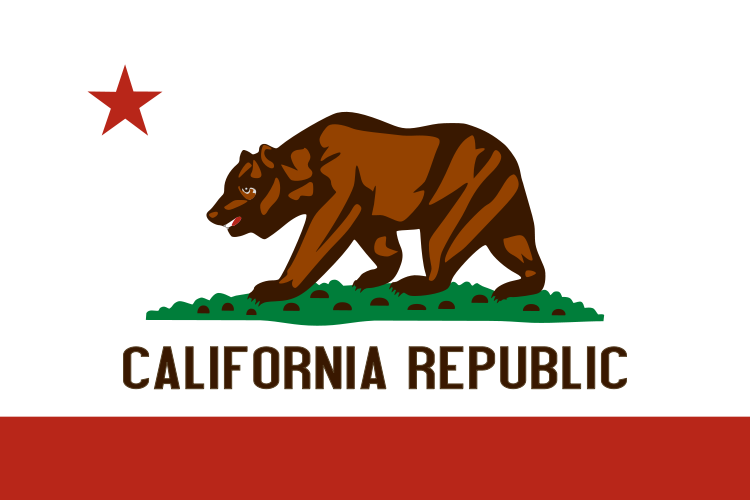 COLA, a leading laboratory accreditor, is pleased to announce the launch of www.calabsummit.org, a site devoted to its 2014 Leadership Summit. The one and a half day event will be held at the Fairmont Hotel in San Francisco from Monday, April 28 to Tuesday, April 29, 2014 and feature thought provoking discussion from multi-disciplinary opinion leaders in healthcare and the clinical laboratory field.
COLA encourages the public to visit the site to find out more about featured topics, invitees and speakers and to lend their own unique perspectives to the discourse through the interactive summit topic discussion forums. The summit will focus on quality and excellence in health care delivery; more information about laboratory medicine's important role in the pursuit of these goals is featured online.
Findings and insights coming out of the event will be captured within several written and visual materials, which will be posted for reference on the Summit's website later this spring.
The 2014 Leadership Summit site was created using interface design best practices by NextLOGiK. NextLOGiK, a wholly-owned subsidiary of COLA established in 2013, has been providing technology-based compliance and accreditation solutions since 1988. NextLOGiK delivers comprehensive technology services ranging from custom website design, mobile application development, user experience design to creation and delivery of complex enterprise web applications and managed network services. To learn more visit NextLOGiK's website at http://www.nextlogik.com/.
For additional information please visit http://www.calabsummit.org.
If you would like to follow COLA for more timely updates and industry perspectives, you can follow/subscribe at the following links: