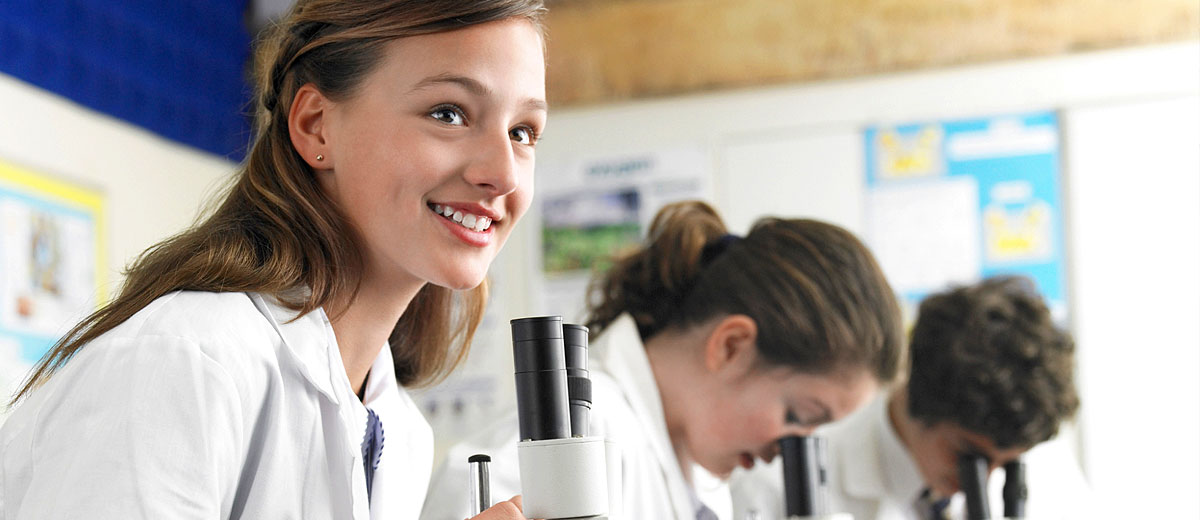 Website Promotes Dialogue Among Lab and Other Health Professionals; Patients
COLA has launched a new website, www.labtestingmatters.org, a community for laboratorians, allied health professionals and patients alike, to exchange ideas and experiences demonstrating the importance of quality laboratory medicine.
COLA is launching the new online community to coincide with Medical Laboratory Professionals Week (MLPW), an annual observance designed to educate healthcare professionals, the public, and others about the role of the laboratory professional in patient care.  This year's celebration is being held April 19-25.
The new site grew from the 2014 COLA Leadership Summit which brought together a group of interdisciplinary healthcare leaders to consider the true value of laboratory medicine in the modern healthcare system. Labtestingmatters.org was conceived as the next step in continuing to build and foster a sense of community around laboratory medicine, including but also transcending those who work directly in laboratories.
"Seventy percent of diagnostic decisions affecting patients are the result of work done in laboratories, making laboratory medicine critical to quality patient care," said COLA Chief Executive Officer Doug Beigel. "With seismic changes such as the implementation of the Affordable Care Act transforming the face of lab medicine, Labtestingmatters.org can provide a valuable exchange of ideas among all 'stakeholders' for how the industry can best face tomorrow's challenges.  In so doing, we can bring laboratory medicine out from behind the scenes and into the spotlight."
The site will include trending healthcare news and information, as well as regular contributions from physicians, laboratorians, and patients on a wide variety of topics related to laboratory quality.  The online community also encourages lab professionals, doctors, consumer patients and others to share personal stories about:
How lab results have helped doctors make critical diagnoses
How patient outcomes have been affected by lab results
How lab teams are committed to patient safety and quality
Other health topics related to lab medicine
"While COLA took the first step by convening this site, our intention is for it to serve as an online industry forum," Beigel added.  "By coming together to discuss these important topics, we can help spread the word that laboratories do important work, while charting a bright future for laboratory medicine."
If you would like to follow COLA for more timely updates and industry perspectives, you can follow/subscribe at the following links: