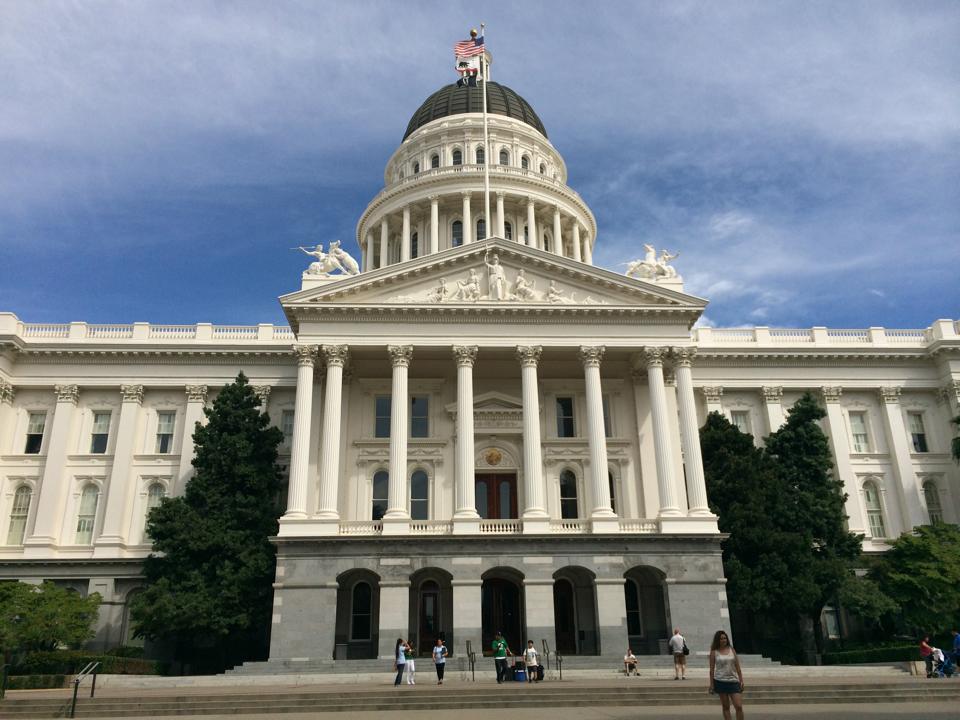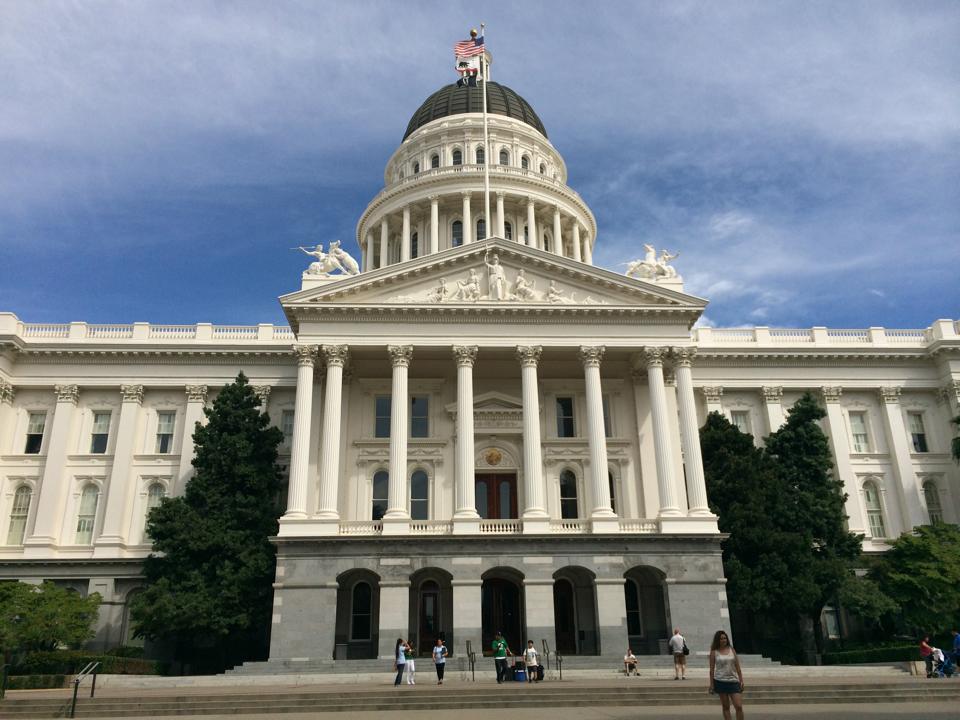 This week, members of the COLA team traveled to Sacramento, California to continue to build partnerships with regulators, legislators and policymakers active in issues affecting laboratory medicine.
The team met with Senators, Assemblymembers and their staff to discuss the current landscape of healthcare in California and the critical role that laboratory medicine plays in influencing 70 percent of diagnostic decisions affecting patients. In addition to their discussion, COLA shared the Official Proceedings Document from the 2014 COLA Leadership Summit that took place on April 28th and 29th in San Francisco. The Summit proceedings provided the legislators with an insight and understanding into laboratory medicine in the complex context of their own state.
During the visit, COLA had the opportunity to discuss other critical issues such as the projected clinical laboratory workforce shortage and approaches to generating interest in the field. COLA hopes to have the opportunity to expand its Give Back Day initiative to the west coast after seeing great success in its Maryland headquarters.
COLA became the first (and only current) private accreditor to earn deemed authority in California, proving its standards of promoting excellence in laboratory medicine and patient care are equal or more stringent than the state's unique regulations for licensure and registration. COLA already supports over 400 laboratories in California through a program of voluntary education, consultation, and accreditation.
Since the approval, COLA has been excited to build partnerships throughout the state that will help to support and enhance the recognition of the critical role of clinical laboratory testing in the current healthcare system.
If you would like to follow COLA for more timely updates and industry perspectives, you can follow/subscribe at the following links: