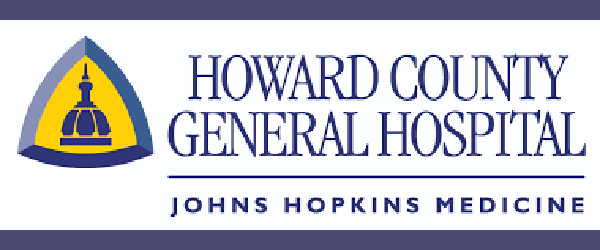 Howard County General Hospital (HCGH) was founded over 45 years ago and it continues to keep its commitment to the highest quality of patient care. HCGH and COLA share the same values in patient safety, and in 2016, COLA gave a grant to Howard County General Hospital to embark on an innovative, three-year collaboration that is leading to increased understanding into how laboratory safety plays an essential part in patient satisfaction, patient outcomes and total cost of care.
That is why COLA, a national laboratory accreditor and advocate for quality in laboratory medicine and patient care, congratulates HCGH for breaking ground on a new 48,000 square foot extension earlier this week.
The project will contain a new inpatient psychiatric unit, as well as an observation unit where patients are monitored to determine whether they need to be admitted for an inpatient stay. This new addition will improve the efficiency and flow for HCGH, and it will increase the hospital's ability to treat behavioral health patients in well-designed spaces following the best practices.
In addition to understanding the impact of patient safety in laboratory medicine on the total cost of care, COLA is working with HCGH to build inter-professional educational modules and experiences to strengthen the knowledge of nurses and patient care technicians on their role in ensuring safety in the pre-and-post analytical phases of laboratory testing and to support the hospital's commitment to multidisciplinary, team-based collaboration.