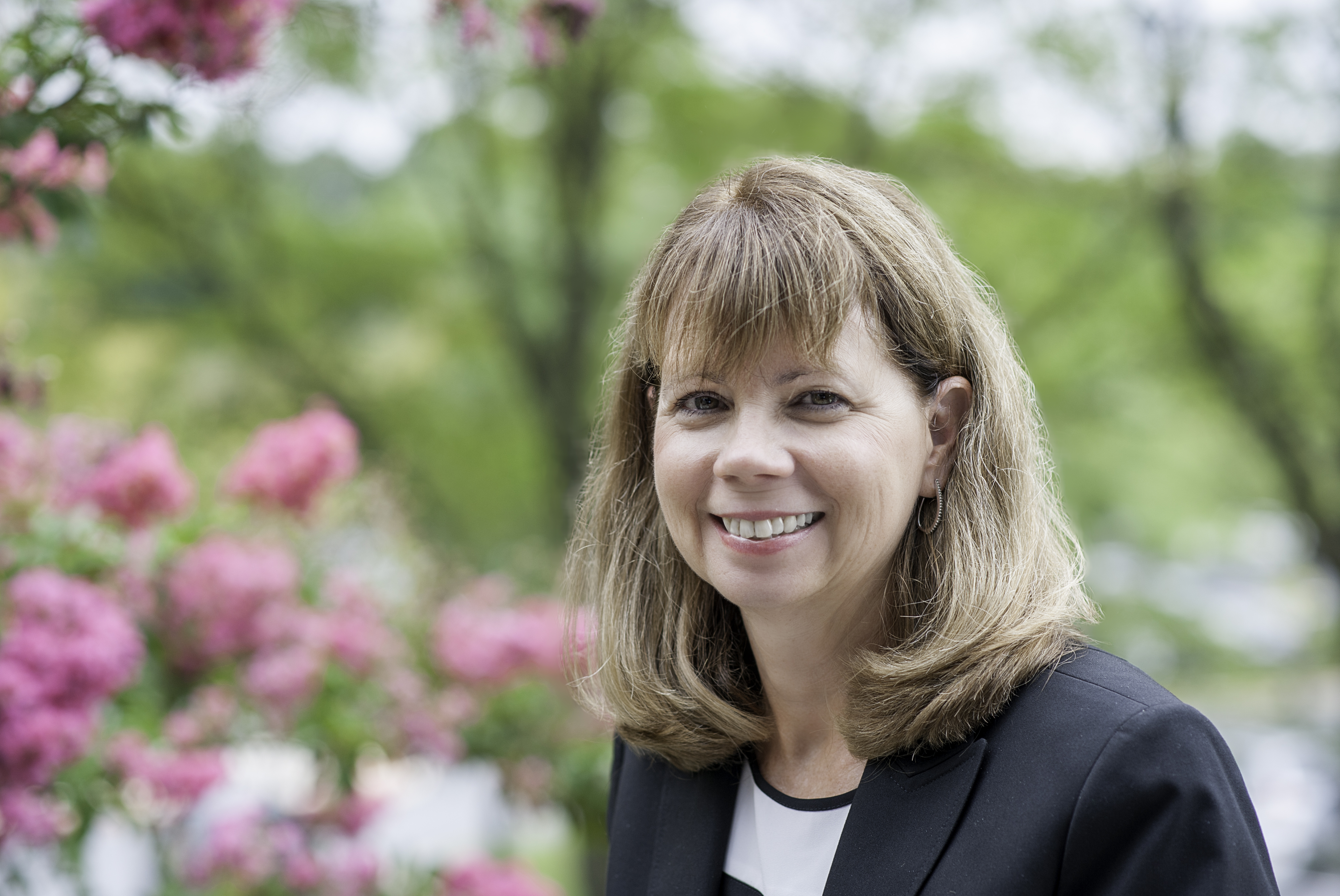 COLA, the nation's premier clinical laboratory accreditation provider, has announced the appointment of Nancy Stratton as Chief Executive Officer (CEO). A senior executive with more than 35 years of experience in laboratory management, Stratton will be responsible for driving the organization's continued growth as it furthers its mission to promote excellence in laboratory medicine and patient care.
Stratton joins Maryland-based COLA from Austin, Texas where she was most recently CEO of Clinical Pathology Laboratories (CPL), the largest division of Sonic Healthcare. She first joined CPL in 1995 as a bench technologist and advanced to various management positions, helping CPL to achieve new levels of excellence in quality management, customer service, human resources, risk management, and regulatory and medical legal compliance. She was promoted to CEO in 2016. Prior to joining CPL, she started her career as a medical technologist in a variety of laboratory settings, including hospitals and physicians' offices.
In addition to having extensive experience in all aspects of laboratory operations, Stratton is highly regarded in the industry for her commitment to high-quality patient care, her collaborative leadership style, and her ability to cultivate meaningful relationships with employees, physicians, hospitals and community partners.
"In Nancy, our organization gains a leader with an unmatched breadth of experience in the clinical laboratory field, understanding of the healthcare landscape, and reputation for developing and implementing strategic plans that produce positive results," said Dr. Rick Eisenstaedt, Chairperson of the Board of Directors, COLA. "We are extremely fortunate to have her at our helm as we work to help more laboratories across the country improve their practices."
"I have long been impressed with COLA as a champion for patient safety," said Nancy Stratton, CEO, COLA. "I am honored to be a part of this mission to work in collaboration with our customers to ensure excellence in laboratory medicine on behalf of the patients."
Stratton takes over as CEO of COLA for Doug Beigel, who recently retired after more than 29 years with the organization. Stratton is Green Belt-certified in the Six Sigma style of management. She holds a Master of Business Administration, Operations Management and a Bachelor of Business Administration from St. Edwards University in Austin, Texas.