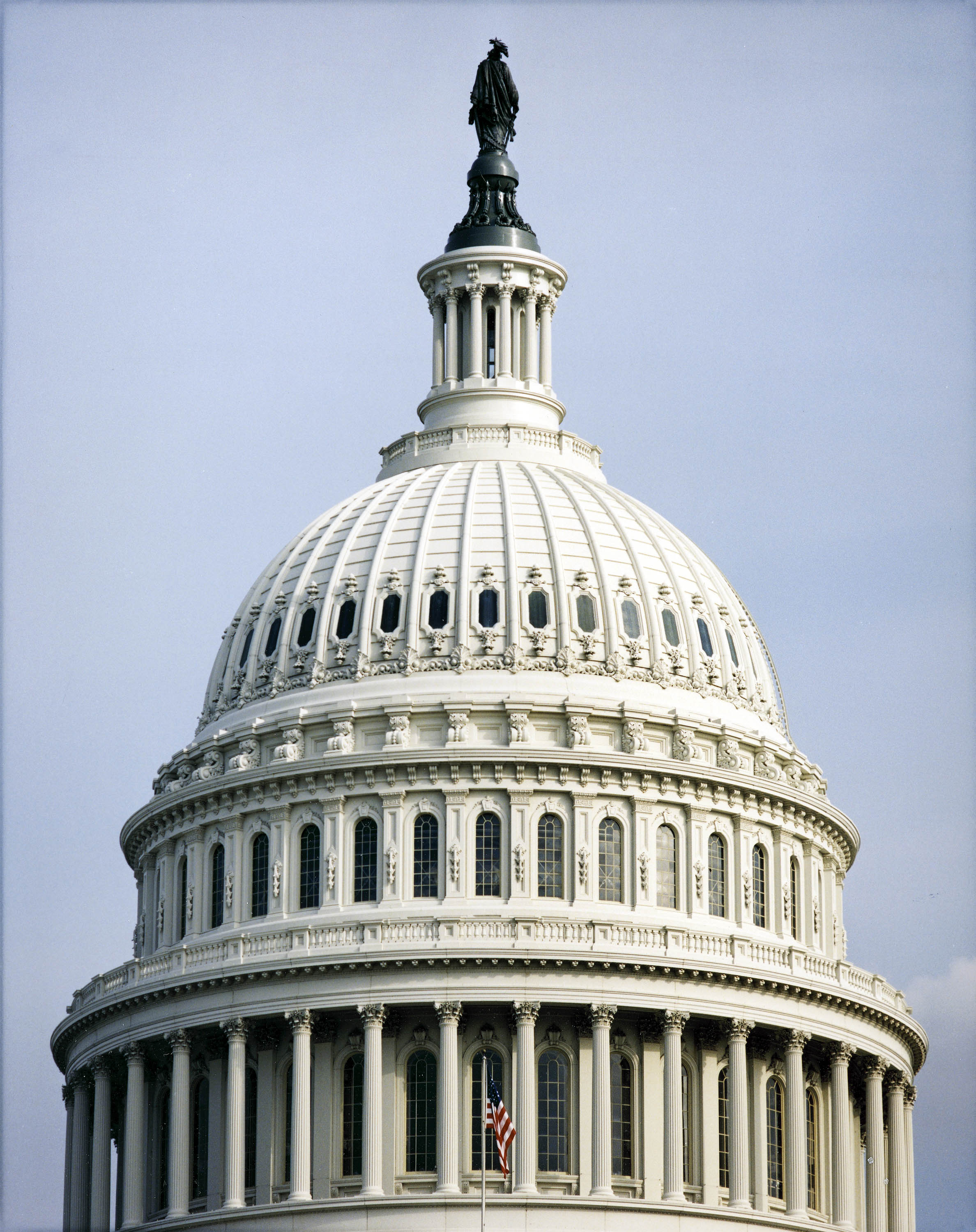 The Centers for Medicare and Medicaid Services (CMS) has issued proposed regulations which would, among other things, includes regulatory revisions to the Clinical Laboratory Improvement Act Amendments of 1988 (CLIA 88).
Specifically, the proposed rule would implement the "Taking Essential Steps for Testing Act of 2012" (Pub. L. 112-202). Enacted on December 4, 2012, the law addresses a longstanding unresolved issue with respect to CLIA enforcement – specifically, how federal regulators handle labs that inadvertently refer proficiency testing (PT) samples to other labs.
During the public comment period, COLA submitted comments in support of the proposed rule. COLA supports the new rule, which accomplishes several important goals. First, it provides the requisite flexibility which CMS may use when dealing with certain laboratories which erroneously or accidentally refer PT samples to other laboratories in the same manner as they do reflex or confirmatory test samples. Second, it ensures patient access to laboratory services by allowing CMS to impose intermediate sanctions on laboratories which refer PT samples under certain circumstances, rather than automatic revocation of their CLIA certificate. Third, it eliminates the confusion which often results from the law's requirement that PT samples be treated "in the same manner" as patient specimens. Fourth, it maintains the important role played by proficiency testing in ensuring laboratory quality. And, lastly, the new rule emphasizes an educational rather than a punitive approach in terms of correcting the behavior of those who improperly refer PT samples.
A copy of the proposed rule may be viewed here.
If you would like to follow COLA for more timely updates and industry perspectives, you can follow/subscribe at the following links: