Confidence in Your Cannabis Testing Services
The COLA Accreditation Program for Cannabis Testing Laboratories is a best practice, quality-oriented program. Cannabis Testing Laboratories providing a wide range of testing services, including testing for potency, terpenes, residual solvents, pesticides, micro-flora and more, are eligible for the program. By earning accreditation through COLA, a laboratory is determined to be in conformance to ISO/IEC 17025:2017, as required by many states.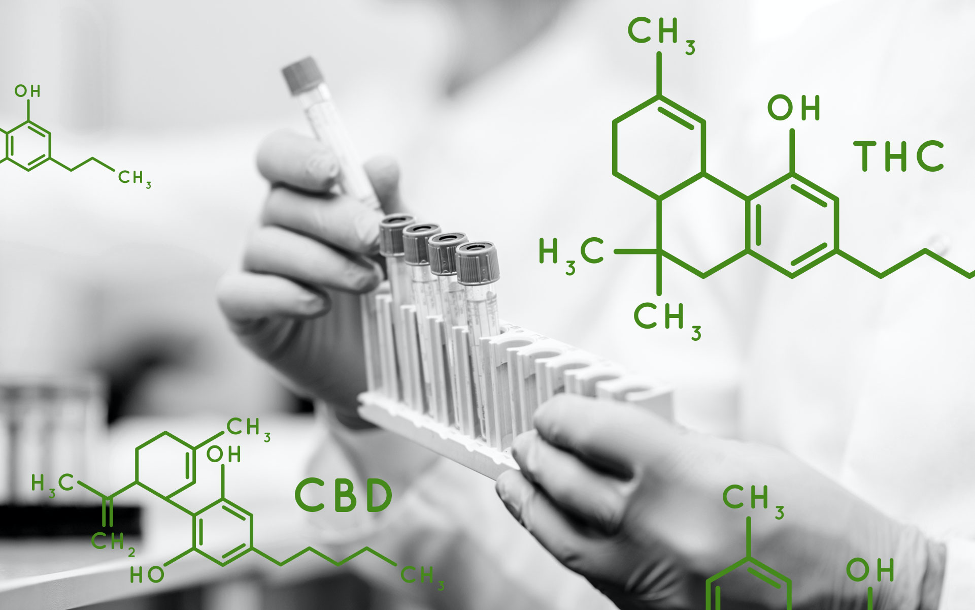 You Can Count on Us
For more than 30 years COLA has been sharing quality management expertise with laboratories to ensure public health and quality results. COLA's own quality management system is certified to ISO 9001:2015 by the British Standards Institute. Our focus on customers and process improvement led to the design of accreditation services driven by quality workflows that result in reliability, consistency, and customer satisfaction.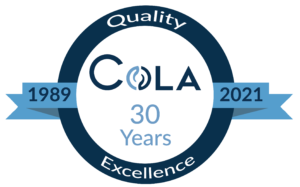 Program benefits that lead to your laboratory's success




Streamlined and standardized accreditation process
Full-time, impartial assessors
Excellent customer service
Expertise ensuring patient safety
COLA's Member Organizations
COLA's Board of Director members are appointed by the American Medical Association (AMA), American Academy of Family Physicians (AAFP) and the American College of Physicians (ACP).