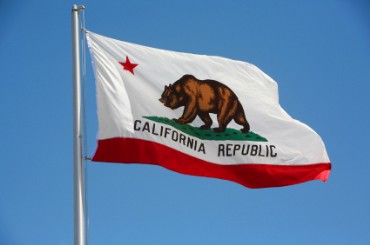 The lab workforce shortage is a national phenomenon, but it has been especially well documented in the state of California.
According to the California Hospital Association (CHA), 850 new lab techs – one third of the state's lab tech population – will be needed to replace workers set to retire by 2015. However, the state's colleges produce only 125 graduates per year.
Additionally, the CHA has partnered with the Hospital Council of Northern and Central California to form the Healthcare Laboratory Workforce Initiative (HLWI). Its stated purpose is to, "find innovative solutions to the laboratory workforce shortage." In its white paper entitled, "California's Other Healthcare Crisis," HLWI examines the state's lab worker shortage in greater detail.
COLA supports all efforts to address the lab worker shortage, and encourages all facets of the healthcare industry to step up and be part of the solution.
In May and June, COLA team members engaged middle schoolers in two Baltimore area schools and college-age students in Baltimore County to educate them about opportunities which lab careers can offer. Part of the COLA Cares campaign, COLA is working to develop similar educational initiatives across the nation.
Click here to learn more about the COLA Cares campaign.