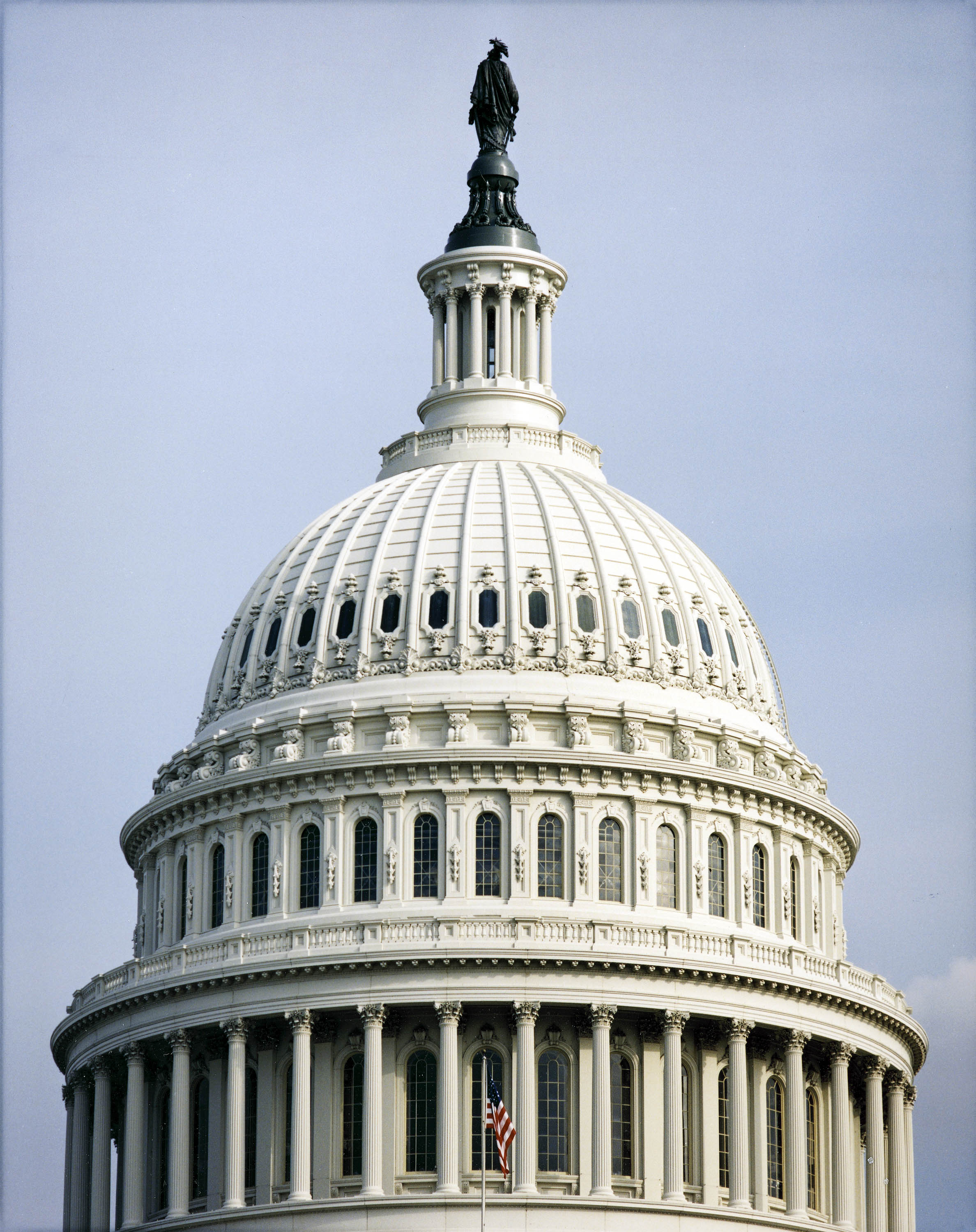 COLA CEO Doug Beigel recently paid a visit to Maryland Congressman Elijah Cummings in his office at the Rayburn House Office Building on Capitol Hill.
Cummings, who represents COLA's Columbia-based headquarters in the U. S. House of Representatives, serves as Ranking Member of the Committee on Oversight and Government Reform. He also has a long history of involvement in lab quality issues, including the 2005 scandal affecting Maryland General Hospital.
During the meeting, Rep. Cummings praised COLA for its efforts to encourage interest in lab sciences careers among young people, and suggested future strategies for COLA to use in its ongoing lab workforce development efforts. He also expressed a desire to meet the members of COLA's Board of Directors in the near future.
"Not only is Rep. Cummings COLA's own representative in Congress, he has a deep understanding of the important role lab quality plays in protecting patient safety," stated Beigel. "We look forward to building upon our relationship with him and his staff, and serving as a resource to him in the future."
Cummings was reelected to his seventh full term in Congress in 2010. Prior to that, he served in the Maryland House of Delegates for 16 years. In addition to his current leadership position on the Committee on Oversight and Government Reform, Cummings is also a senior member of the House Committee on Transportation and Infrastructure. He obtained his Bachelor's Degree in Political Science from Howard University, serving as Student Government President and graduating Phi Beta Kappa, and then graduated from the University of Maryland School of Law.