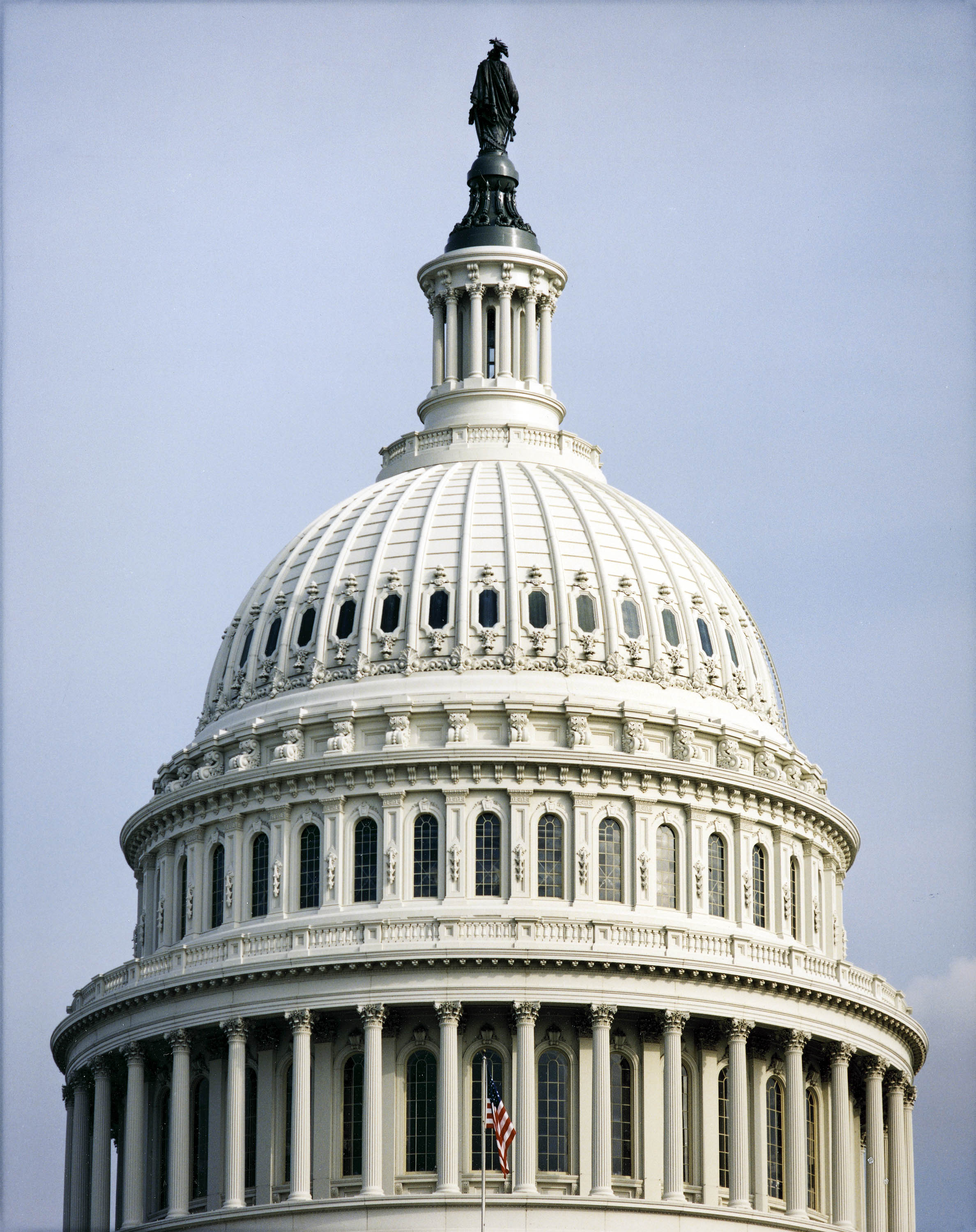 Douglas C. Beigel, COLA's Chief Executive Officer, recently expressed his support for the Center for Medicare and Medicaid Services' announcement that it has withdrawn a new Medicare rule requiring physicians personally to sign orders for laboratory tests.
"Though well intentioned, the new rule may very well have contravened the objective it was meant to accomplish: Improved patient care," Mr. Beigel explained.
"Many medical professionals have expressed concern that the new rule would saddle them with completing burdensome, unnecessary paperwork requirements before lab test requests could be ordered or fulfilled. In the end, the patient is the one left waiting."
The signature policy was originally supposed to have taken effect at the beginning of 2011. CMS finalized the rule in November 2010. Before scuttling it entirely, CMS delayed enforcement of the law until April after representatives of the healthcare industry and a bipartisan group of federal lawmakers raised concerns about adverse patient impacts.
A CMS spokesperson has been quoted as saying that the agency is "taking another look at the policy and considering next steps."