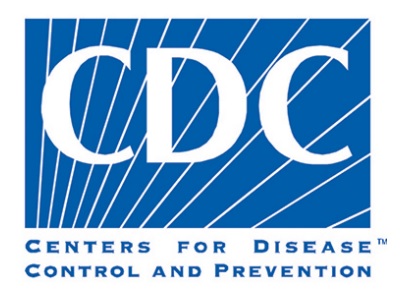 COLA JOINS CDC AND CLSI IN CONDUCTING STUDY OF LABORATORY PRACTICE GUIDELINES
New Fingerstick Glucose Testing Study Will Provide Metrics for Evaluating LPG Effectiveness
COLA, a national laboratory accreditor and an advocate for quality in laboratory medicine and patient care, has joined with the Centers for Disease Control and Prevention (CDC) and the Clinical and Laboratory Standards Institute (CLSI) in conducting a study aimed at improving the impact of laboratory practice guidelines (LPGs) on health care. The study, Improving the Impact of Laboratory Practice Guidelines: A New Paradigm for Metrics, will provide metrics that can then be used to determine and enhance the overall impact of LPG creation, implementation and dissemination.
The study is being conducted via an anonymous survey of COLA facilities performing point-of-care fingerstick glucose monitoring. The ultimate goal is to gain valuable information to help CLSI improve the dissemination and implementation of its LPGs, and to improve the quality of care provided to all patients in any health care setting.
"We are excited to have this opportunity to partner with both the CDC and CLSI on this important study," said Douglas Beigel, Chief Executive Officer of COLA. "COLA is committed to continually promoting excellence in laboratory medicine and patient care; improving the ability to implement LPGs can have a direct and profound impact on ensuring quality test results and, as a result, positive patient experiences."
About COLA
COLA accredits nearly 8,000 medical laboratories and provides the clinical laboratory with a program of education, consultation, and accreditation. The organization is an independent, non-profit accreditor whose education program and standards enable clinical laboratories and staff to meet U.S. CLIA and other regulatory requirements.  COLA is recognized by the Centers of Medicare and Medicaid Services as a deemed accrediting organization.  COLA's program is endorsed by the American Medical Association (AMA), the American Academy of Family Physicians (AAFP), the American College of Physicians (ACP), and is also recognized by The Joint Commission.  For more information about COLA accreditation services and educational products, and online educational opportunities, please call 800-981-9883 or visit COLA's web site at www.cola.org.