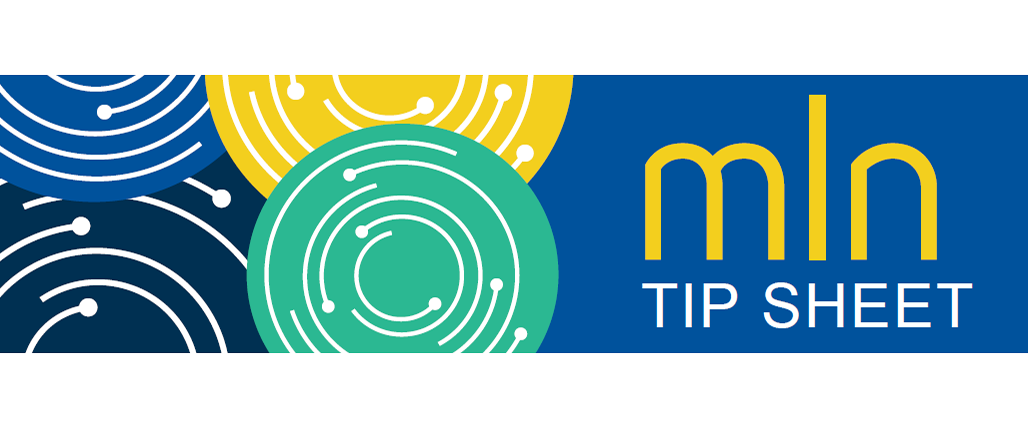 The Medicare Learning Network release these tips for laboratories ordering CBC's to help head off denials.
Click here for a PDF version.
PROVIDER TYPES AFFECTED
Physicians and Non-Physician Practitioners (NPPs) who write requisitions or orders for blood count laboratory tests
BACKGROUND
Laboratory tests – blood counts includes a hemogram and differential white blood count (WBC). The hemogram includes enumeration of red blood cells, WBC, and platelets as well as the determination of hemoglobin, hematocrit, and indices. The Complete Blood Count (CBC) is one of the most commonly indicated laboratory tests.
The Medicare Fee-For-Service (FFS) improper payment rate for lab tests- blood counts for the 2017 reporting period was 19.2 percent and accounted for a projected improper payment amount of $56.6 million.
REASON FOR DENIALS
For the 2017 reporting period, insufficient documentation accounted for 89 percent of improper payments for lab tests – blood counts. Additional types of errors for laboratory tests – blood counts was no documentation (2.7 percent) and incorrect coding (8.3 percent).
TO PREVENT DENIALS
Providers must meet the following conditions:
The physician/NPP who is treating the beneficiary must order the blood counts. The physician/NPP is the one who furnishes a consultation or treats a beneficiary for a specific medical problem, and who uses the results in the management of the beneficiary's specific medical problem. Tests not ordered by the physician or NPP treating the beneficiary are not reasonable and necessary
Providers must order all x-rays, laboratory tests, and other diagnostic tests for the treatment of the individual beneficiary. Criteria to establish medical necessity for blood counts must be based on beneficiary-specific elements identified during the clinical assessment and documented by the clinician in the beneficiary's medical record. Laboratory tests – blood counts used for routine screening of beneficiaries without regard to their individual need usually are not covered by the Medicare Program, and therefore are not reimbursed
The physician/NPP who ordered the test must maintain documentation of medical necessity in the beneficiary's medical record
Entities submitting a claim must maintain documentation received from the ordering physician/NPP
ORDERS
An order may be delivered via the following forms of communication:
A written document signed by the treating physician/NPP, which is hand-delivered, mailed, or faxed to the testing facility. Although no signature is required on orders for clinical diagnostic tests paid on the basis of the clinical laboratory fee schedule, the physician fee schedule, or for physician pathology services, documentation in the medical record must include intent to order and medical necessity for the testing
A telephone call by the treating physician/NPP or his/her office to the testing facility
An electronic email by the treating physician/NPP or his/her office to the testing facility (See Medicare Benefit Policy Manual, Chapter 15, Section 80.6 – Requirements for Ordering and Following Orders for Diagnostic Tests)
If the order is communicated via telephone, both the treating physician/NPP or his/her office and the testing facility must document the telephone call in their respective copies of the beneficiary's medical records. While a physician/NPP order is not required to be signed, the physician/NPP must clearly document in the medical record his or her intent that the test be performed