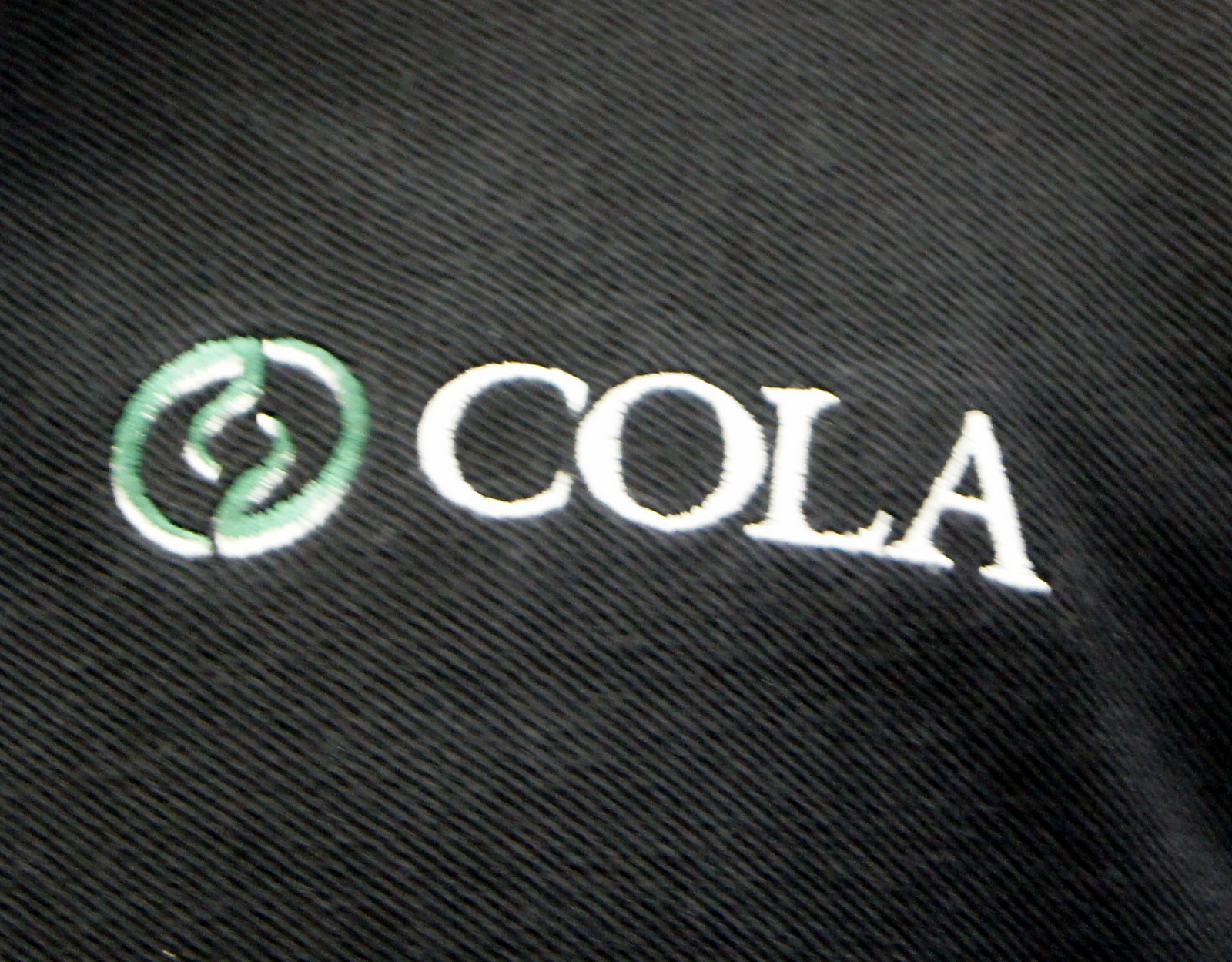 COLA has expanded its team of accreditation professionals to include two additional part-time surveyors, bringing its total number of field surveyors to 26.
The new employees include Eileen McConnell, BSMT (ASCP), and Jinna Ralson, MSAS, BSMT (ASCP).
McConnell, of Minneapolis, MN, was most recently the External Education Coordinator for the North Central Blood Services of the American Red Cross in St. Paul, MN, where her responsibilities included planning, budgeting, and coordination of all external education initiatives for the region, while also serving as the primary contact with regional hospitals, clinics, and other medical institutions. She also worked part-time as a Medical Technologist at Apple Valley Medical Center, Apple Valley, MN, where she performed laboratory tests in chemistry and hematology. A former Medical Technologist at Park Nicollet Medical Center in St. Louis Park, MN, McConnell has a Bachelor's degree in Medical Technology from Winona State University.
Ralston, who currently lives in Sandy, UT, was formerly the Quality Assurance Officer at the Siouxland Community Blood Bank in Sioux City, IA. Prior to that, she served as a Medical Technologist/ Project Improvement designee at Siouxland Internal Medicine in Sioux City, and also held the position of Quality Control Chemistry and Hematology Supervisor/Technical Consultant at Streck Laboratories in Omaha, NE, among other previous laboratory assignments. She is an experienced trainer in such areas as medical technology, quality control and assurance, root cause analysis, and various regulatory requirements, including those of JCAHO, CLIA, OSHA, COLA and the FDA (CBER). She has a Bachelor's degree in Medical Technology from South Dakota State University and a Master's degree in Health Care Administration from the University of South Dakota.
These latest hires are reflective of COLA's overall growth as an organization. COLA grew its Maryland-based staff by 29 percent during Fiscal Year 2011, hiring a total of 21 new employees into positions in the company's IT, Marketing, Education, Accreditation, and Legal Divisions. COLA has hired a total of seven new lab surveyors during the past year.