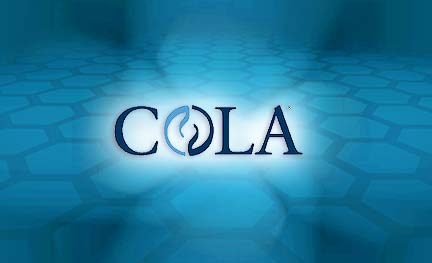 Bucking the current low hiring trend, COLA announced plans to ramp up its hiring in 2012.
For the first time in its history, the accreditor plans to reach the milestone of having the equivalent of 30 full-time surveyors, supplemented by as many as 10 additional part-time accreditors. The organization currently employs 28 full- and part-time surveyors.
The increased hiring is in response to anticipated client growth from future changes to the U.S. healthcare system, according to Douglas Beigel, COLA Chief Executive Officer.
"As new rules in health care start to take effect, we are seeing an increase in the number of labs which are turning to COLA for assistance in compliance with and understanding of federal CLIA and COLA standards to ensure quality patient care," said Beigel. "We're looking for professionals that bring extensive educational credentials, laboratory experience and the hands-on expertise needed to meet COLA's mission of promoting patient safety through laboratory excellence."
Beigel said that COLA is seeking surveyors nationwide, with a special emphasis on Omaha, NB, Richmond, VA, Oklahoma City, OK, Atlanta, GA, the state of Maryland, and Northern California. The position requires a working knowledge of clinical laboratory testing and regulatory requirements, experience as a Medical Technologist as well as a Bachelor's Degree in clinical lab science. For more information, visit www.cola.org.
If you would like to follow COLA for more timely updates and industry perspectives, you can follow/subscribe at the following links: