A Great Place to Work
When asked what they enjoy most about working at COLA,
our employees usually point to two elements…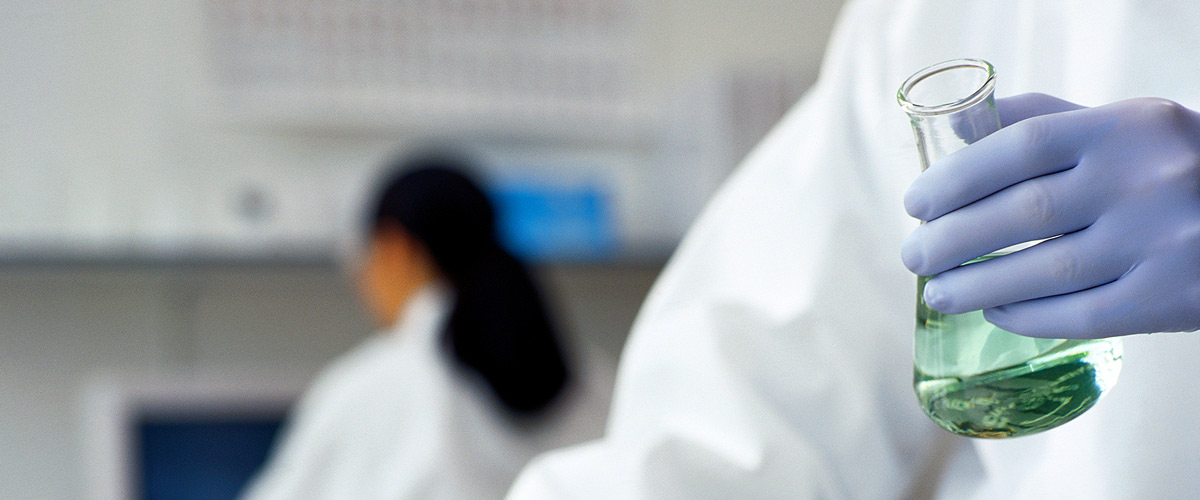 COLA is home to some of the most talented, experienced people found in the lab industry and beyond. From COLA's surveyors in the field to technical support staff at headquarters, COLA team members know they can rely on each other. COLA's culture is one of collaboration and continual improvement. Team members are offered opportunities to participate in employee-led committees, leadership development and training, job shadowing, peer-recognition, flexible scheduling and more.
Working at COLA gives you an opportunity to make a difference in the lives of others. COLA is a thought leader and educator within the clinical laboratory industry. Most importantly, it is an advocate for patient safety. Patients should feel as confident in the facility and professionals processing their laboratory tests as they would with their family doctor. COLA helps make that possible.
Benefits
COLA provides its employees with a useful array of comprehensive benefits to help maintain employee welfare and health, including:
Competitive Compensation
Medical Insurance
Dental Insurance
Life Insurance and Accidental Death and Dismemberment
Long-Term Disability
Long-Term Care
Employee Assistance Program.
Tuition Reimbursement
Generous Vacation & Sick Leave Policies
Holiday Pay
Periodic Performance Evaluations
Performance-Based Rewards
Additional voluntary employee benefits include:
Flexible Scheduling Opportunities
Life Insurance
Short-Term Disability
Additional Long-Term Disability
Additional Long-Term Care
Aflac
Flexible Spending Accounts
Pre-paid Legal Services
401(k).